Blog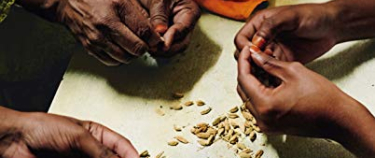 Time to Celebrate
by Eva Hong on December 10, 2022
Tags: nonfiction (40), cooking (1), magazines (1)
These days, there is no shortage of things to celebrate. Of course, we have some pretty big holidays this month, but have you noticed calendars and social media posts increasingly reminding you that today is the day to celebrate something you never knew? For example, a quick Google search informed me of a few special December days including: National Humbug Day, Answer the Phone like Buddy the Elf Day, National Green Bean Casserole Day and not to be overlooked Dewey Decimal System Day (next year's blog post: decided!).
In all sincerity, we tend to be very busy in December, but cherish some time off of work to gather with loved ones, especially over food. I hear people credit the pandemic for clarifying what is most important in their lives. Many of us, having been transformed by the desire for quality over quantity, might want to hold on to that as we enter the holiday season. Whether you are more apt to celebrate Humbug Day over Answer the Phone like Buddy the Elf day, I hope you find some inspiration, humor, shortcuts, and good recipes this holiday season in the recommendations below.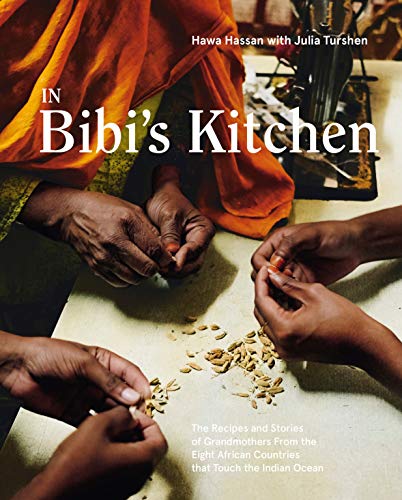 In Bibi's Kitchen by Hawa Hassan
In Bibi's Kitchen chronicles recipes and stories from grandmothers of eight African countries that touch the Indian Ocean. The book is organized by country with each matriarch sharing personal stories about what cooking means to them and sharing favorite and culturally significant recipes. Bibi's Kitchen also includes detailed information regarding geography, climate, economy and resources for each region explored.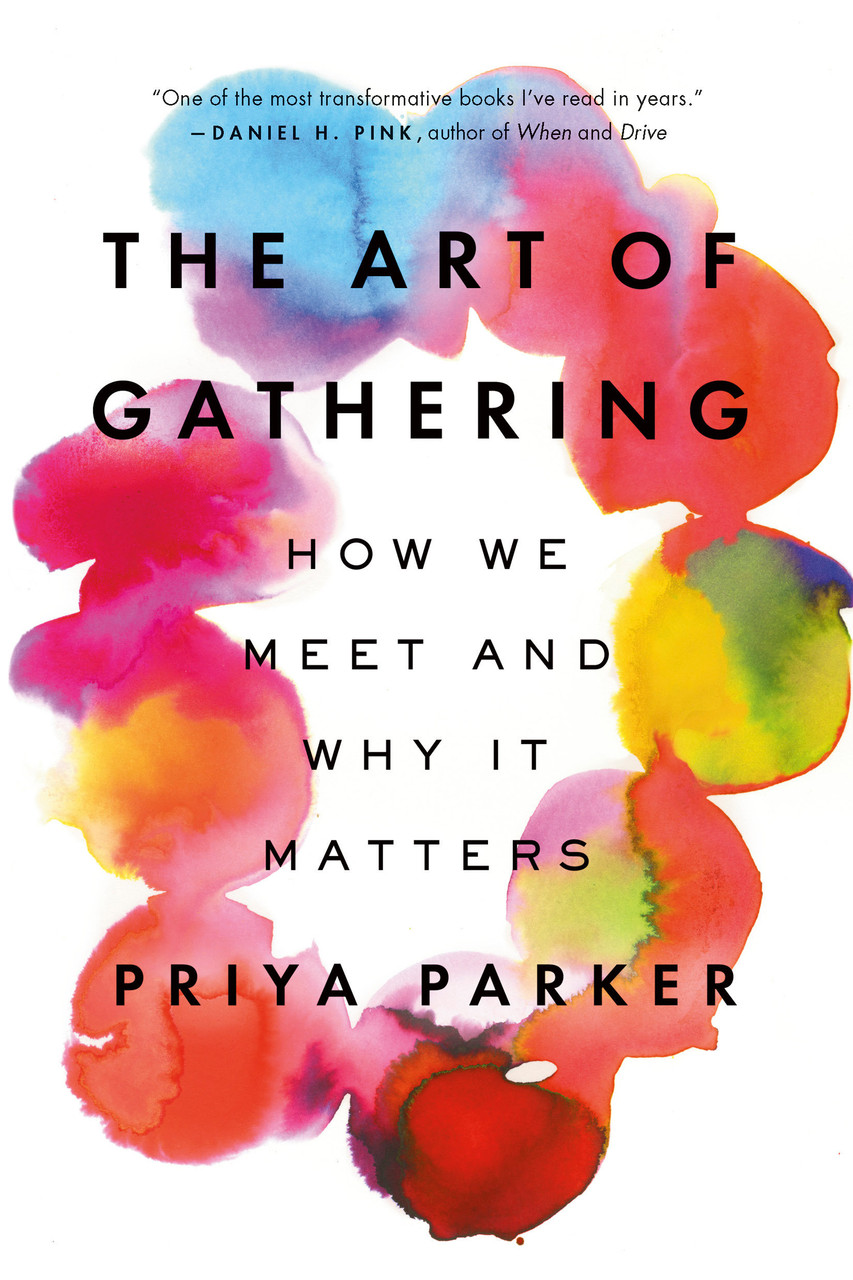 The Art of Gathering: how we meet and why it matters by Priya Parker
Feeling a little rusty in the entertaining and gathering department, either as guest or host? You wouldn't be the only one. Ms. Parker encourages us to find meaning and purpose in every event we plan or attend. This book is written with strategies for business, community, and personal events. Trained in conflict resolution and not one to shy from controversy, Ms. Parker will change the way you think of your next social gathering.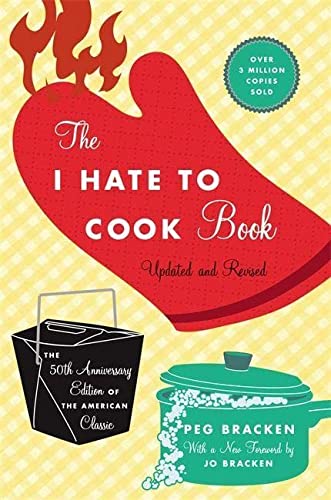 The I Hate to Cook Book by Peg Bracken
I'll let Peg Bracken's introduction to her 1960 classic cookbook speak for itself. "Some women, it is said, like to cook. This book is not for them…This book is for those of us who want to fold our big dishwater hands around a dry Martini instead of a wet flounder, come the end of a long day." Bracken pioneered kitchen hacks and semi-homemade so we can find balance in our personal lives. And in our modern times, you don't have to be a woman to want that!

Real Simple Magazine
This monthly magazine is great during the holiday season. You can count on helpful articles on entertaining, décor and recipe ideas, even strategies for stress management. Did you know we have over 90 different magazine periodicals here at the library and that in addition to perusing them while here, you can also check them out? The loan period is 7 days.
---
Back to blogs