Blog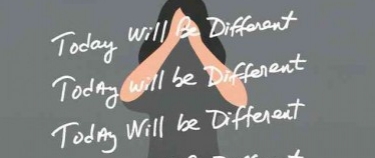 Upcoming Book to TV Adaptations
by Scott Lenski on November 28, 2017
Tags: Adult (87), movies (12)
We are in a golden age of television. Long episodic storytelling is very fashionable and we're seeing a lot of books being adapted in TV shows for network, cable channels, as well as streaming services. Television does a great job of translating books onto the small screen in comparison to feature films because TV can take it's time telling the story. When you've got a 700 page book, there is so much left out of a 2-hour film adaptation. Get your Tivo or DVR ready for these upcoming book to TV adaptations.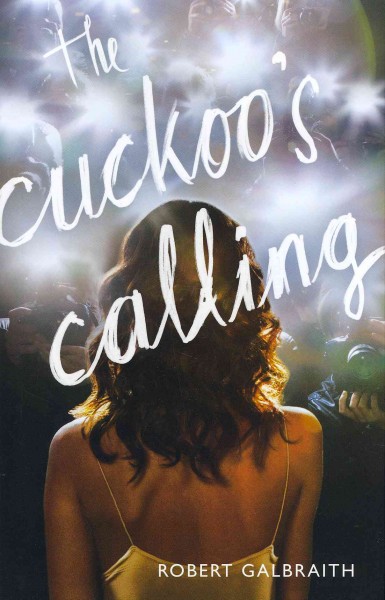 The Cuckoo's Calling by Robert Galbraith
This is a first book in a series by Robert Galbraith (a pseudonym for Harry Potter author J.K. Rowling). The story centers on former soldier Cormoran Strike who lost a leg while fighting in Afghanistan. Strike is struggling as a private investigator, until a case about a murdered supermodel lands on his desk. This story takes many twists and turns, and Strike is quite a unique character. This is being adapted by the BBC so my hopes are high that it well be a show worth watching. It's currently airing in the UK but American viewers will have to wait to 2018 to catch this.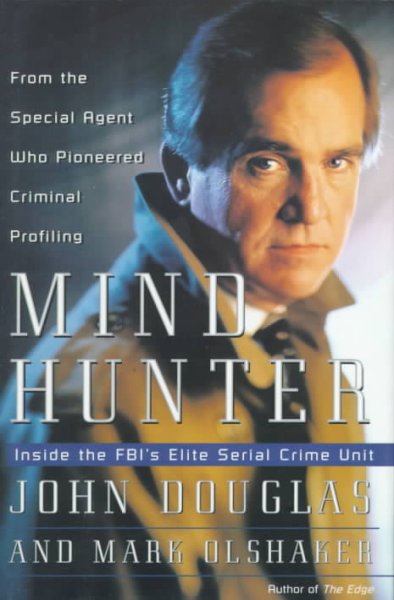 Mindhunter by John Douglas and Mark Olshakera
True crime is having its moment in the spotlight right now so it's no surprise to see this adaption. The book tells the story about John Douglas, an FBI agent whose specialty was serials killers. The Netflix show begins in 1977with Douglas (played by "Glee" alum Jonathan Groff) frustrated by the research available on what makes serial killers tick. Douglas was one of the earliest criminal profilers and his methods are still being used today. The show is produced by David Fincher and Charlize Theron, so expect a show that's gritty and dark.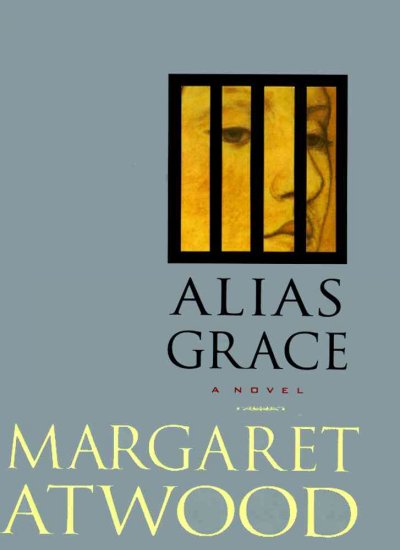 Alias Grace by Margaret Atwood
Grace Marks kept house for a couple back in 1843 until a terrible crime is committed when the man of the house and his mistress are brutally murdered. Is Grace guilty of the crime? The show starts with Grace convicted for the crime, and then does flashbacks to before the murders. This six episode story is written and produced by Oscar-nominated director Sarah Polley, and stars a dynamic cast including Zachary Levi and Anna Paquin.



Today Will Be Different by Maria Semple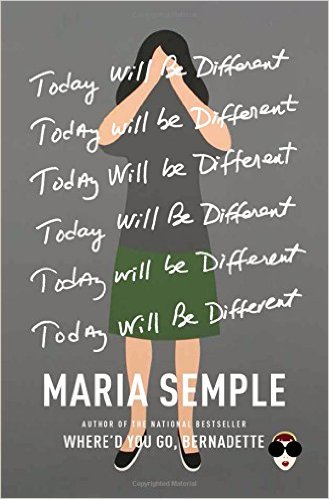 Eleanor Flood is having a bad day, a very bad day. Eleanor is trying to be better at life, but the universe has other plans to throw her life out of whack. Her son pretends to be sick, and her husband is on vacation (according to his office, but this is news to her). Author Semple wrote for the TV show "Arrested Development" so expect a lot of laughs. The show is being produced by and stars A-lister Julia Roberts and will air on HBO.
---
Back to blogs