Blog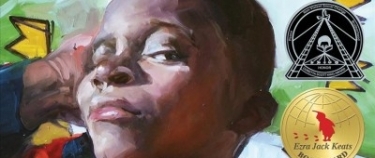 Windows, Mirrors, and Sliding Glass Doors
by Laura Reilly on December 14, 2021
Tags: Adult (87), fiction (49), nonfiction (41), young adult (9), diversity (3), own voices (1)
What do windows, mirrors, and sliding glass door have to do with reading? This phrase was first coined in 1990 by Dr. Rudine Sims Bishop to explain how children learn about themselves and those around them through literature. Books that act as windows give children (and adults) a view into a world that is different from their own. Here the reader can learn about different cultures and experiences outside of their normal everyday life. Books that act as sliding glass doors work similar to windows but allow the reader to be fully immersed in a book, using their imagination to travel back and forth between the two worlds. Books that act as mirrors are reflections of the reader. When readers see themselves in books, they feel valued and understood.
There are many books available that act as windows, mirrors, and sliding glass doors. Books with diverse topics or characters give glimpses of what life is like for minorities and people living lives different from our own. These types of books help with understanding and empathy, as well as provide hope and enlightenment for our community. When readers experience a book that is outside their comfort zone or read a book with diverse topics, they become more aware of, not only the differences among us, but also of our similarities. Literature is meant to be enjoyed, to inspire, and to also provoke thoughtful discourse on difficult topics. Try adding some books that act as windows, mirrors, and sliding glass doors to your home libraries or at your next book club.
Some books to consider that act as windows, mirrors, or sliding glass doors: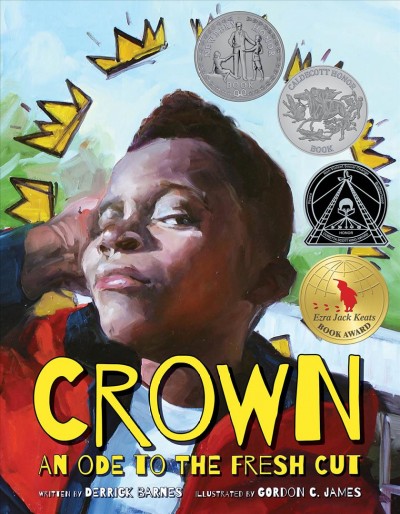 Crown: An Ode to a Fresh Haircut by Derrick Barnes-this picture book lets you feel the confidence a new haircut can bring to young African American boys when they step into the barbershop.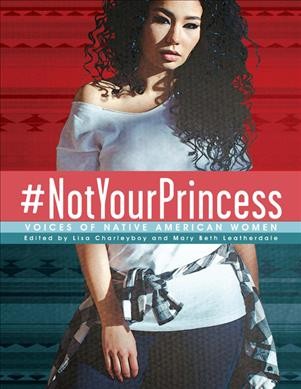 #notyourprincess-a Young Adult collection of poems and stories about Native American women that informs the reader of the real-life modern day struggles of Indigenous women.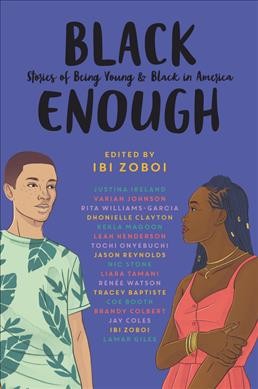 Black Enough: Stories of Being Young and Black in America is a Young Adult collection of short stories told by African-American authors about the black experience from a variety of different perspectives and viewpoints.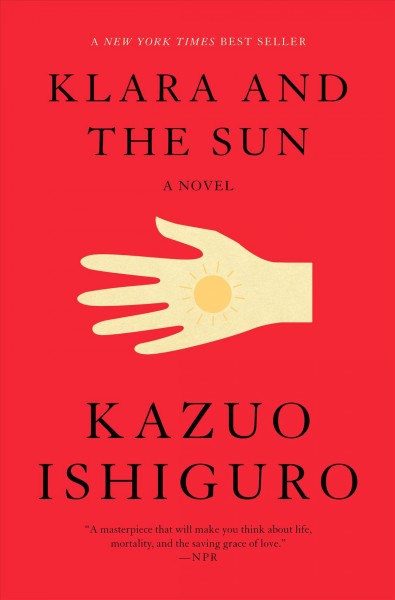 Klara and the Sun by Kazuo Ishiguro is an adult dystopian fiction novel that explores love and loneliness in the world of artificial intelligence.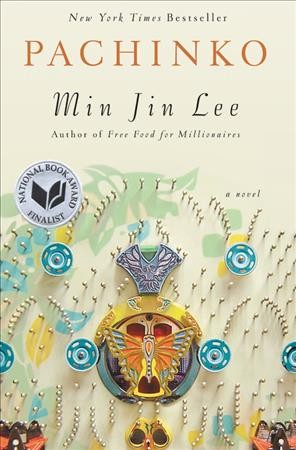 Pachinko by Min Jin Lee is an adult historical fiction novel that lets you travel back in time to 1911 Korea and immerse yourself in a family saga that follows four generations as they come to terms with the decisions of the past.
Check out the list below for more books that act as window, mirrors, and sliding glass doors from
Book Harvest:
https://bookharvest.org/wp-content/uploads/2021/02/M_W_SGD-Book-List-2021-1.pdf
---
Back to blogs