Blog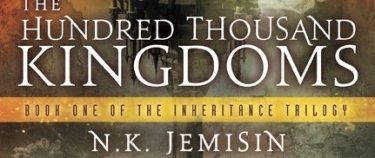 Winter is Coming: Book Recs for Game of Thrones fans
by Kayla Livingston on February 6, 2019
Tags: Adult (87), science fiction (6), series (5)
Winter is here and for those of you that are Game of Thrones fans winter is also coming in April with the premiere of the final season. So while you're trying to stay warm, curl up on the couch and travel to Westeros. Rewatch all your favorite episodes by checking out the DVDs. We have all the seasons just waiting for you. If you're looking to start your yearly reading goal with a challenge stop by and grab copies of the books, use Libby to check out the E-book and E-Audiobook versions. Whatever you need to get you through til April.

For those of you that have already prepared for April check out these series that are similar in storyline, setting, and character type.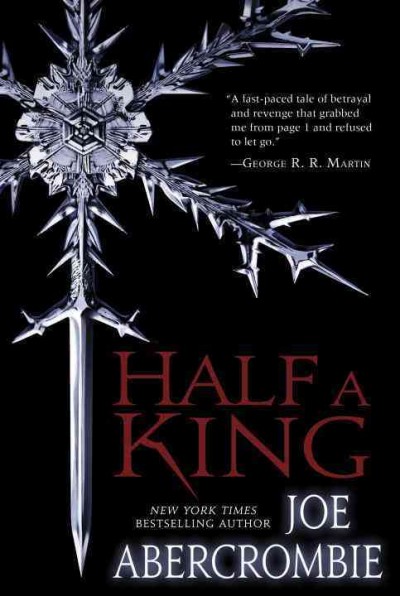 Half a King by Joe Abercrombie
Full of flawed but likable characters Half a King focuses on Yarvi as he tries to hold the black throne after his father and brother are killed. Countless threats to his life cause him to lose his crown but he vows to avenge the death of his father and will stop at nothing to get back what is rightfully his. Author Joe Abercrombie is known for his vivid cast of characters, action, and high adventure.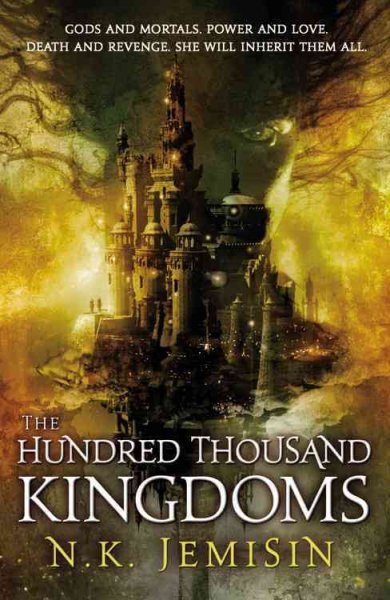 The Hundred Thousand Kingdoms by N.K. Jemisin
Yeine Darr is an outcast from the barbarian north. Following the unexpected death of her mother, Yeine discovers that she is, in fact, an heiress to the king of the Thousand Kingdoms. Forced into a power struggle between cousins she never knew she had, Yeine must fight for her title and uncover her mother's secrets. Like Game of Thrones, this epic fantasy has an intricate plot, with a large cast of complex characters built all in a world of its own.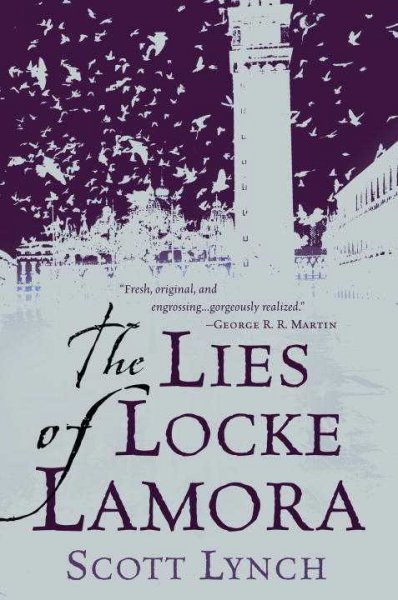 The Lies of Locke Lamora by Scott Lynch
An orphan's life is harsh—and often short—in the mysterious island city of Camorr. But young Locke Lamora dodges death and slavery, becoming a thief under the tutelage of a gifted con artist. As leader of the band of light-fingered brothers known as the Gentleman Bastards, Locke is soon infamous, fooling even the underworld's most feared ruler. But in the shadows lurks someone still more ambitious and deadly.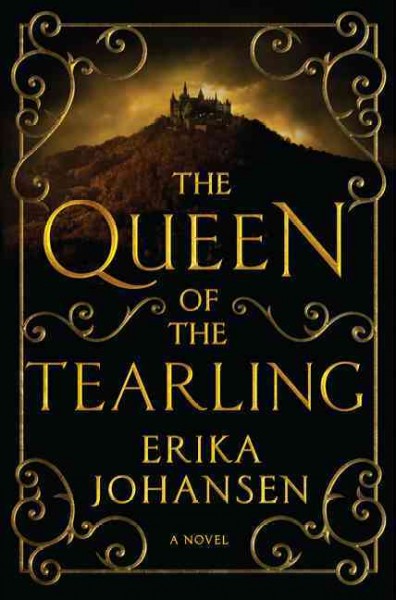 The Queen of the Tearling by Erika Johansen
Plain and serious, a girl who loves books and learning, Kelsea bears little resemblance to her mother, the vain and frivolous Queen Elyssa. But though she may be inexperienced and sheltered, Kelsea is not defenseless: around her neck hangs the Tearling sapphire, a jewel of immense magical power; and accompanying her is the Queen's Guard, a cadre of brave knights led by the enigmatic and dedicated Lazarus. Kelsea will need them all to survive a cabal of enemies who will use every weapon--from crimson-caped assassins to the darkest blood magic--to prevent her from wearing the crown.
---
Back to blogs