Our Events · Whitefish Bay TALKS: Laura Ingalls Wilder With Jessica Michna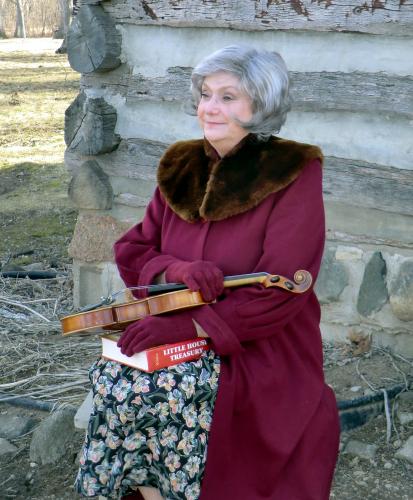 The program will feature a presentation by Jessica Michna portraying an older, wiser Laura Ingalls Wilder.

Generations of children and adults worldwide have been fascinated by the stories of Laura Ingalls Wilder. Her "Little House" series was the basis for a successful television series. But how did her life really evolve? What motivated her to put her experiences to paper? In this presentation you will meet Mrs. Wilder, older, wiser and reflecting back on her life. She will tell you her life story and how she came to produce her literary works.