Our Events · Poetry Reading with Thomas J. Erickson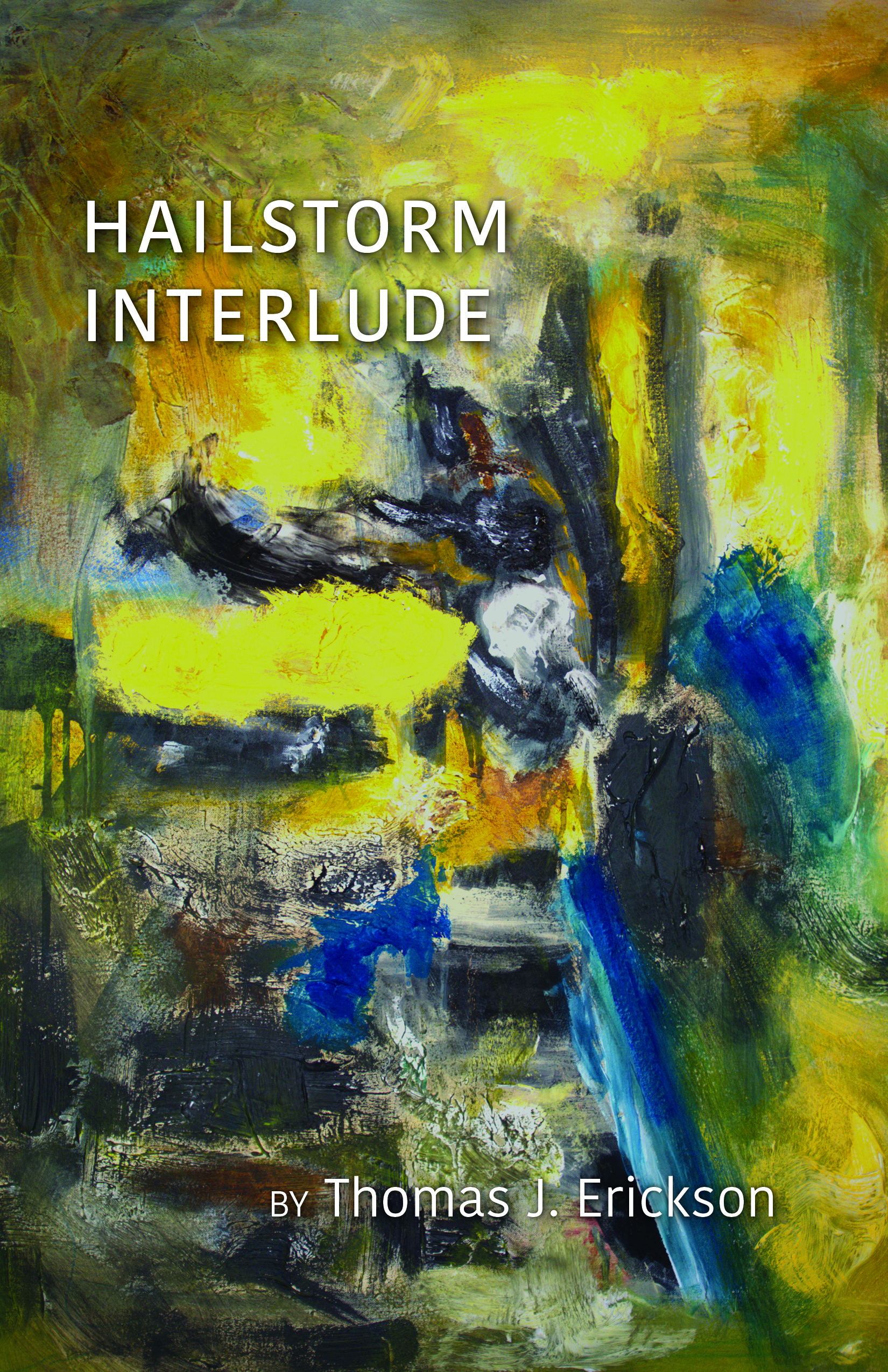 Join us for a poetry reading with Whitefish Bay resident Thomas J. Erickson as he reads from his new collection called Hailstorm Interlude.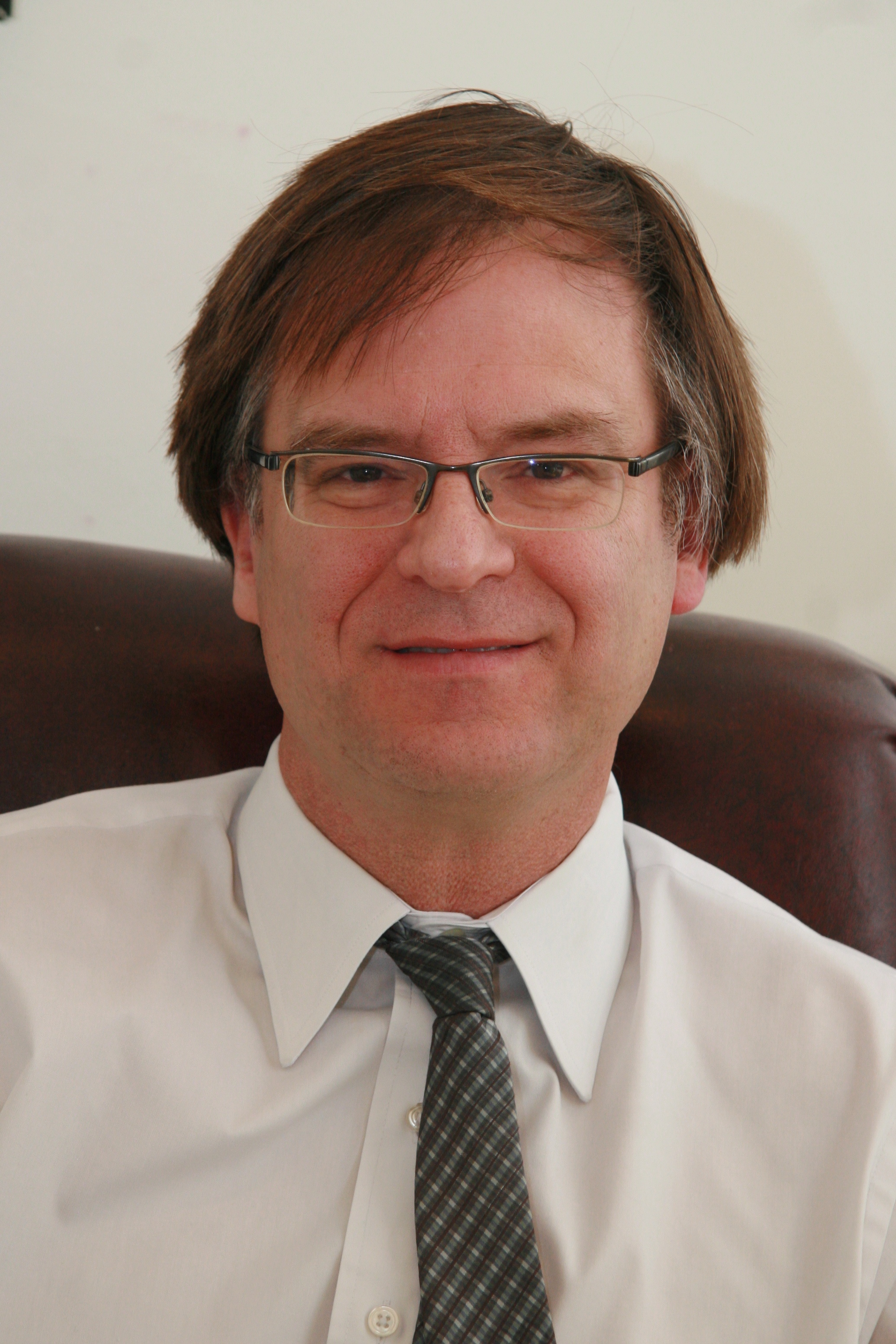 About the author: Thomas J. Erickson grew up in Kohler, Wisconsin. He received a Bachelor of Arts in English Composition from Beloit College and a law degree from Marquette University. He is an attorney in Milwaukee, where he is a member of the Hartford Avenue Poets. His award-winning chapbook, "The Lawyer Who Died in the Courthouse Bathroom" was published by Parallel Press of the University of Wisconsin Libraries in 2013. His full length poetry book, "The Biology of Consciousness", was published in 2016 by Pebblebrook Press. His chapbook, "Hailstorm Interlude", will be published in the fall of 2018 by Finishing Line Press. He was nominated for a Pushcart Prize in 2016. He lives in Whitefish Bay with his wife, Daphne, and is the proud father of Charles and John.