Library Board Appointment
Excite Your Mind by joining the Whitefish Bay Public Library Board of Trustees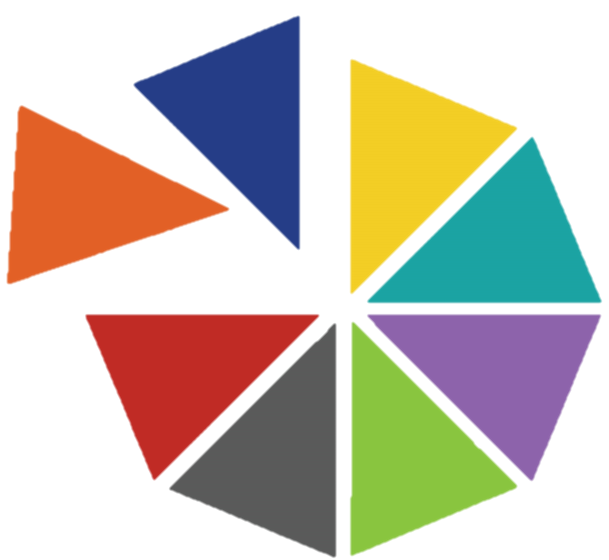 One of the seven Whitefish Bay Public Library Board of Trustees member appointments opens May 1st. We are seeking applicants who are library lovers and who believe in service to our community. The Library Board provides strategic guidance and oversight to the Director, librarians and staff. The current and previous Boards have established a clear vision and a solid foundation for our Whitefish Bay Library's finances, operations, facility and personnel, positioning the Library well for the future. The library is in the process of implementing a Strategic Plan and would value board members who could contribute with its execution, especially those experienced in fund development. Regular meetings are held on the 1st Tuesday of the month at 7pm; this is a 3-year position, running 5/1/2018-4/30/2021.

Contribute your talents to further strengthening the Library as a valued asset of our Whitefish Bay community. Please include sufficient information to help us understand why you are the best choice for the Library Board, by applying here by 5:00 pm on February 23, 2018.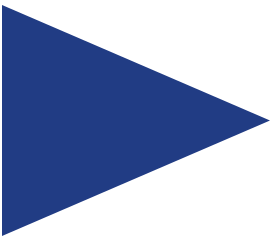 Check out our Mission and Guiding Principles.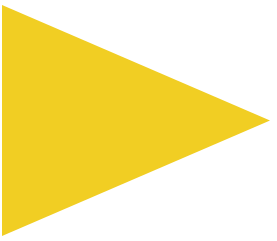 Apply via the Village of Whitefish Bay website.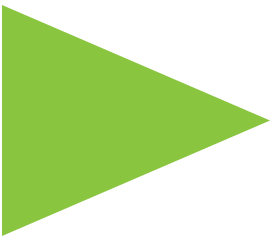 Questions? Please send an email to LibraryBoard@wfblibrary.org