Computers
Please note: Due to Whitefish Bay's and the North Shore community's total COVID Burden level at "Critical" we will be removing patron computers starting Wednesday, November 4. They will return once the Whitefish Bay and North Shore COVID Burden returns to "High" for 2 consecutive weeks.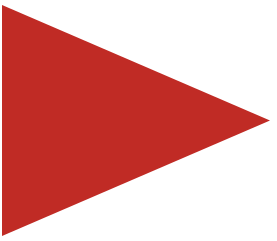 Desktop Computers
The Whitefish Bay Public Library provides 8 computers for adults to use. These computers are PCs with Windows 7 and include the Microsoft Suite (Word, Excel, Publisher, Powerpoint). Patrons are allowed two hours each day on our desktop computers with a valid library card in good standing. Adult computers are for use by patrons 14 years and older. For children (13 and under) the library has 6 desktop computers that have a time limit of one hour each day.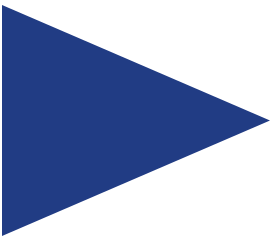 Laptop Computers
The library owns 6 PC laptop computers for in-library use. These have the same capabilities as our desktop computers, and checkout only costs $1 a day. To check out a laptop, you must have a valid library card in good standing. You must also fill out a laptop agreement form the first time you check one out.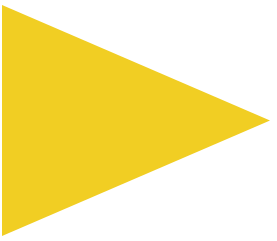 Chrome Books
For patrons in 5th-12th grade, we have 6 Chromes for in-library use. These can be checked out at the Youth Services Desk.