Adults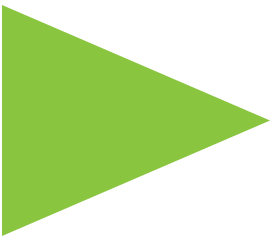 Why should kids have all the fun? We've got entertaining and educational activities for adults happening year round! We've got a daytime book club and a mystery book club, a monthly speaker series called Whitefish Bay TALKS, and more! Excite your mind with these upcoming programs.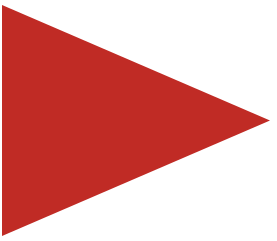 We also have a huge collection of materials in all formats for your browsing pleasure including over 130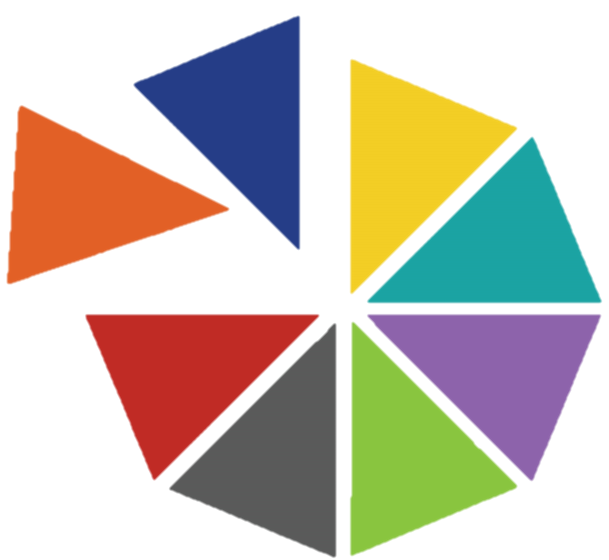 print magazines. Still need something to read but can't make it to the libray? Download e-books on your device from the library using the app Libby.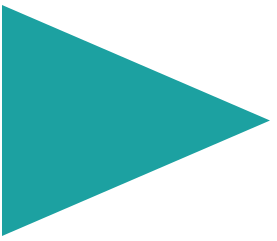 Looking for your next favorite read? Browse our booklists and you'll be sure to find a book to fit your fancy.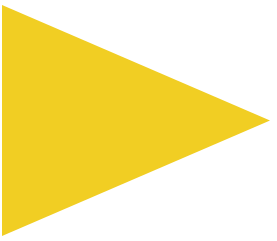 Need some quiet space to write the next great American novel, study for that exam, or have a small business meeting? Check out our rooms for public use.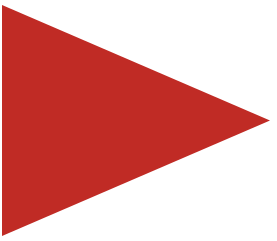 Did your home printer run out of ink? Do you need a computer to do some genealogy research or just check your email? We've got the computers and printers available.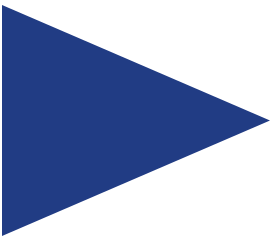 We also have lots of suggestions in our weekly blog.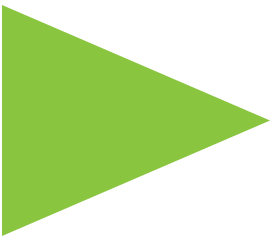 Want something a little more personal? Get some reading recommendations hand picked just for you from our librarians.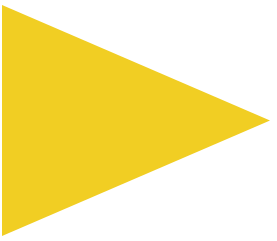 Browse our Tea Time Book Club titles and see a list of previously read books.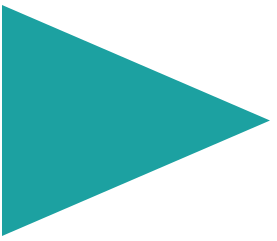 Looking for something to do outside of the house? Check out our community page to find out about happenings around the neighborhood.



If you liked The Kite Runner...
If you like Jennifer Weiner
If you liked The Kite Runner...
If you like Jennifer Weiner