From our Blog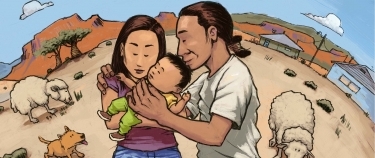 Picture Books Galore!
January 22, 2019
The Whitefish Bay Public Library's Youth Services department has completed the reorganization of the picture books by subject! We started this project at the end of July 2018 and have finished this month after reading and reviewing thousands of books and making thousands of decisions on the best place for our patrons to find the books they need and want! We are excited for our patrons to browse our picture book collection and read new discoveries.
keep reading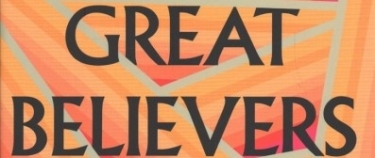 Favorite Reads of 2018
December 29, 2018
The librarians of the Whitefish Bay Public Library pick their favorite reads of 2018.
keep reading
view all blog posts >>>