From our Blog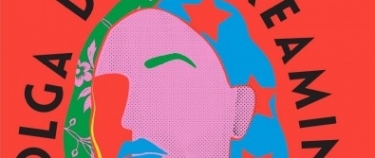 Some Recent Favorites
May 10, 2022
Every year, I like to choose a favorite book, although it is sometimes quite difficult to choose just one. It is starting to look like 2022 is going to be one of those years. During the pandemic, many authors had time on their hands, and it seems like almost everyone has a new book out in 2021 or 2022. Here of two of my favorites so far this year.
keep reading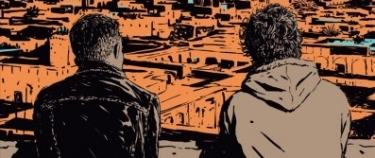 Must-Read YA Books for National Mental Health Awareness Month
April 29, 2022
Mental illness continues to be one of the most stigmatized topics in society when approximately 1 in 5 adults and 1 in 3 teenagers have experienced some form of mental illness in the last year (NAMI.org). As the last two years has been marked with grave uncertainty, loss, and grief – whether it for someone, something, or our "normal life" pre-COVID, many have sought help, support, or information from healthcare professionals, the internet, and literature.
keep reading
view all blog posts >>>