From our Blog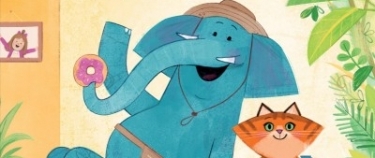 That Summer Feeling
June 27, 2022
The arrival of Summer always conjures one feeling or memory, as the sunshine and warm breeze transport you back to that special moment of playing outside as a kid, going to the beach, or even those warm summer nights spent with family and friends. Lovingly titled, "That Summer Feeling" musician Jonathan Richman captures this feeling in song. A staple of any summer playlist, "That Summer Feeling" has inspired a recent picture book display at our library!
keep reading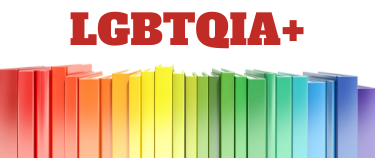 Read the Rainbow for Pride Month
June 18, 2022
June is Pride month, celebrating all things LGBTQIA+. Pride month was started to honor the 1969 Stonewall Uprising in Manhattan. It is celebrated in small and large cities across the United States. Milwaukee has its own Pride celebration at the Summerfest grounds and it is usually the first festival of the season. Librarians Scott and Valerie have assembled a list of titles featuring LGBTQIA+ characters.
keep reading
view all blog posts >>>