From our Blog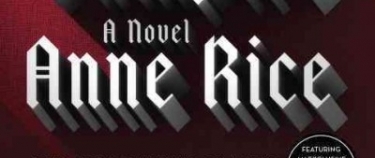 My Favorites
August 9, 2018
Recently there has been a Facebook trend going around asking you to post your seven favorite books without comment. As an aspiring librarian I thought it would be a better idea to encourage others to post their favorite books and why. So here are seven books that have helped me on my path to becoming a librarian.
keep reading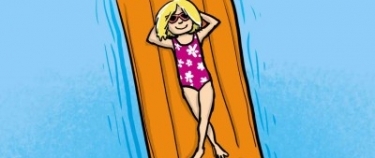 Summer Graphic Novels
July 25, 2018
Summer is the time for reading on the beach (or anywhere else!). Check out one of these summer-themed graphic novels for kids and teens. These titles will take you from summer camp to visiting relatives to long weekends at the cabin; all summer staples. Make those long summer car rides a little more bearable by picking up a fun graphic novel from the library.
keep reading
view all blog posts >>>