From our Blog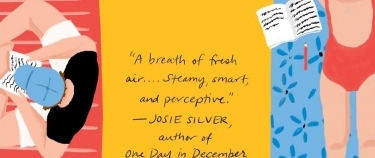 Staycation Summer Reads
June 14, 2021
Not quite ready to travel by plane, train or automobile? Let books transport you to distant lands and powdery, sandy beaches while you stay snug and safe at home. There are some great new fiction and non-fiction books that will make you feel like you've vacationed in Australia or Greece or walked on the sandy beaches of Hawaii without ever leaving your home.
keep reading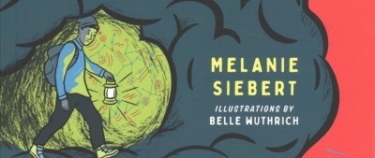 Mental Health Awareness Month
May 22, 2021
May is Mental Health Awareness Month. In honor of that, I am going to recommend some Young Adult novels that deal with certain mental illnesses. Often when teens are struggling with something, it helps to know that others are experiencing the same thing. Fiction is perfect for promoting empathy and understanding. If a young adult does not feel comfortable asking questions or seeking professional help, a book about the topic can be a good start.
keep reading
view all blog posts >>>