From our Blog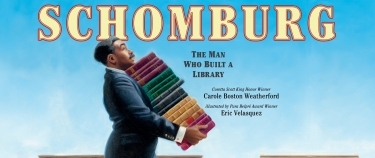 Biographical Picture Books
July 10, 2019
Are you looking for some summer reads to share with the kids? Here is a list of some wonderful and inspiring nonfiction picture books that are new on our shelves. These books are perfect for kids in grades 1-5.
keep reading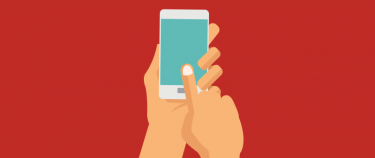 Mobile Printing and Printing from Home
June 29, 2019
We've all been there. You have a ticket, boarding pass, school project or paper you need to print and your printer has run out of ink. The library has made it even easier to print from your phone, tablet, or even your desktop computer from home! And you do not need to have a library card in order to print.
keep reading
view all blog posts >>>