From our Blog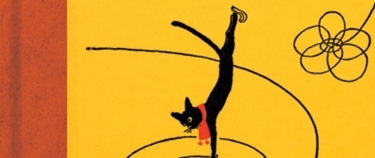 Classic Children's Literature
May 18, 2019
The Whitefish Bay Public Library's youth services department is excited to add to the collection some classic children's literature that you have probably never heard of but that you and your children will find delightful! We received a generous donation, from the local group Literary Journey, to make the purchase of titles from the New York Review Children's Collection. Listed below are a few highlights.
keep reading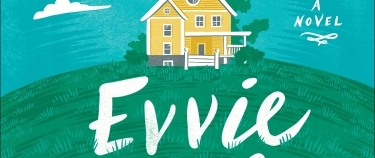 Spring and Summer Reading
April 15, 2019
There is only about a month left in the spring semester at UWM, and that means that soon I will be free from academic responsibilities for the summer. I haven't been this excited about a summer off since I was a kid. For some people, summer means family vacations, camping, and all kinds of outdoor activities. For me, it means more time to read! Here are some of the titles coming out this summer that I am excited about.
keep reading
view all blog posts >>>