From our Blog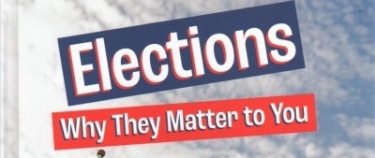 National Voter Registration Month
September 16, 2021
September is here, and that means it is National Voter Registration Month. This observance was established in 2002 by the National Association of Secretaries of State (NASS) to encourage participation and increase awareness of the voter registration process. It's an opportunity to remind people to get registered or check their registration status. Whether you are a new voter just turning 18, a new citizen to the United States, or even a formerly apathetic person with a newfound interest in politics, the library has many sources to help you understand the voting process.
keep reading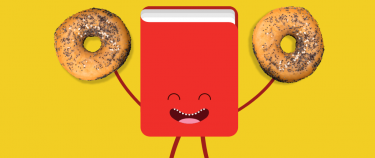 Books and Bagels- Calling All Teens
September 10, 2021
Books and Bagels – September 16th Calling all teens! (Grades 6th-12th) Do you love bagels, books, and chatting with friends? Join us outside at School House Park on Thursday, September 16th at 4PM! Our program "Books and Bagels" is dedicated to teens all over to celebrate the new school year with tasty treats from Bruegger's and a free book to take home.
keep reading
view all blog posts >>>