From our Blog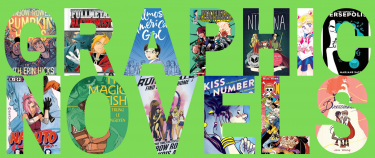 Young Adult Graphic Novels
November 25, 2020
The Youth Services Librarians have been hard at work updating our collection of Young Adult (YA) graphic novels and manga! Our most recent project has been to divide the collection into two sections: graphic novels and manga. Manga is a style of Japanese comic books that are popular in our Western culture. Unlike American graphic novels, manga are read from right to left, and the illustrations are a particular manga cartooning style. We wanted to give our readers a better browsing experience by separating the two styles of novels, and we have added a small pink dot on our graphic novels to make it easy to see the difference! Here are some recommendations for both graphic novels and manga from our collection:
keep reading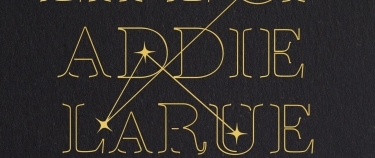 Invisible Life of Addie Larue
November 20, 2020
You've likely heard about The Invisible life of Addie Larue by V.E. Schwab, it's receiving a lot of attention right now. The story starts in 1700s France, where we get a brief introduction to Adeline LaRue before we jump forward in time to 2014. The "chapters" jump between past and present and there are seven parts to this book with corresponding fictional artwork. As the story unfolds we begin to see how Addie has lived for 300 years, she made a bargain and like most bargains made with Gods there are consequences. Addie is forgotten by everyone she knows and everyone she is destined to meet but she is given the gift of immortality.
keep reading
view all blog posts >>>