From our Blog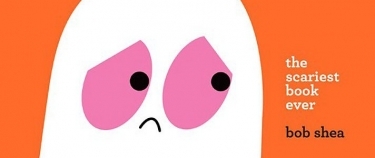 Halloween Picture Books for Younger Kiddos
October 8, 2019
The days are getting shorter, there's a little chill in the air, and you know what that means—it's Halloween season! Whether you and your family prefer your Halloween stories frightening or not-so-scary, we have Halloween picture books for younger kiddos that you will love to read together! We have a Halloween section within our Holiday picture books if you'd like to come in and browse books to check out, or you can put a Halloween book on hold from home using the CountyCat website or app. Here are just a few spooky Halloween titles to get started!
keep reading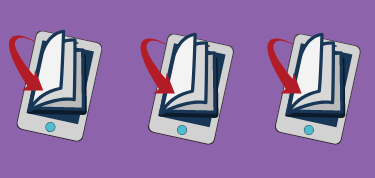 Why Are Hold Lists Sometimes So Long in Overdrive/Libby
September 30, 2019
Today it's not uncommon for folks to have a number of different devices that they can read and listen to books on. Transporting an iPad with 10 books downloaded is so much easier than stuffing 10 physical books in your luggage. So chances are you've heard about our digital collection of e-books and e-audiobooks in the Wisconsin Public Library Consortium (WPLC) collection available through Overdrive or Libby. If you are familiar with the collection, you may know that at times the holds list for e-books is much longer compared to the printed copy. There are a number of reasons why this occurs.
keep reading
view all blog posts >>>