From our Blog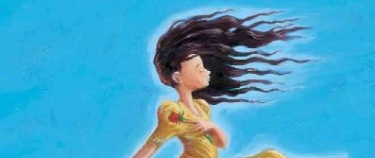 Historical Fiction for 4th Grade and Up
March 16, 2018
We, as readers, have the wonderful opportunity to live the lives of others through books. As a lover of history, I feel we have so much to learn from our past; to know where we came from, to learn how far we have yet to go, and to understand other peoples' lives and perspectives. Listed here are some of my favorite historical fiction books for those in fourth grade and up (adults too).
keep reading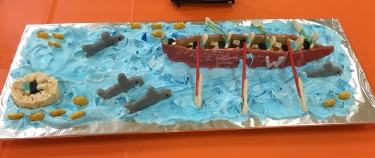 Edible Book Festival Recap 2018
March 12, 2018
The library hosted our 5th annual Edible Book Festival in March. An edible book is an item that looks like a book, puns on a title, refers to a character, or just has something to do with books. The only rule is that entries must be made from edible ingredients. During the festival, all who attend get to vote on their favorite edible books. Congratulations to all the winners and thanks to everyone that participated. We hope to see you back in 2019!
keep reading
view all blog posts >>>