From our Blog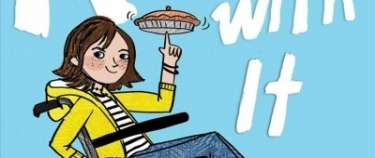 New Middle Grade Fiction
May 5, 2020
Looking for some new books for your third to sixth grader? Here are only a few of the new titles that we received before the library closed due to COVID-19. This is a list of historical fiction, fantasy/adventure, science fiction and realistic fiction that you can get from the library via the library's curbside pickup! Give us a call at 414-964-4380 to place a hold on these or other items currently available at the library. You can also visit our website at https://www.wfblibrary.org/about/curbside_pickup.php for more details on curbside pickup!
keep reading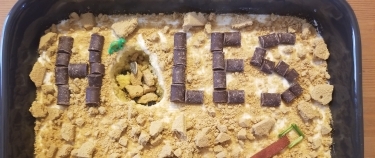 Updated- Winners of Virtual Edible Book Festival 2020
April 21, 2020
Here are the entries for our 2020 Virtual Edible Book Festival.
keep reading
view all blog posts >>>