From our Blog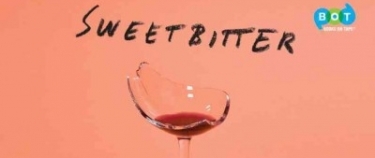 Is Listening to Audiobooks Really Considered Reading?
July 16, 2018
I don't know why this continues to be an argument among book folk. There seem to be two sides to this argument. Those of us who adore audiobooks and listen to them whenever we can, most definitely consider them to be reading, and the other side who does not.
keep reading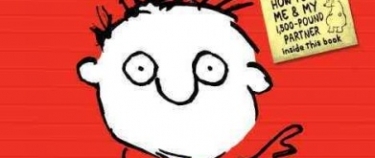 Summer Reading Suggestions for Kids
June 19, 2018
It is summer reading time which means that all of your favorite books are off the shelf! You want to read Captain Underpants? All checked out. Diary of a Wimpy Kid? Empty shelf. Dork Diaries? Sorry. Harry Potter? Nope. So what can you read? Well, you can try these other series books! Or you can ask the librarian for suggestions! We are here to help!
keep reading
view all blog posts >>>