From our Blog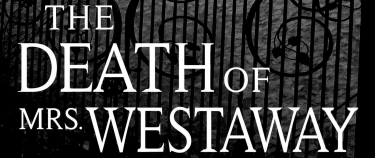 Mystery Book Club
November 15, 2019
It appears that winter is upon us even at this early pre-Thanksgiving date. It's cold, snowy, and dark, and I want to put on my fuzziest pajamas and not leave the house until May. This is not a good state of affairs. Winters in Wisconsin are too long to give in completely. It's important to keep active, get out of the house, and see other people. One way to do this is to check out the free programs and activities that we offer at the library.
keep reading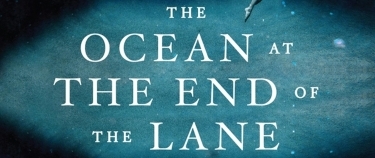 Audiobooks for Traveling Adults
November 8, 2019
Thanks to Valerie for offering some fun family books in the previous blog post. For those people traveling alone or who need a break from the holidays here are some adult audiobooks to dive into. The following audiobooks contain a cast of interesting characters and wonderful voice actors that bring them to life. These are all excellent titles that I would recommend to pass the time on those long drives or flights this holiday season.
keep reading
view all blog posts >>>