From our Blog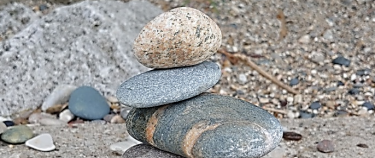 Things to Do Around Whitefish Bay: Part 2
August 5, 2020
Here is another part in our series of posts by guest author and historian Thomas Fehring. In this week's post he highlights another fun outdoor family activity.
keep reading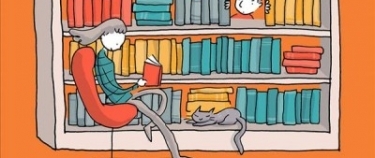 Graphic Novels for Adults
July 22, 2020
Graphic novels are not just for kids and teens, there are plenty of graphic novels for adults. They're also not just a medium for fiction, some graphic novels are a great way to showcase history without the heavy text of a book. Here are a couple new graphic novels that I'm looking forward to reading this summer.
keep reading
view all blog posts >>>