From our Blog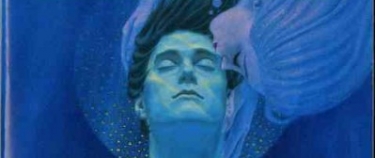 Cult Classic Novels
February 8, 2018
There are certain novels that almost everyone has read by the time they reach adulthood either because they are assigned it in school or because they are classics that are passed among friends and family. Titles that include "To Kill a Mockingbird" and "A Brave New World" and "Slaughterhouse Five." But there are plenty of other titles that also deserve cult classic status but are slightly less well known.
keep reading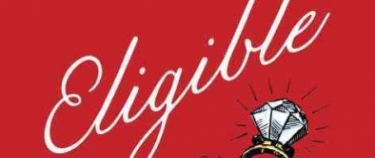 Pride and Prejudice Reboots
January 31, 2018
Jane Austen's charming comedies of manners have delighted and entertained us since the 19th century. Since the publication of Pride and Prejudice in 1813, countless retellings and reimagined versions of the novel have been written. It seems like we just can't get enough of the story of Mr. Darcy and Lizzy Bennet. Here are some recent adaptations of everyone's favorite regency romance.
keep reading
view all blog posts >>>