From our Blog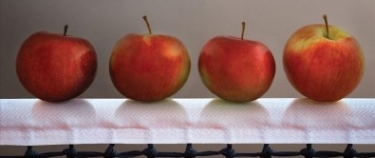 Fall Book Preview
June 21, 2021
Summer has officially begun. While I love the warmer weather and spending time outside, my favorite season is fall because that's when many big authors drop their new books! We recently ordered a bunch fall releases and while it's still months before you can dive in, you can go into CountyCat now and place a hold. Get on the list early and you'll be reading your favorite author's book right after the release date.
keep reading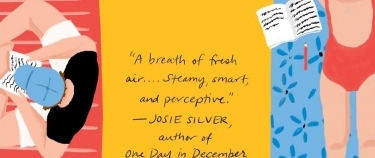 Staycation Summer Reads
June 14, 2021
Not quite ready to travel by plane, train or automobile? Let books transport you to distant lands and powdery, sandy beaches while you stay snug and safe at home. There are some great new fiction and non-fiction books that will make you feel like you've vacationed in Australia or Greece or walked on the sandy beaches of Hawaii without ever leaving your home.
keep reading
view all blog posts >>>