From our Blog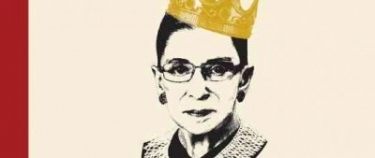 Ruth Bader Ginsburg
October 2, 2018
Ruth Bader Ginsburg, Supreme Court Judge , mentor and role model for many women and young people is celebrating 25 years as a Supreme Court Justice. She is also the subject of an upcoming new film this fall called "On the Basis of Sex". The film, featuring Felicity Jones as a young RBG, is based on a screenplay written by her nephew Daniel Stiepleman and is an intimate look at one of her first cases. This is the only case that she worked on with her husband Marty (played by Armie Hammer). It is a biographical drama and a glimpse at the difference one woman can make. Directed by Mimi Leder the film will come out in December2018. While we wait for the film one could get acquainted with her life and work in another film, a documentary that came out also in 2018 named RBG , directed by Betsy West.
keep reading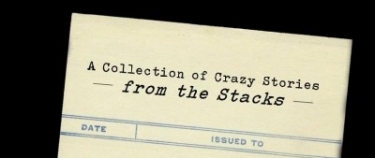 Exciting Nonfiction Reads
September 25, 2018
Enjoy the mix of knowledge and storytelling with these great non-fiction reads.
keep reading
view all blog posts >>>