Excite Your Mind with Upcoming Events
Thu, Oct 29th
Daniel Goldin will be in conversation with Juneau Black (also known as Sharon Nagel and Jocelyn Cole)
Hosted by Boswell Book Company
Cost: Free
Purchase link: https://www.boswellbooks.com/book/9781942316435

This will be a virtual event. Please register for this event: https://us02web.zoom.us/meeting/register/tZAof-GgpzMjGtBRk2744ChEU8leUB7SqnUp
learn more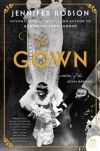 Gown: A Novel of the Royal Wedding by Jennifer Robson
12:00 pm
Fri, Oct 30th
Our Tea Time Book Club meets once a month and is led by Library Director Nyama Reed. This month we're reading Gown: A Novel of the Royal Wedding by Jennifer Robson
learn more
view all events >>>
From our Blog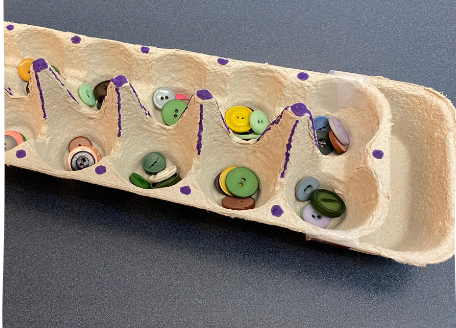 Make It and Play it: Mancala Game Instructions
October 19, 2020
Here are the instructions to make a Mancala at home! Check out Miss Valerie's video on our Facebook page to see it in action.
keep reading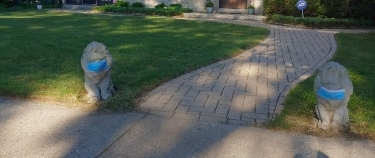 Things to Do Around Whitefish Bay: Safe outdoor activities during the pandemic
October 15, 2020
It's now been seven months since the March lock-down. While some things are opening up, life is far from normal. And, for those of us older than a 'certain age,' we're told to be particularly careful. Since we can't return to all of our normal pursuits, it is helpful to find new things to do outside.
keep reading
view all blog posts >>>