Excite Your Mind with Upcoming Events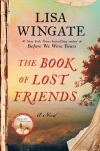 "The Book of Lost Friends" by Lisa Wingate
12:00 pm
Fri, Nov 20th
Our Tea Time Book Club meets once a month and is led by Library Director Nyama Reed. This month we're reading Book of Lost Friends by Lisa Wingate
learn more

Wed, Dec 2nd
Don't be an Imposter! Learn how to sew your own felt stuffie Crewmate with Miss Valerie.
In your kit, you'll receive everything you need: felt pieces, needle, coordinating thread, cotton ball stuffing, and a pattern sheet. Then join us for the Sew-Along Zoom call where Miss Valerie will teach you how to make your Among Us stuffie.
How to Join Us:
1) Register for your kit by clicking register on this page.
2) Pick up your kit starting Monday, November 30th at the YS desk.
3) Sew-Along with Miss Valerie on Zoom on Wednesday, December 2nd at 6:30. Join Zoom Meeting.
Grades 6th-12th
learn more
view all events >>>
From our Blog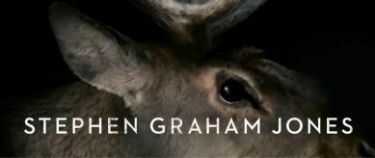 Scary Reads for Halloween
October 30, 2020
Halloween is the perfect time to read a scary story, although I enjoy them any time of the year. I find horror novels are great escapism, especially if they have fantasy elements that veer theses far from reality. Here are a few reads that kept me up late but had me leaving the lights on at bedtime.
keep reading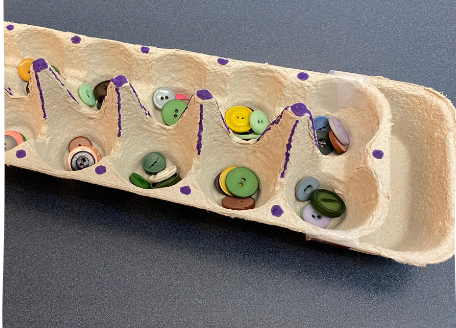 Make It and Play it: Mancala Game Instructions
October 19, 2020
Here are the instructions to make a Mancala at home! Check out Miss Valerie's video on our Facebook page to see it in action.
keep reading
view all blog posts >>>