From our Blog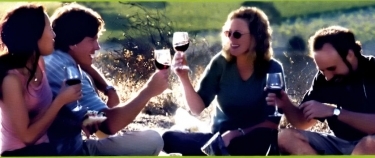 A Glass of Wine to Match with a Good Movie
February 15, 2019
Staying home and indoors this cold winter will find you sometimes in the mood for a good glass of wine with your better half and needing a good movie to go with it. Being Valentine season you can dream together of nice, warmer places , with nice vineyards and a good glass of wine.
keep reading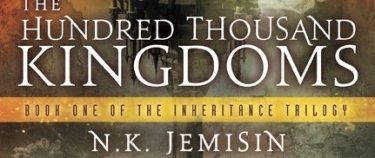 Winter is Coming: Book Recs for Game of Thrones fans
February 6, 2019
Winter is here and for those of you that are Game of Thrones, fans winter is also coming in April with the premiere of the final season. So while you're trying to stay warm curl up on the couch and travel to Westeros. Rewatch all your favorite episodes by checking out the DVDs we have all the seasons just waiting for you. If you're looking to start your yearly reading goal with a challenge stop by and grab copies of the books, use Libby to check out the E-book and E-Audiobook versions. Whatever you need to get you through til April.
keep reading
view all blog posts >>>