From our Blog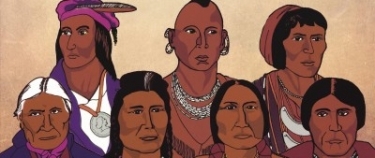 Native American Heritage Month
November 19, 2021
November is Native American Heritage Month! Dedicated to recognize, celebrate, and raise awareness of the traditions, culture, and contributions of indigenous people across North America, this month provides an opportunity to dive deeper into indigenous stories and authors.
keep reading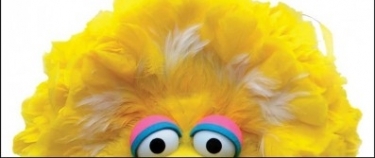 Can You Tell Me How to Get to Sesame Street?
November 10, 2021
The children's show Sesame Street premiered on public television stations on November 10, 1969. It takes place along a city street, featuring a diverse cast of humans and puppets. The show reached its 52nd season in 2021. It was the first television program of its kind to base its content and production values on laboratory and formative research.
keep reading
view all blog posts >>>