From our Blog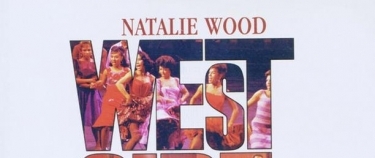 Something to Be Merry About
June 14, 2019
Here we are- in June- Wedding Season for many families including mine. It comes with excitement and joy, hope and good feelings for the young couples. It also brings back sweet memories of the old days. Good romantic movies or books are a great inspiration for recreating that spirit. I am tempted to take a memory walk through some oldies that will put me in the right spot in preparation for this season.
keep reading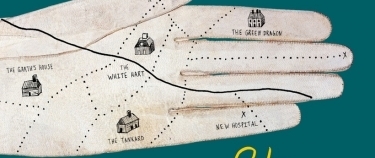 The Summer of Middlemarch
June 11, 2019
For me the summer means more time to read, and specifically, if the weather is decent, more time to listen to audiobooks. I love to listen to audiobooks when I walk, either running errands or just walking by the lake. It seems that many people are now listening to podcasts while they commute to work, but I haven't made that leap. I often choose audiobooks that I don't think I will be able to read in the traditional manner. A few years ago, I listened to War and Peace in its entirety while I walked to work. This summer, I have chosen Middlemarch. This is a book I have always wanted to read, but never have. One of my favorite customers at the bookstore where I used to work told me that it was her favorite book ever, and I often wished that I could have discussed it with her.
keep reading
view all blog posts >>>