From our Blog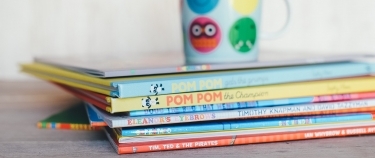 What in the World is Happening with the Picture Books?
September 1, 2018
If you have visited the Youth Services department recently, you have probably noticed that your favorite picture books are not where they used to be; there are a lot of empty shelves; and there are new colored labels. Youth Services staff is reorganizing the picture books by subjects or categories instead of by the author's last name. The collection is under construction!
keep reading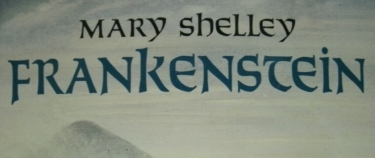 Frankenstein Turns 200
August 27, 2018
Mary Shelley first published her novel Frankenstein 200 years ago in 1818. Shelley was just 19 when she wrote Frankenstein and is often credited with creating the science fiction genre. You can check out Mary Shelley's original work or one of the many adaptions.
keep reading
view all blog posts >>>