From our Blog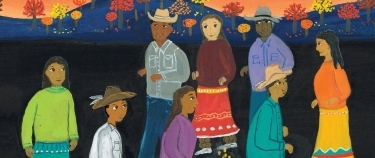 Appreciation is Generative
November 23, 2022
I'm grateful for warm days, bikes, my family and all their quirks; for friends that never leave your side and loyal dogs that love to cuddle. I'm grateful for new books, good food, and movement. What are you grateful for this holiday season? For every one of us the memory and relevance is different, but equally important. Giving thanks and expressing gratitude is one of the simplest forms of joy. It invites others to express their gratitude and is contagious in its form.
keep reading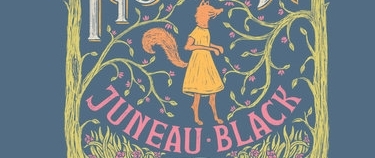 From the Front Lines of NaNoWriMo
November 16, 2022
In case you were not paying attention, November is National Novel Writing Month, when writers all over the world attempt to write a 50,000 word novel in the 30 days of November. I have done this successfully a few times. It is an excellent way to jump start the writing process, as the whole point is to just write as much as you can, without editing or second-guessing yourself. That way, at the end of the month, you have the first draft of your novel, even though it is usually messy and awful.
keep reading
view all blog posts >>>