From our Blog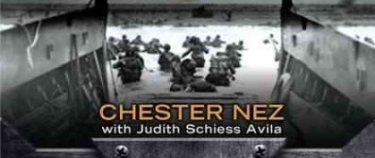 Code Talkers
August 10, 2022
August 14th is National Navajo Code Talkers Day, a day to celebrate the contributions made by Native Americans during World War ll. The day was officially recognized in 1982 by President Ronald Reagan and in 2001 President George Bush presented each of the original 29 Navajo marines with a Congressional Gold Medal. The Navajo Code Talkers played a critical role in the war effort by using their complex language for coding and transmitting messages in a time when secrecy was crucial. This code was so complex that it was never broken by the Japanese military. The Navajo Code Talkers transmitted over 800 messages successfully and were instrumental in the success of World War ll. To learn more about these amazing Code Talkers and other spy related novels try:
keep reading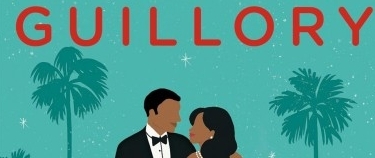 National Paperback Book Day
July 25, 2022
July 30th this year is National Paperback Book Day. I don't know about you but this is something that I celebrate almost every day. I thought I would share a little bit about what is going on in the Romance section of the library.
keep reading
view all blog posts >>>