How You Can Help
Purchase books:
Donate gently used books and media in the yellow bin in the lobby.
Volunteer:
At our semiannual booksales
Various other Library and community activities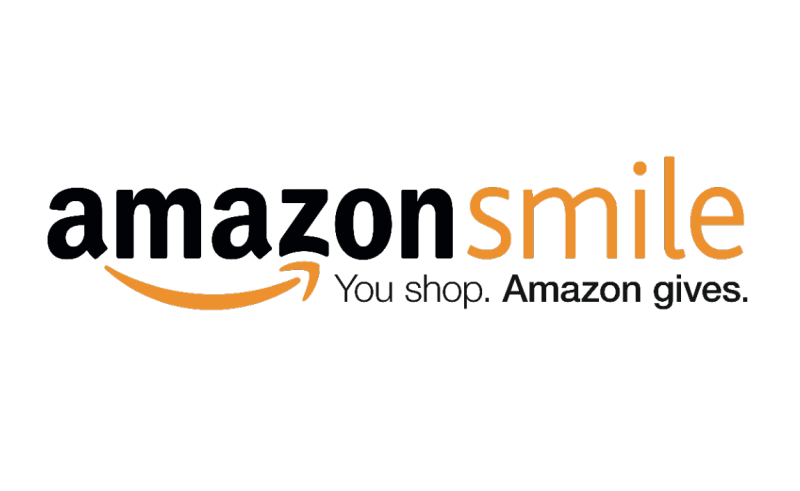 Designate Friends of the Whitefish Bay Public Library as your charity of choice when purchasing through Amazon Smile. When first visiting AmazonSmile, customers are prompted to select a charitable organization from almost one million eligible organizations. In order to browse or shop at AmazonSmile, customers must first select a charitable organization. For eligible purchases at AmazonSmile, the AmazonSmile Foundation will donate 0.5% of the purchase price to the customer's selected charitable organization.