Our Story
The Whitefish Bay Public Library. Established 1937.
Re-established every day.
A library that is just about lending books seems so last century, doesn't it?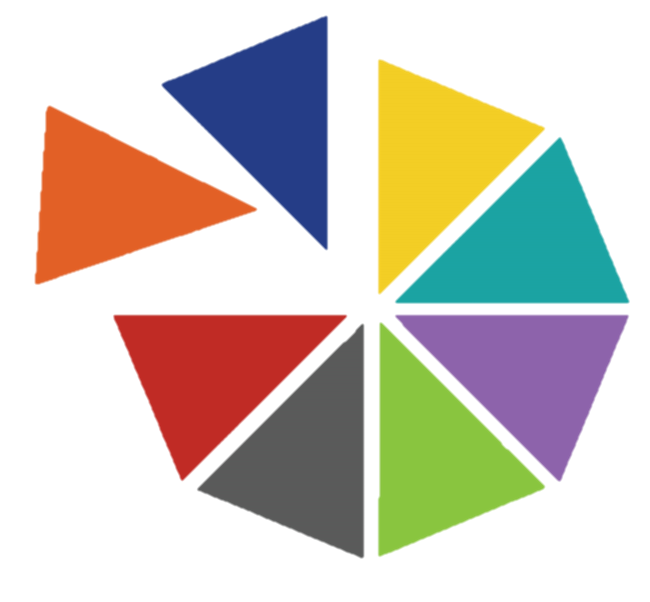 That's our philosophy at the Whitefish Bay Public Library, anyway. We believe that everything that we do, we do to make a difference in someone's life. Creating connections. Building community. Collecting stories. Sure, we have books, but we're SO much more.
We want our library to be a place of discovery and possibility that enriches your life … and we intend to give you the best service you've ever received. A friendly smile when you walk through our doors? Done. Treating you with the respect you deserve? Done. Offering plenty of ways to learn and interact with our community and entertain yourself? Done. A warm, welcoming space to spend some time? A website that keeps you informed about every fun and inspiring thing we've got going on? Done and done.
And don't worry, we still have those serene spaces that you love when you want a bit of quiet.
The Whitefish Bay Public Library has been around since 1937, originally in the basement of the old Village Hall. A continuing theme of our library is how much our community has supported us … we've outgrown two locations in 80 years, at one point stuffing 55,000 items into a building designed to hold only 32,000! We moved into our current location in 2002, which was almost three times the size of our previous building and provided much more space for collections, study rooms, public spaces and community gatherings.
We're proud of our lovely library and our incredible, talented staff. We're especially proud of our successful history as a part of the Whitefish Bay community. But most importantly, we believe that our future together will be even more exciting. Come be part of it. Excite Your Mind.