Teens at Library
Welcome to the Teens page!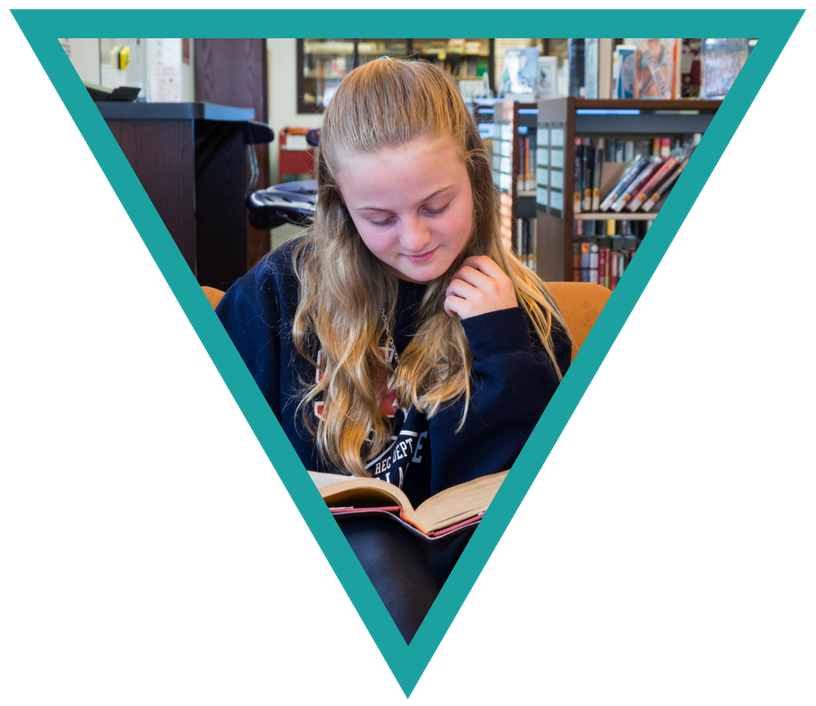 Whether you're just starting middle school or about to graduate high school, we want you to feel comfortable and welcome everywhere in the library. We know you lead busy lives, full of homework and tests, part-time jobs, after-school clubs, sports, and more. We're here to support you whether you want to hang out with your friends, study or read quietly, use the computers, make something creative, develop job skills, or find books, movies, and music to borrow.
We have a Teen Space with a sweet picture window, comfy padded benches, side tables that double as footrests, and a laptop bar with a white board for your thoughts and a charging station. There are plenty of tables for homework and games nearby and the private study rooms are just a few steps away in the Adult Services department. We offer monthly drop-in activities and special programs for a wide variety of interests that you care about, and we're always willing to hear more about what you want.
More for You
There is much more to check out from the library than just books. You can borrow board games, Chromebooks, Minecraft accounts, and art materials at the Youth Services desk. Stop by the Youth Services desk to find out more.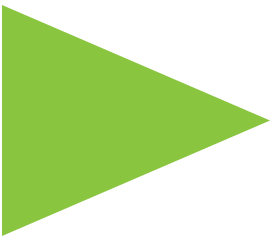 Check out our Teen Events.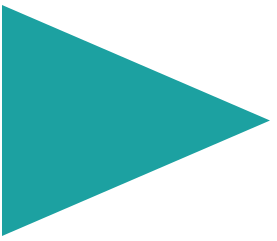 Get a personalized reading recommendation.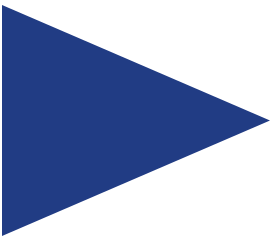 Find something to read with one of our booklists.