Blog
Cemeteries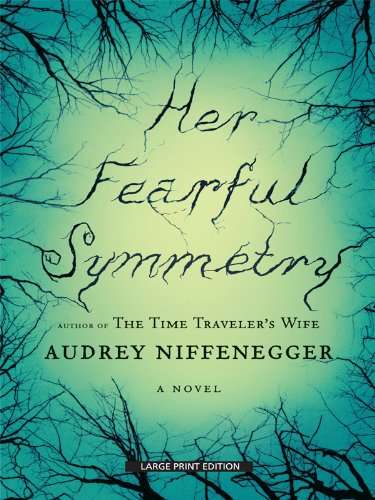 by Heidi Fallone Posted Nov 21, 2023
I have always loved cemeteries. As a child, I studied the gravestones in the cemetery surrounding our church to learn as much as I could about the lives of the people who came before me. In college, I sought out a cemetery near my school as it was a quiet place to study on warm days. For a break, I often wandered around admiring the sculptures that adorned the graves. To this day, whenever I travel to a new place, I always try to include a cemetery or two on my itinerary.
keep reading
National Game and Puzzle week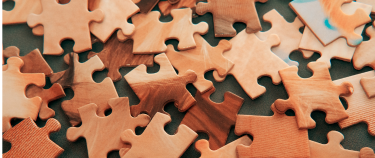 by Eva Hong Posted Nov 13, 2023
Did you know that the week of November 20-26 is National Game and Puzzle Week? Well, it is! Many folks have been pleasantly surprised, when they have wandered into the adult wing near the reference desk and seen our assortment of games and puzzles. Some having wandered further toward the north end of the adult wing to see an even larger selection of puzzles on the lower lying shelves. We keep a puzzle to be worked on collectively in the north end of the Adult wing, as well. All of the puzzles and games are available to be checked out. Board games are available for check out for one week. Fortunately, for those who check out a 1500- piece puzzle, check out is 3 weeks. Both can be renewed up to 2 times.
keep reading
Video Gaming Books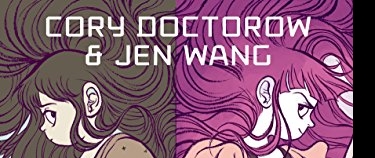 by Liza Glowacki Posted Oct 30, 2023
As much fun as afterschool gaming with your friends can be, sometimes you might just want a book to relax with. So below are a few titles inspired by video games or popular apps. Enjoy!
keep reading
Spooky Reads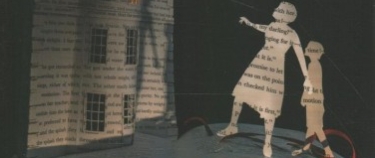 by Scott Lenski Posted Oct 12, 2023
I always like to read a scary book around this time to get in the spirit of Halloween. I've got some good recommendations that may have you keeping the lights on.
keep reading