Blog
Middle Grade Summer Reads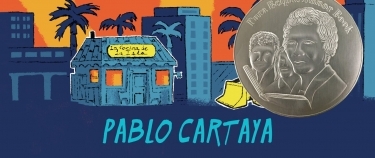 by Valerie Morris Posted Apr 22, 2018
Truly, summer is coming! Here is a list of some great summer reads for the kids to read in the hammock, at camp, or in the car. These are nice easy reads with humor, mystery, and adventure.
keep reading
Read Local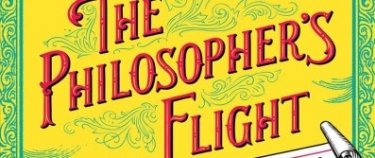 by Scott Lenski Posted Apr 13, 2018
Interested in reading local? The last few years there have been a number of really great books that are written by Wisconsinites. Whether you like fiction or nonfiction, mystery or graphic novels, there's something here for everyone.
keep reading
Books That Your Bookclub Needs to Read
by Karl Suechting Posted Apr 6, 2018
Are you in a book club book or are thinking of joining one? Perhaps you need some new titles to fill out your reading list? Here are several books have been making the rounds in book clubs throughout the country, and a couple of these titles are ones we've featured (or are about to feature )at our tea time book club here at Whitefish Bay Library.
keep reading
4 Audiobooks Perfect for a Road Trip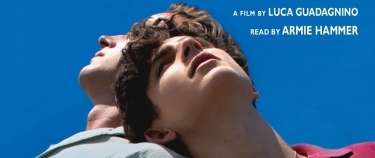 by Emma Fisher Posted Mar 29, 2018
Driving somewhere for spring break? Try one of these great audiobooks!
keep reading