Blog
Playing Outside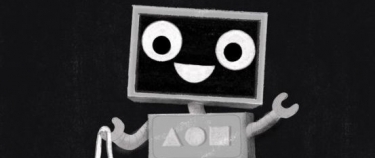 by Laura Gravander Posted Mar 22, 2019
It's finally spring in Wisconsin! The sun is shining, the snow is melting, the birds are chirping—and after being cooped up inside for months, it's finally time for kids to get outside and PLAY! Now that the weather is looking up, let's take a look at some picture books that will inspire your family to put down the devices and get outside! All of these books are available to be checked out or put on hold at the Whitefish Bay Public Library, so stop in today! In a hurry? You can put items on hold by phone at 414-964-4380 or by using the CountyCat online catalog: https://encore.mcfls.org.
keep reading
Mystery Book Club
by Sharon Nagel Posted Feb 24, 2019
I will be hosting a new mystery book club on Thursday evenings starting on March 7, at 7 pm. I have chosen the first three mysteries as a jumping off point. It is my hope that if we have regular attendees, then we can vote on which titles we would like to read. Here are some other mysteries that I have read and enjoyed, and some that I would like to explore.
keep reading
A Glass of Wine to Match with a Good Movie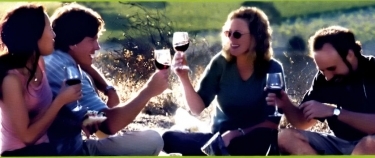 by Ina Margulis Posted Feb 15, 2019
Staying home and indoors this cold winter will find you sometimes in the mood for a good glass of wine with your better half and needing a good movie to go with it. Being Valentine season you can dream together of nice, warmer places , with nice vineyards and a good glass of wine.
keep reading
Winter is Coming: Book Recs for Game of Thrones fans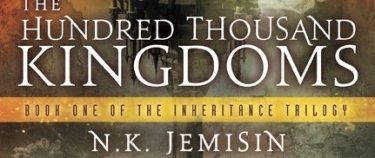 by Kayla Livingston Posted Feb 6, 2019
Winter is here and for those of you that are Game of Thrones, fans winter is also coming in April with the premiere of the final season. So while you're trying to stay warm curl up on the couch and travel to Westeros. Rewatch all your favorite episodes by checking out the DVDs we have all the seasons just waiting for you. If you're looking to start your yearly reading goal with a challenge stop by and grab copies of the books, use Libby to check out the E-book and E-Audiobook versions. Whatever you need to get you through til April.
keep reading