Blog
Summer Reading Suggestions for Kids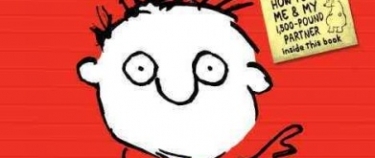 by Valerie Morris Posted Jun 19, 2018
It is summer reading time which means that all of your favorite books are off the shelf! You want to read Captain Underpants? All checked out. Diary of a Wimpy Kid? Empty shelf. Dork Diaries? Sorry. Harry Potter? Nope. So what can you read? Well, you can try these other series books! Or you can ask the librarian for suggestions! We are here to help!
keep reading
Summer Reads
by Sharon Nagel Posted Jun 11, 2018
Now is the time of year when all of the summer reading lists appear, so we will supply a short list of fun summer reads that you can find here at the Whitefish Bay Public Library or in the Library System.
keep reading
The Great American Read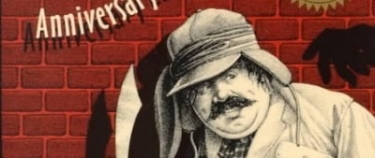 by Scott Lenski Posted May 14, 2018
This year PBS is airing The Great American Read, a series of programs "which celebrates the power, passion and joy of reading through the lens of America's 100 best-loved books as chosen by the public." This is an opportunity for those who love books and literature to engage in a national conversation about our favorite books.
keep reading
SYNC Audio Returns