Blog
National Friends of the Library Week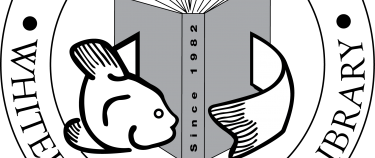 by Scott Lenski Posted Oct 20, 2021
October 17 – October 31 is National Friends of the Library Week. We wanted to take this opportunity to give a big thank you to our Friends of the Whitefish Bay Public Library. We are so lucky to have a very active and supportive Friends. Friend volunteers work year round on different projects to help make your library one of the best libraries in the Milwaukee County Federated Library System.
keep reading
Foodie Book Club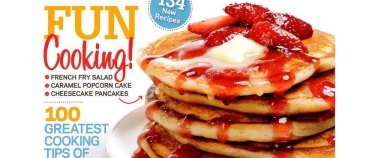 by Laura Reilly Posted Oct 14, 2021
Getting tired of your same old book club? Why not try spicing it up (literally!) with some food? For a creative twist at your next book club meeting try adding some of the food and drinks that come from the setting of your novel.
keep reading
Horror reads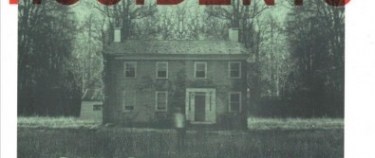 by Kayla Livingston Posted Oct 2, 2021
It's time to get SPOOKY! Halloween is this librarian's favorite holiday. We watch scary movies to help put us in the October mood so let's check out some creepy reads.
keep reading
National Voter Registration Month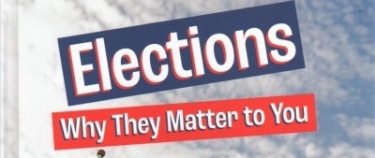 by Sharon Nagel Posted Sep 16, 2021
September is here, and that means it is National Voter Registration Month. This observance was established in 2002 by the National Association of Secretaries of State (NASS) to encourage participation and increase awareness of the voter registration process. It's an opportunity to remind people to get registered or check their registration status. Whether you are a new voter just turning 18, a new citizen to the United States, or even a formerly apathetic person with a newfound interest in politics, the library has many sources to help you understand the voting process.
keep reading