Blog
My Favorites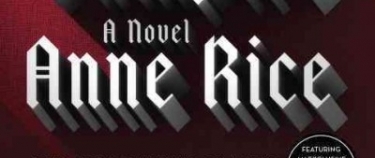 by Kayla Livingston Posted Aug 9, 2018
Recently there has been a Facebook trend going around asking you to post your seven favorite books without comment. As an aspiring librarian I thought it would be a better idea to encourage others to post their favorite books and why. So here are seven books that have helped me on my path to becoming a librarian.
keep reading
Summer Graphic Novels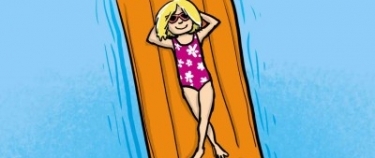 by Anders Aasheim Posted Jul 25, 2018
Summer is the time for reading on the beach (or anywhere else!). Check out one of these summer-themed graphic novels for kids and teens. These titles will take you from summer camp to visiting relatives to long weekends at the cabin; all summer staples. Make those long summer car rides a little more bearable by picking up a fun graphic novel from the library.
keep reading
Is Listening to Audiobooks Really Considered Reading?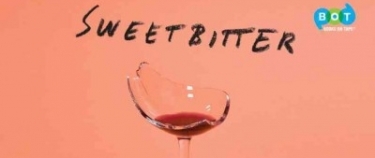 by Sharon Nagel Posted Jul 16, 2018
I don't know why this continues to be an argument among book folk. There seem to be two sides to this argument. Those of us who adore audiobooks and listen to them whenever we can, most definitely consider them to be reading, and the other side who does not.
keep reading
Summer Reading Suggestions for Kids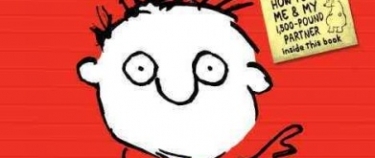 by Valerie Morris Posted Jun 19, 2018
It is summer reading time which means that all of your favorite books are off the shelf! You want to read Captain Underpants? All checked out. Diary of a Wimpy Kid? Empty shelf. Dork Diaries? Sorry. Harry Potter? Nope. So what can you read? Well, you can try these other series books! Or you can ask the librarian for suggestions! We are here to help!
keep reading