Blog
Native American Heritage Month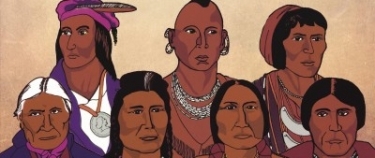 by Taylor Camara Posted Nov 19, 2021
November is Native American Heritage Month! Dedicated to recognize, celebrate, and raise awareness of the traditions, culture, and contributions of indigenous people across North America, this month provides an opportunity to dive deeper into indigenous stories and authors.
keep reading
Can You Tell Me How to Get to Sesame Street?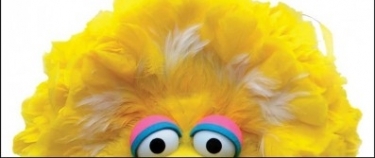 by Sharon Nagel Posted Nov 10, 2021
The children's show Sesame Street premiered on public television stations on November 10, 1969. It takes place along a city street, featuring a diverse cast of humans and puppets. The show reached its 52nd season in 2021. It was the first television program of its kind to base its content and production values on laboratory and formative research.
keep reading
National Friends of the Library Week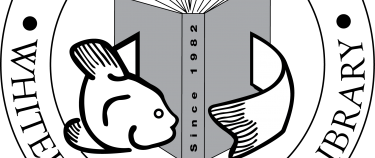 by Scott Lenski Posted Oct 20, 2021
October 17 – October 31 is National Friends of the Library Week. We wanted to take this opportunity to give a big thank you to our Friends of the Whitefish Bay Public Library. We are so lucky to have a very active and supportive Friends. Friend volunteers work year round on different projects to help make your library one of the best libraries in the Milwaukee County Federated Library System.
keep reading
Foodie Book Club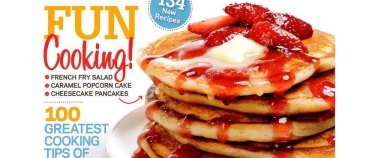 by Laura Reilly Posted Oct 14, 2021
Getting tired of your same old book club? Why not try spicing it up (literally!) with some food? For a creative twist at your next book club meeting try adding some of the food and drinks that come from the setting of your novel.
keep reading