Blog
Picture Books Galore!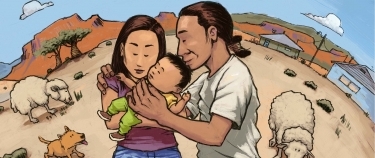 by Valerie Morris Posted Jan 22, 2019
The Whitefish Bay Public Library's Youth Services department has completed the reorganization of the picture books by subject! We started this project at the end of July 2018 and have finished this month after reading and reviewing thousands of books and making thousands of decisions on the best place for our patrons to find the books they need and want! We are excited for our patrons to browse our picture book collection and read new discoveries.
keep reading
Favorite Reads of 2018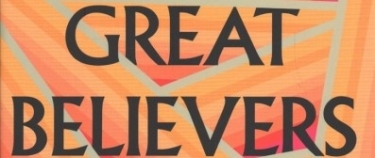 Posted Dec 29, 2018
The librarians of the Whitefish Bay Public Library pick their favorite reads of 2018.
keep reading
World War II: Riveting Fiction and Nonfiction about the Second Great World War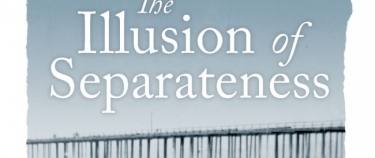 by Sharon Nagel Posted Dec 17, 2018
The display in front of the reference desk on the adult side is a perennial favorite - World War II. Both fiction stories and nonfiction books about the Second World are always popular. I like historical fiction myself, and I chose one of my favorite novels of all time - The Illusion of Separateness by Simon Van Booy.
keep reading
Support Your Local Library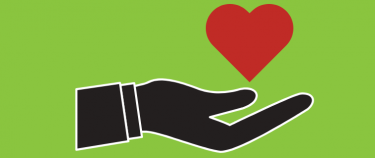 Posted Dec 11, 2018
It's nearly the end of another year and its been an exciting one for the library. We've had a ton of events for all ages and most of these events were made possible thanks to Friends of the Whitefish Bay Library, including our monthly speaker series Whitefish Bay TALKS.
keep reading