Blog
Classic Children's Literature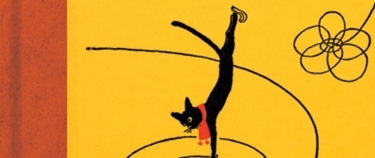 by Valerie Morris Posted May 18, 2019
The Whitefish Bay Public Library's youth services department is excited to add to the collection some classic children's literature that you have probably never heard of but that you and your children will find delightful! We received a generous donation, from the local group Literary Journey, to make the purchase of titles from the New York Review Children's Collection. Listed below are a few highlights.
keep reading
Spring and Summer Reading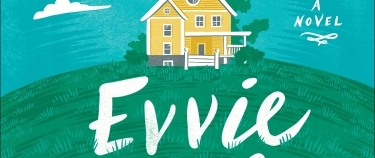 by Sharon Nagel Posted Apr 15, 2019
There is only about a month left in the spring semester at UWM, and that means that soon I will be free from academic responsibilities for the summer. I haven't been this excited about a summer off since I was a kid. For some people, summer means family vacations, camping, and all kinds of outdoor activities. For me, it means more time to read! Here are some of the titles coming out this summer that I am excited about.
keep reading
Learn Something New with our Digital Resources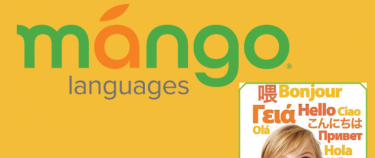 by Kayla Livingston Posted Mar 30, 2019
Did you know your library has a ton of resources for you to take advantage of? We have access to a variety of databases and applications that you can use with your library card or just by coming into the library and using our wifi! Here are some of the top library apps and databases that you'll likely be interested in!
keep reading
Playing Outside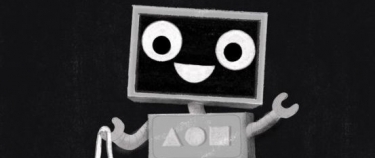 by Laura Gravander Posted Mar 22, 2019
It's finally spring in Wisconsin! The sun is shining, the snow is melting, the birds are chirping—and after being cooped up inside for months, it's finally time for kids to get outside and PLAY! Now that the weather is looking up, let's take a look at some picture books that will inspire your family to put down the devices and get outside! All of these books are available to be checked out or put on hold at the Whitefish Bay Public Library, so stop in today! In a hurry? You can put items on hold by phone at 414-964-4380 or by using the CountyCat online catalog: https://encore.mcfls.org.
keep reading