Blog
Milwaukee County Teen Book Award Nominees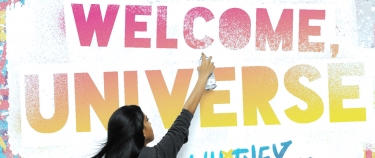 Posted Jan 10, 2018
Each year teens around Milwaukee County vote for their favorite book from a list of 15 nominees, the winner wins the Milwaukee County Teen Book Award. The MCTBA was created to promote teen reading and literature by highlighting books published for teens of both quality and appeal.
keep reading
Picture Books by Native Americans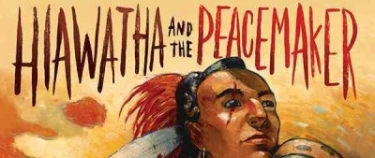 Posted Jan 4, 2018
Recently I have been reviewing the Whitefish Bay Public Library's picture book collection focusing on books by and about Native Americans/First Nations. Unfortunately, many of the books reinforced stereotypes of Native Americans and many more told native stories inaccurately and disrespectfully. So, I would like to share this list of picture books written by Native American writers that we have in our collection.
keep reading
Favorite Films of 2017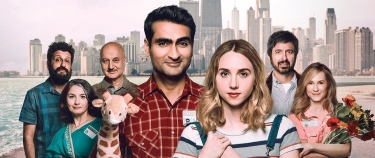 Posted Dec 28, 2017
As winter settles in we are looking more and more for good "escapes" in the comfort of our homes. Here are some of my favorite movies of 2017 that you can find on our library shelves.
keep reading
Comics and Graphic Novels on Hoopla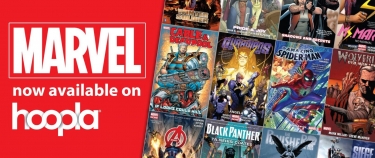 Posted Dec 21, 2017
One of the recent major arrivals on the digital download resource Hoopla is Marvel Comics. Notable additions include the Guardians of the Galaxy, the Avengers, and Star Wars comics. I have highlighted some of the comics and graphic novels available through Hoopla, both from Marvel and other publishers.
keep reading