Blog
Take and Make: Origami Instructions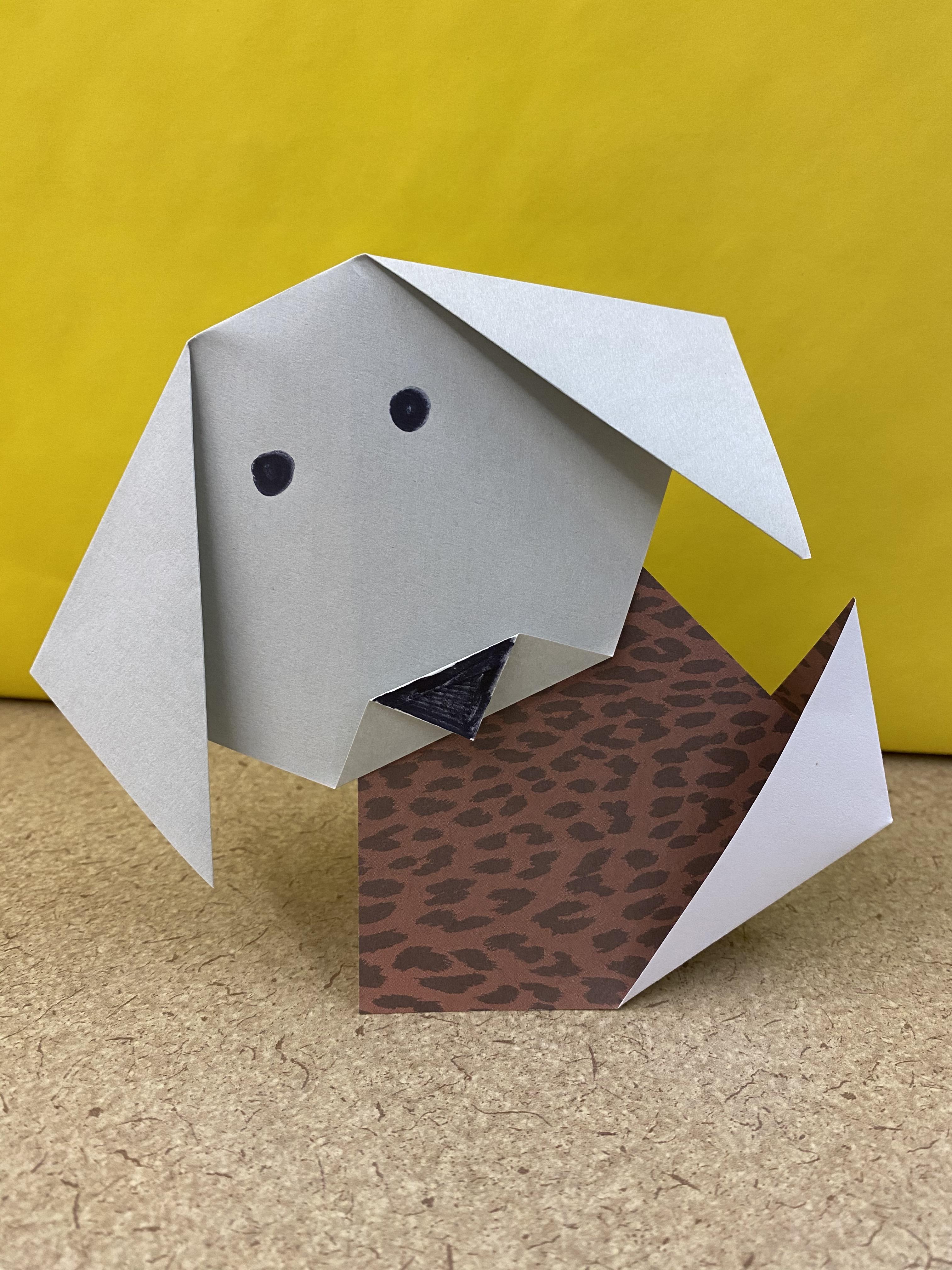 by Valerie Morris Posted Sep 28, 2020
Origami Take and Make Instructions (If you didn't get a Take and Make kit, you can still follow along with these instructions using regular printer paper. Just make sure you have squares for the first two projects and a rectangle for the third project!)
keep reading
New! Youth Services Education Collection
by Valerie Morris Posted Sep 22, 2020
The Youth Services Department has gathered together a collection of educational books to help support our families and students. This new collection is currently on display in our department. It includes books covering a wide range of needs from homeschooling and alternative-schooling strategies, reading and writing guides, educational philosophies, emotional/social learning, study skills and time management and much more. Here are some highlights from our new collection!
keep reading
Things to Do Around Whitefish Bay: Part 3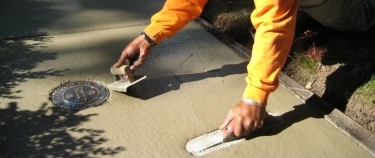 by Thomas H. Fehring Posted Aug 27, 2020
The pandemic lock-down is getting old. We're now six months into it. While some things are opening up, life is far from normal. And, for those of us older than a 'certain age,' even when places have opened an abundance of caution is likely to keep us from returning to normal pursuits. As this 'safer at home and OK outdoors' environment continues, it can be helpful to find new things to do outside. Walking or otherwise traveling through the same routes is getting more than a bit boring. Therefore, this series of articles offers some recreational ideas that you might not have considered—things that you can do safely in Whitefish Bay and which might prove to be fun ways to enjoy the outdoors.
keep reading
Historical Fiction-Adventures from the Past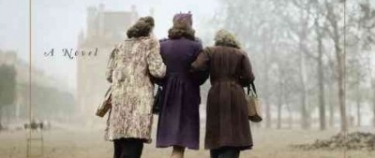 by Laura Reilly Posted Aug 13, 2020
I have always loved history! I enjoy learning about events of the past and historical fiction transports the reader back in time giving one a front row seat to the past. Authors spend countless hours researching documents, written text and sources from the time to paint as complete a picture as possible of the events of the day. The authors give voice to the characters of the past as they bring history to life in a way that non-fiction is unable to do. By giving dialogue to the characters of the past, the reader feels like they are witnessing the private life of Abe Lincoln as he struggles to govern a nation torn by Civil War, or the Lindberghs as they grapple with the kidnapping of their only child, or what life was like in a concentration camp in The Tattooist of Auschwitz
keep reading