Blog
National Library Week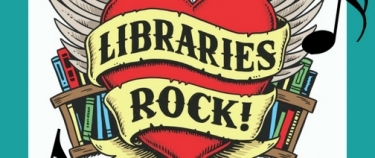 by Scott Lenski Posted Apr 7, 2021
April 4 through April 10 is National Library Week! This is a chance for the community to recognize the value of libraries and to support the library to assure our continued success. There are so many ways to love your library, but here are a few ways to celebrate.
keep reading
Book Rec- Honey Girl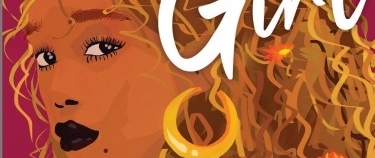 by Kayla Livingston Posted Apr 1, 2021
Morgan Rogers novel Honey Girl is the perfect read for anyone that is between the ages of 28-31 or remembers that age. The main character, Grace Porter is a recent PhD graduate in Astronomy and is having a bit of a life crisis. After years of having a plan and structure Grace is suddenly taken out of that element and thrust into a job field that isn't ready to accept a black, lesbian woman. While on a girls trip to Vegas to celebrate her recent graduation Grace meets and drunkenly marries Yuki Yamamoto, a waitress and night talk show host from New York.
keep reading
A Trio of Local Authors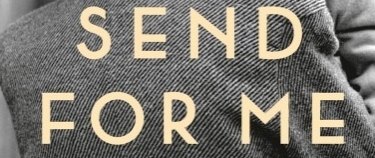 by Sharon Nagel Posted Mar 23, 2021
Wisconsin is home to many talented writers, three of whom have books out right now. Some are on the New York Times bestsellers list. They are Lauren Fox, Anuradha D. Rajurkar, and Christina Clancy. The first two live in Shorewood, and Clancy grew up in Milwaukee and currently resides in Madison.
keep reading
March Mystery Madness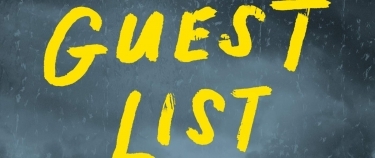 by Laura Reilly Posted Mar 15, 2021
You may have heard of March Madness for basketball but have you heard of March Mystery Madness at the library? March is a great time of the year to enjoy a good mystery and libraries across the country use this month to focus on the Mystery genre. Mysteries are a form of literature that typically involve a crime or circumstance that needs to be solved. Mysteries can include the supernatural and usually have a suspect that the story revolves around.
keep reading