Book Clubs
The Tea Time Book Club meets the fourth Friday of every month in the 2nd floor program room at 12pm. Here are our upcoming titles:

The Mystery Book Club meets the first Thursday of every month in the 2nd floor program room at 7pm. Here are our upcoming titles:

---

Here is a list of previous titles that we read in Tea Time book club:

2019 Titles
12 Rules for Life: an Antidote to Chaos by Jordan B. Peterson
2018 Titles
When Breath Becomes Air by Paul Kalanithi​​​​​​
Coming to My Senses: the making of a counterculture cook by Alice Waters
My Grandmother Asked Me to Tell You She's Sorry by Fredrik Backman
Little Heathens: hard times and high spirits on an Iowa farm during the Great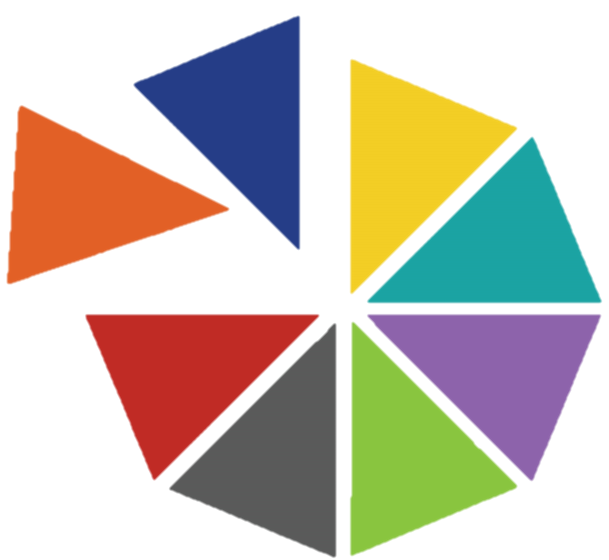 Depression by Mildred Armstrong Kalish
The Wife Between Us by Greer Hendricks and Sarah Pekkanen
The Reminders by Val Emmich
Keeper of Lost Things by Ruth Hogan
Lab Girl by Hope Jahren
Lincoln in the Bardo by George Saunders
The Zookeeper's Wife: a War Story by Diane Ackerman
The Immortalists by Chloe Benjamin

2017 Titles
Etta and Otto and Russell and James by Emma Hooper
Sting-Afternoons by Steve Rushin
The 100-year-old man who climbed out the window and disappeared by Jonas Jonasson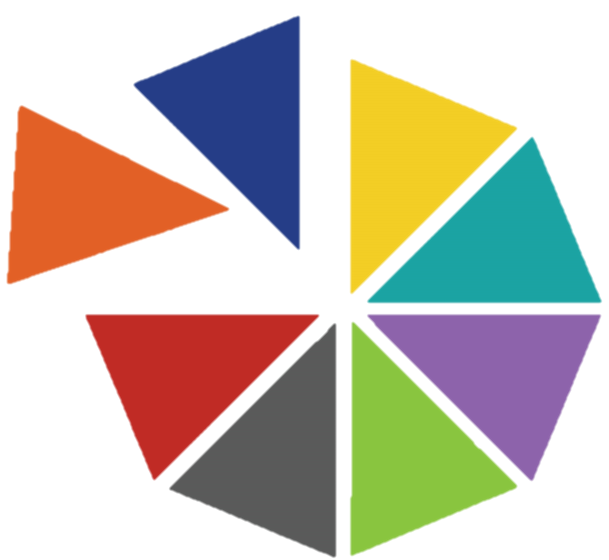 The Underground Railroad by Colson Whitehead
The Sympathizer by Viet Thanh Nguyen
The Destiny Of The Republic : A Tale Of Madness, Medicine, And The Murder Of A President by Candice Millard
Today Will Be Different by Maria Semple
The End of Your Life Book Club by Will Schwalbe
A Gentleman in Moscow by Amor Towles
Hillbilly Elegy: a Memoir of a Family and Culture in Crisis by J.D. Vance
Summer Before the War by Helen Simonson

2016 Titles
The Widow by Fiona Barton- December
The Rainbow Comes and Goes by Anderson Cooper and Gloria Vanderbilt- November
Evicted: Poverty and Profit in the American City by Matthew Desmond- October
Last Painting of Sara de Vos by Dominic Smith- September
Eligible by Curtis Sittenfeld
Humans of New York: Stories by Brandon Stanton
The Wright Brothers by David McCullough
Pretty Girls by Karin SlaughterHold Still: a Memoir with Photographs by Sally Mann
The President's Hat by Antoine Laurain
Presence: Bringing Your Boldest Self to Your Biggest Challenges by Amy Cuddy
Jesus Cow by Michael Perry
If you like Debbie Macomber...
If you like Gone Girl
Popular historical fiction
If you like Debbie Macomber...
Popular historical fiction