Welcome to the Kids page!
Welcome!
We believe the best way to excite a child's mind is by encouraging creativity, investigation, and understanding, even during challenging times.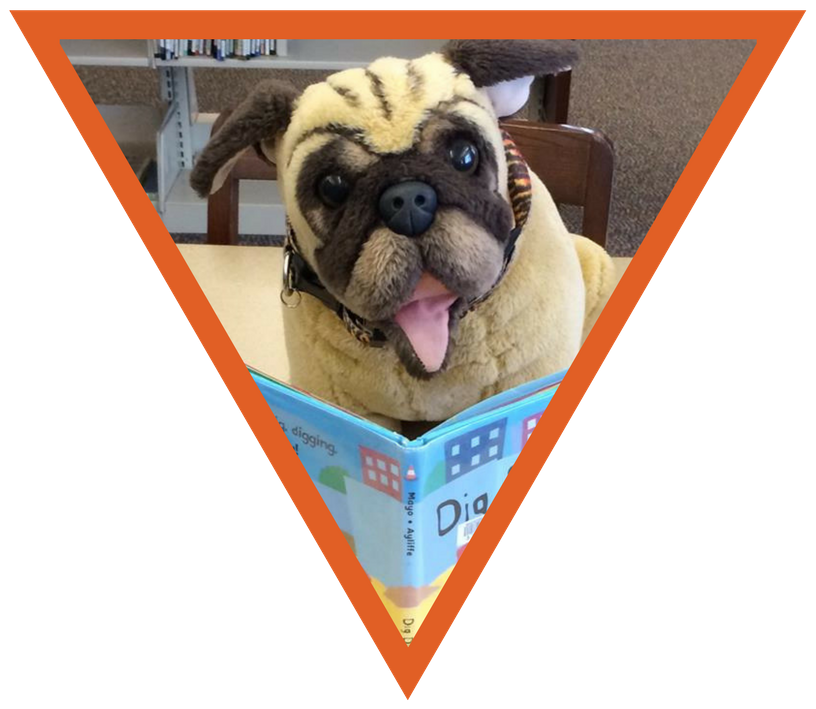 When you visit, you can expect to find great books, movies, music and more for all ages, as well as knowledgeable, welcoming staff to help.
---
Covid-19 and After-School Visits
If you have depended on the library as a location for your child to spend time after school, before going home or waiting for a ride, you will need to make other arrangements. During a typical school year, we have 30-40 students in the Youth area from 3:00-6:00pm. We are not able to accommodate that this fall due to safety guidelines.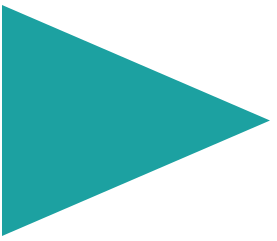 We allow only 40 patrons at a time in the whole Library due to reduced-capacity guidelines.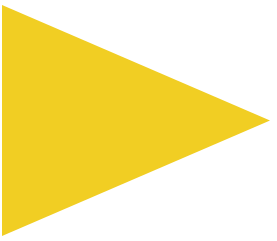 We require patrons to keep their visits to 30 minutes or less to find books, pick up holds, make copies, and receive reference assistance.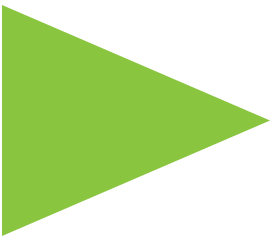 There are no computers, tables, chairs or study rooms available for use in the Youth department. Students 14 years or older may use a computer in the Adult department; those sessions are limited to one hour per day same as for adult-age patrons.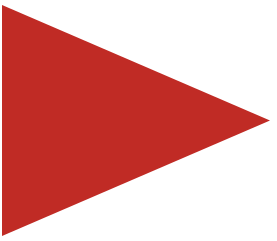 In-person tutoring, collaboration, group project work, hanging-out, and socializing are not allowed.
We're happy to share that there are still many library services available, and we look forward to finding creative ways to serve our community.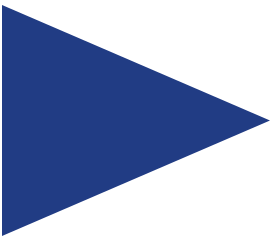 Resources for Students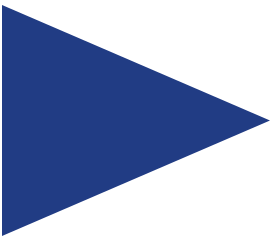 Check out our Fall Programming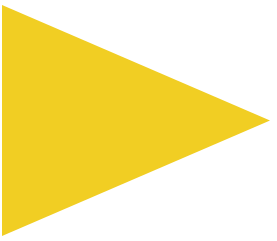 Get your child reading with 1000 Books Before Kindergarten.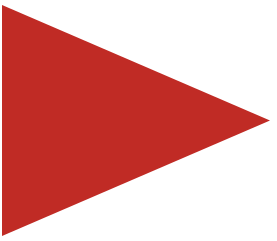 Get personalized reading recommendations from a librarian.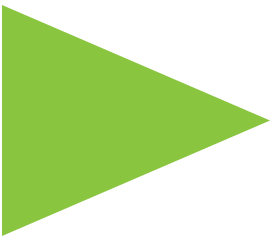 Find something to read with one of our booklists.

Realistic Fiction for Kids
Realistic Fiction for Kids