Welcome to the Kids page!
Welcome!
We believe the best way to excite a child's mind is by encouraging creativity, investigation, and understanding, even during challenging times.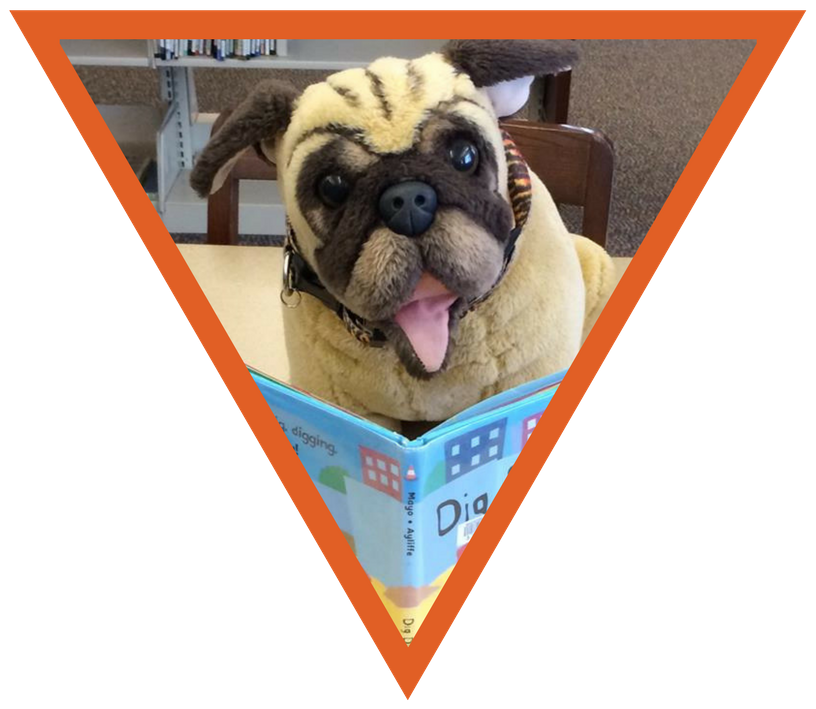 When you visit, you can expect to find great books, movies, music and more for all ages, as well as knowledgeable, welcoming staff to help.
---
Current Services
Although Covid-19 has changed our library offerings, we're happy to share that there are still many library services available, and we look forward to finding creative ways to serve our community.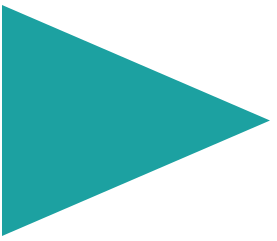 Comfy seating for reading and tables for homework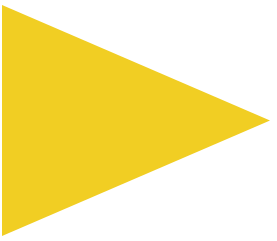 Programming for Kids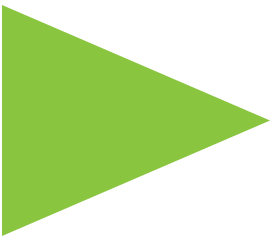 1000 Books Before Kindergarten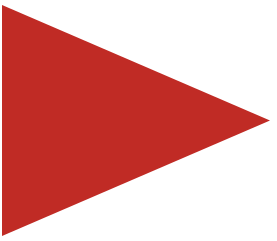 Request a Book Bundle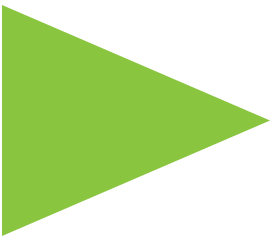 Find something to read with one of our booklists.
Realistic Fiction for Kids
Realistic Fiction for Kids