1000 Books Before Kindergarten
This free program encourages you to read 1000 books with your child before he or she enters school, which will help your child get ready to read.
One of the best ways to encourage learning is to spend time sharing books every day. Reading together helps develop important pre-reading skills that provide a solid reading foundation – a key to school and learning success. Not to mention, sharing stories together is fun!
Here is how the program works:
Read together
Color in or mark off one of the bubbles on your level sheet. (If you read a book more than once, you can record it each time. Books read at storytime or daycare or by others to your child also count!)
When you finish your reading log, you've read 100 books and it's time to stop by the Whitefish Bay Public Library youth services desk. You will receive:

A special sticker to take home
A sticker to place on the corresponding level.
Your next reading log

Repeat steps 1-3!
After finishing 1000 books, your child will receive:

Their choice of a picture book to keep
And an awesome jumpstart on success in school
Take every chance you have to read with your children, tell and talk about stories, say nursery rhymes, sing songs, and attend library programs. By reading just three stories a day, you and your child will have read over 1000 books in one year! You will also have shared many special moments along the way.
The library is a fun place featuring books to check out, free programs, and great suggestions for what to read. Stop in often and talk to our friendly staff – we are here to help!
Frequently Asked Questions: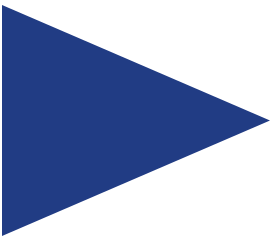 Can you really expect to read 1000 books to your child before Kindergarten?
If you read only one bedtime story every night for three years you will have read 1,095 books!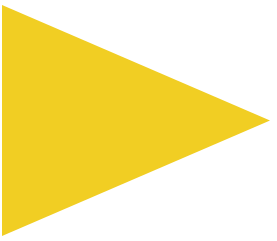 Do we have to only read books we get from Whitefish Bay Public Library?
No, you can read books from anywhere – your home, doctor's office, preschool, Grandma's house or other libraries.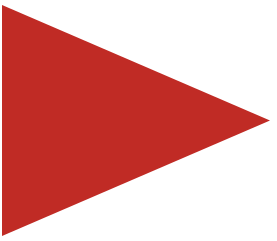 I read the same story every night to my child. Can I count that book more than once?
Of course! Re-reading books is a great way to encourage them to connect with books and love reading. And as a bonus, repeated readings of the same book develop your little one's vocabulary.
Can I count books that are read at storytime?
Yes! Just keep track of how many books we read each week.
What about books my preschooler hears from their preschool teachers or at their daycare?
Yes, you can count those too!
My child has an electronic game (or computer game) that reads the story to them if they choose. Can I count that?
As long as your child listens to the entire story, you can count it. Please do not count it if they only play the games.
My older children like to read to their younger siblings. Can I count those books?Count any books that are read to your child, no matter who reads the books. It can be a brother, sister, grandparent, babysitter, teacher, etc. As long as they hear the entire story, you can count it.
What is the end date of the program?
This is an on-going program with no end date. The only requirement is that you finish before the child starts kindergarten.
This program is funded by Friends of the Whitefish Bay Library. Thank you Friends!