Storytime
What's Storytime?
Storytime is a time to share books, stories, songs, and fun while building early literacy skills. Our storytimes are designed to be engaging, educational, and enjoyable.
All Ages Storytime
Mondays, Wednesdays, and Thursdays at 10am
November 6th-December 15th
(No storytime on Thursday, November 23rd.)
Join us for a fun, educational storytime perfect for all ages. We'll share stories, songs, and more in our beautiful tower in the YS area!
Toddler Time with Miss Valerie
Tuesdays at 10am
November 7th-December 12th
12mo-24mo with an adult caregiver. (Siblings are welcome.)
Toddler Time is back! Join Miss Valerie for stories, songs, lap bounces and more, followed by a playtime for our little ones.
Celebrate Dia de Los Muertos at Bilingual Storytime/Hora de cuentos bilingüe
Saturday, November 4th at 11am
All ages. Registration open now.
Welcome everyone! You are invited to a family bilingual storytime at Whitefish Bay Library. Join us as we sing songs, read books, and practice our Spanish.
Storytime Favorites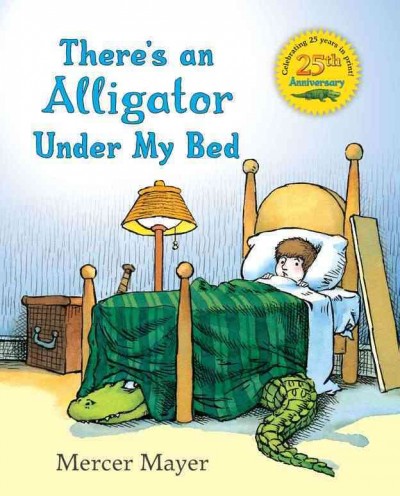 There's an alligator under my bed

by Mercer Mayer
The alligator under his bed makes a boy's bedtime hazardous operation, until he lures it out of the house and into the garage.
View on CountyCat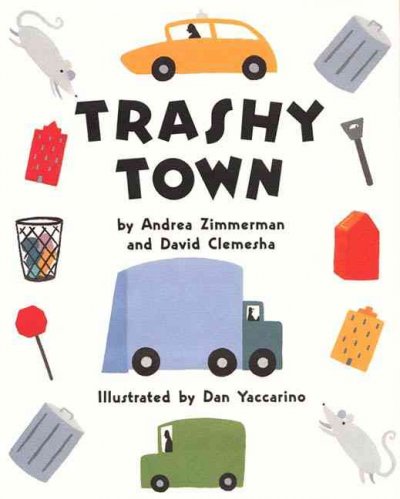 Trashy town

by Andrea Zimmerman and David Clemesha
Little by little, can by can, Mr. Gillie, the trash man, cleans up his town.
View on CountyCat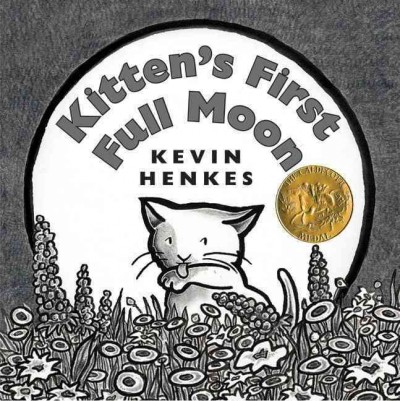 Kitten's first full moon

by Kevin Henkes
When Kitten mistakes the full moon for a bowl of milk, she ends up tired, wet, and hungry trying to reach it.
View on CountyCat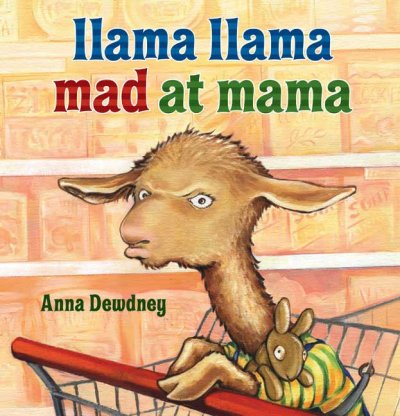 Llama Llama mad at Mama

by Anna Dewdney
A young llama wants to play but must go shopping with his mother instead, and so he gets angry and makes a mess at the store.
View on CountyCat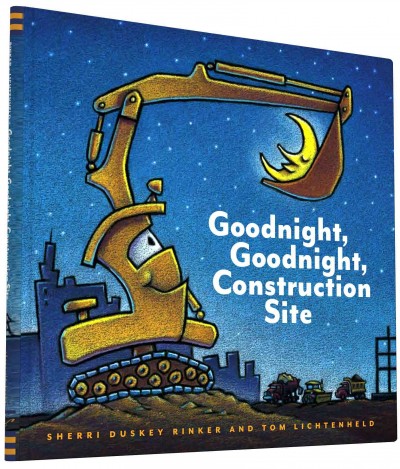 Goodnight, goodnight, construction site

by Sherri Duskey Rinker
At sunset, when their work is done for the day, a crane truck, a cement mixer, and other pieces of construction equipment make their way to their resting places and go to sleep.
View on CountyCat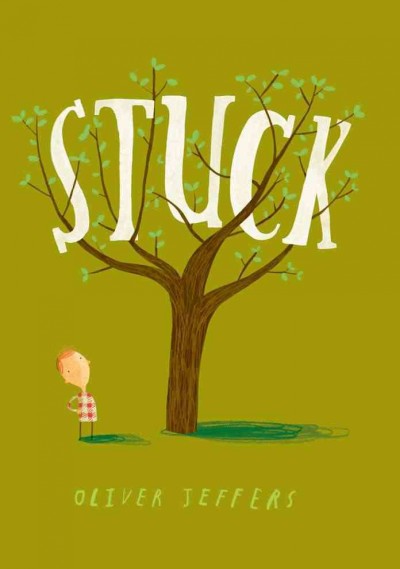 Stuck

by Oliver Jeffers
When Floyd's kite gets stuck in a tree, he tries to knock it down with increasingly larger and more outrageous things.
View on CountyCat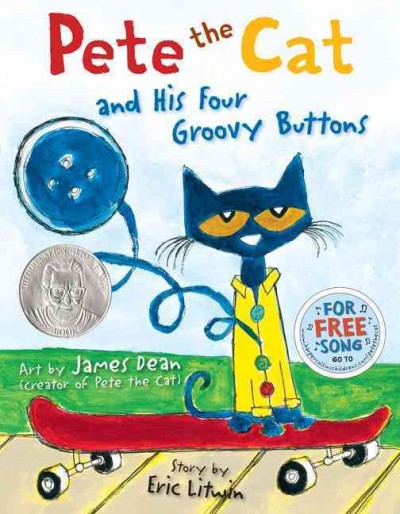 Pete the cat and his four groovy buttons

by James Dean
Pete the cat loves the buttons on his shirt so much that he makes up a song about them, and even as the buttons pop off, one by one, he still finds a reason to sing.
View on CountyCat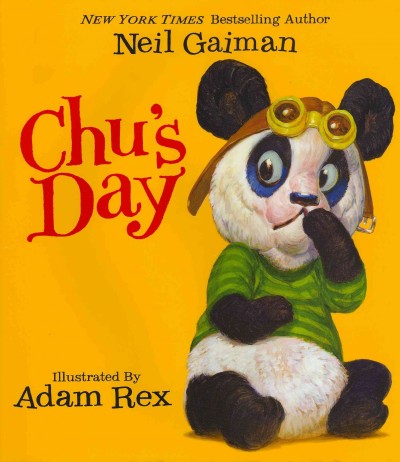 Chu's day

by Neil Gaiman ; illustrated by Adam Rex.
Chu is a little panda with a big sneeze. When Chu sneezes, bad things happen. Will Chu sneeze today?
View on CountyCat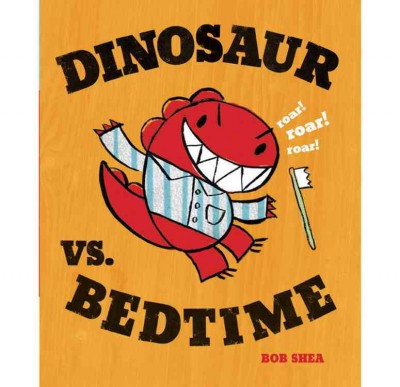 Dinosaur vs. Bedtime

by Bob Shea
A young dinosaur takes on many challenges and wins every time. Then Dinosaur faces his toughest challenge of all: bedtime.
View on CountyCat