Seed Library
Check out our seed library. We provide the seeds and you do the rest! The seed library can be found right across from the circulation desk.
Seeds purchased from Burpee.com; all veggies and herbs are organic.
Seeds currently available:
Flowers
bee balm - Monarda Fistulosa (Bergamot)
hyssop
zinnia

Herbs

Vegetables
beets
carrot
chives
kale
lemon mint
yellow pear cherry tomato
Brought to you through a collaboration between the Whitefish Bay Public Library and the Whitefish Bay Garden Club.
For questions about plantings, check one of these sites:
Gardening Expert Melinda Myers
Monthly Gardener Calendar from UWM
Milwaukee Master Gardener

For questions about the WFB Seed Library's process or how to get seeds, contact the WFB Public Library at reference@wfblibrary.org.

Great tips and techniques to use to get started:
Seed Specific Info
Based on the seeds we are providing this year, here are some suggestions for produce use and recipes here from UW Madison Division of Extension and The Learning Store: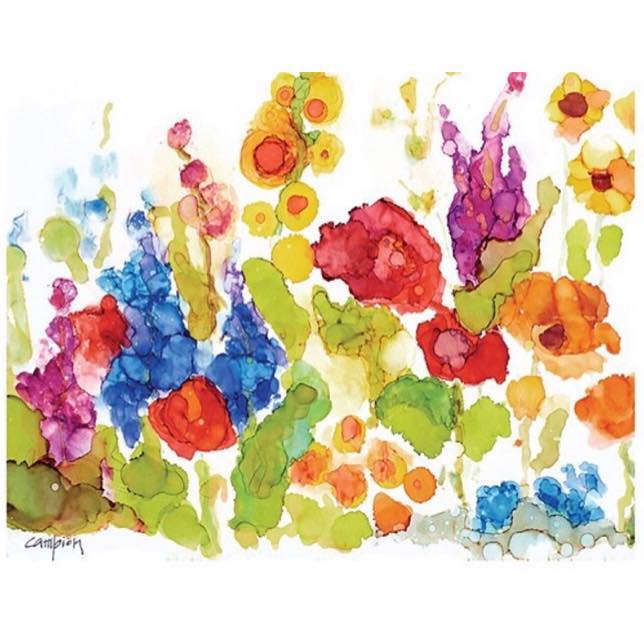 Whitefish Bay Garden Club