Our Events · Annelise Ryan, author of A Death in Door County in conversation with Sharon Nagel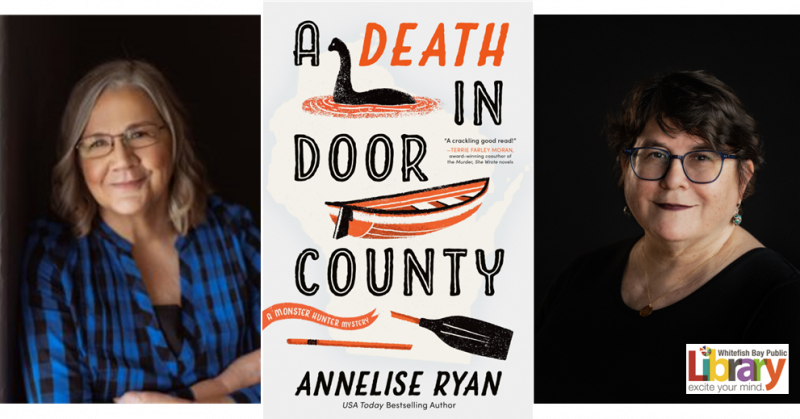 This event is cosponsored with Boswell Book Company.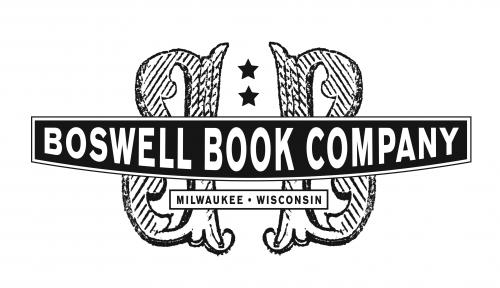 Bestseller and Wisconsinite Annelise Ryan, author of numerous cozy mysteries, joins us for a conversation about her brand new novel, A Death in Door County. This is the first installment of a new series set in Door County in which a bookstore owner and cryptozoologist is asked to investigate a series of deaths that just might be proof of a fabled lake monster. Annelise is in conversation with Sharon Nagel, half of Juneau Black, author of the Shady Hollow series.
About book: Morgan Carter, owner of the Odds and Ends bookstore in Door County, has a hobby. When she's not tending the store, she's hunting cryptids - creatures whose existence is rumored, but never proven to be real. So when a number of bodies turn up on the shores of Lake Michigan with injuries that look like bites from a giant, unknown animal, police chief Jon Flanders turns to Morgan for help. A skeptic at heart, Morgan can't turn down the opportunity to find proof of an entity whose existence she can't definitively rule out. She and her beloved rescue dog, Newt, journey to the strait known as Death's Door to hunt for a homicidal monster in the lake - but if they're not careful, she just might be its next victim.
From the starred Library Journal review: "Full of fascinating history and lore, as well as the underwater geography of these fearsome waterways, this new mystery from Mattie Winston series author Ryan is a tour de force featuring a plucky and imminently likable sleuth. A deliciously clever and entertaining puzzle, highly recommended."
Annelise Ryan is the USA Today bestselling author of multiple mystery series, including the Mattie Winston Mysteries. A retired ER nurse, she now writes full-time from her Wisconsin home.