Our Events · AFS International Dessert Event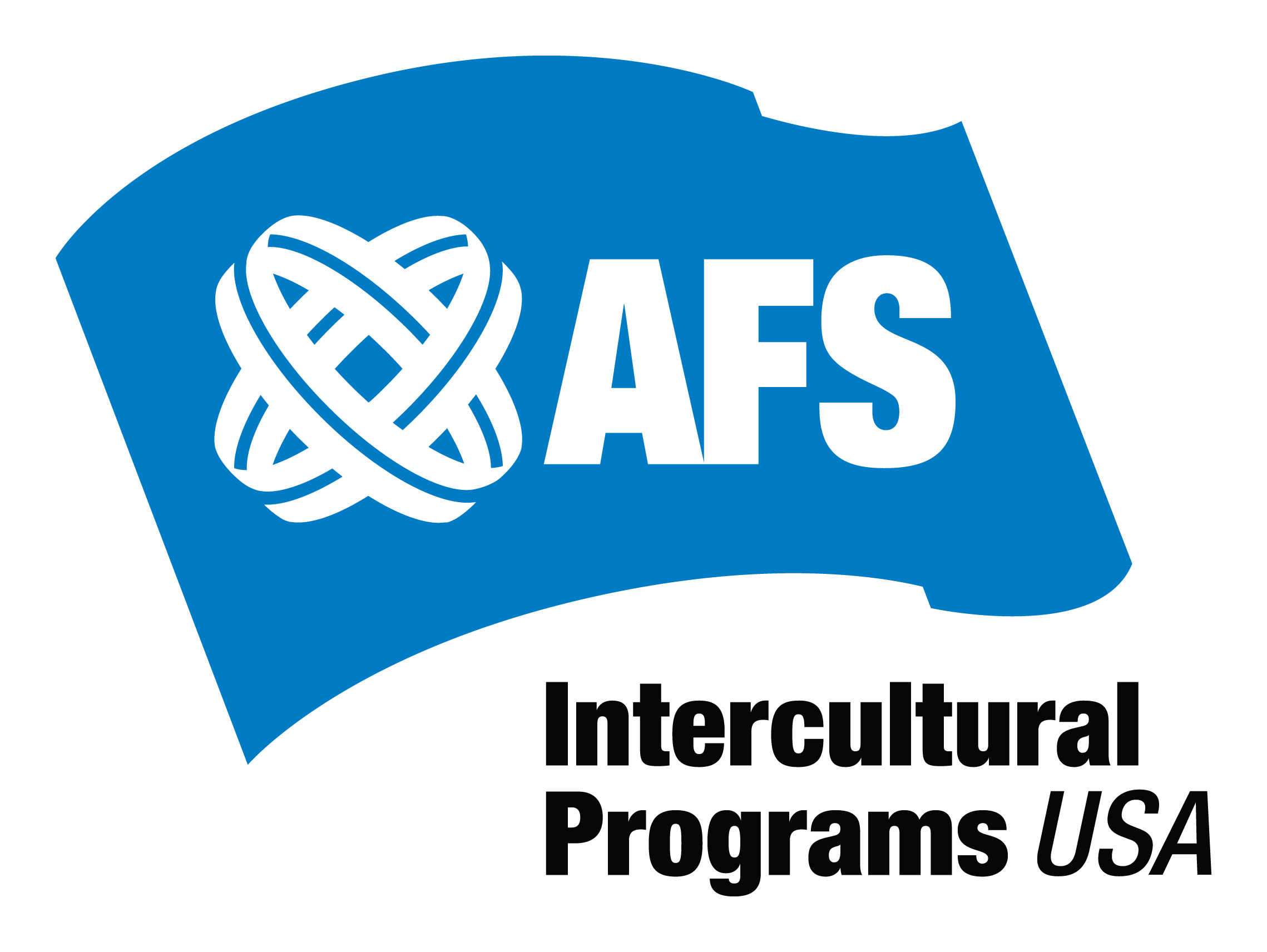 The Whitefish Bay AFS Intercultural Programs Chapter will be hosting its International Dessert Event on Sunday, April 7 at 1 p.m. upstairs in the Program Room.

Come hear from Ella, a Whitefish Bay HS student, who recently returned from studying in Costa Rica and three other AFS students give presentations about their lives in their home countries. They will also share one of their favorite desserts from their home country.

The event will start promptly at 1p.m. Come with your questions and an appetite to sample some delicious desserts!

Many thanks to the WFB Public Library for hosting this event!