Our Events · Whitefish Bay TALKS: Milwaukee Fair Housing Marches of 1967-68: Perspectives
Register Here

Brought to you by: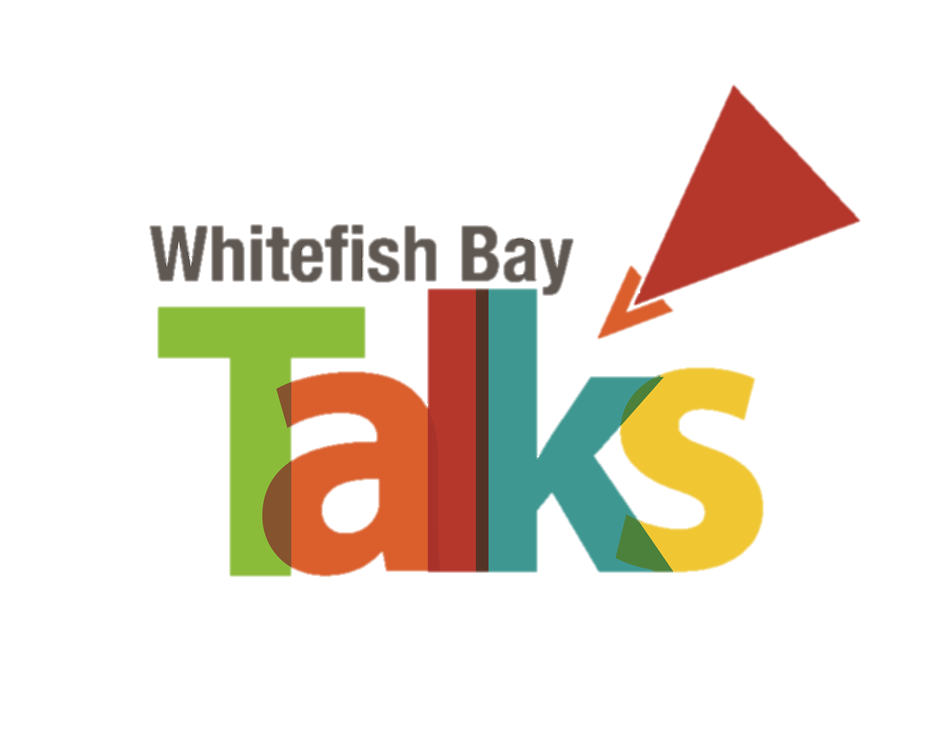 February is Black History Month and the Whitefish Bay Public Library, along with One Circle Forward, are hosting two speakers to commemorate this observance. On February 7 at 6:30pm, as part of our monthly speaker series Whitefish Bay TALKS, we'll have Dr. Margaret Rozga and Fred Reed, participants of the Milwaukee Fair Housing Marches of 1967-1968.

About Dr. Rozga: University of Wisconsin - Waukesha Professor of English Emerita Dr. Margaret Rozga creates poetry from her ongoing concern for social justice issues. She participated in the 1967-68 struggle for local and national open housing legislation. Her book Two Hundred Nights and One Day, tells the story of this Milwaukee fair housing struggle. This book was awarded a bronze medal in poetry in the 2009 Independent Publishers Book Awards and named an outstanding achievement in poetry for 2009 by the Wisconsin Library Association.

Rozga is also the author of Though I Haven't Been to Baghdad, Justice Freedom Herbs, and the newly published Pestiferous Questions: A Life in Poems. She continues her work for social justice, helping to organize events commemorating the 50th anniversary of the open housing marches, writing monthly columns for the Los Angeles Art News and Milwaukee Neighborhood News and serving as a poetry and civil rights consultant to organizations dedicated to empowering young writers and artists.
About Mr. Reed: A member of the Milwaukee NAACP Youth Council Commandos leading the struggle for open housing legislation in 19667-8, Fred Reed currently serves as a member of the March On Milwaukee 50th Anniversary Coordinating Committee. He brings to this role and to additional community service a life-long history of work to make the world a better, more just, and safer place.He has continued to be affiliated with the adult branch of the NAACP since 1968.
In the late 70's, as Vice President of the Madison branch, he worked with branch president Eugene Parks to open employment opportunities for African Americans in Madison area banks.Reed served as an affirmative action and civil rights officer with the Department of Health and Social Services, Division of Corrections as an affirmative action and civil rights officer.
Since his retirement in 2011, Reed has focused his energy on the organization, Black Data Processing Associates, and is currently the group's Vice President of Management Support Services. With his involvement with the BDPA, Reed is doing real work to close the "digital divide."Most recently, Reed was the recipient of the Milwaukee Times 2017 Black Excellence award.