Our Events · Whitefish Bay TALKS: A Year in the Life of the Ojibwa with Barbara Gross
Join Barbara Gross as she describes a year in the life of the Ojibwa. Using objects she will bring, she will discuss how the people lived from season to season in harmony with Mother Earth and her children.
The stories are gathered from her Mother as well as other family members.

About Barbara Gross: Barbara is en enrolled member of the Red Lake Nation of Ojibwas. She is a bead artist and storyteller in the tradition of her Nation. She has taught various classes in traditional beading. She is also an accomplished quilter.
Barbara and her husband Robert are long time residents of Whitefish Bay and are avid users of the Whitefish Bay Library.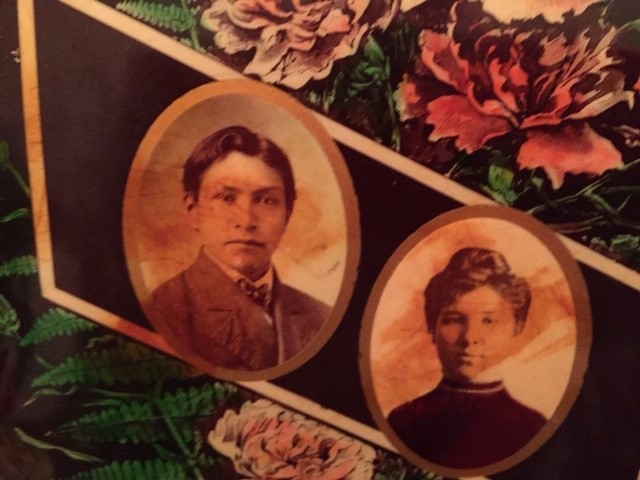 Ancestors of Barbara Gross