Our Events · Author Event: Juneau Black for the new book Mirror Lake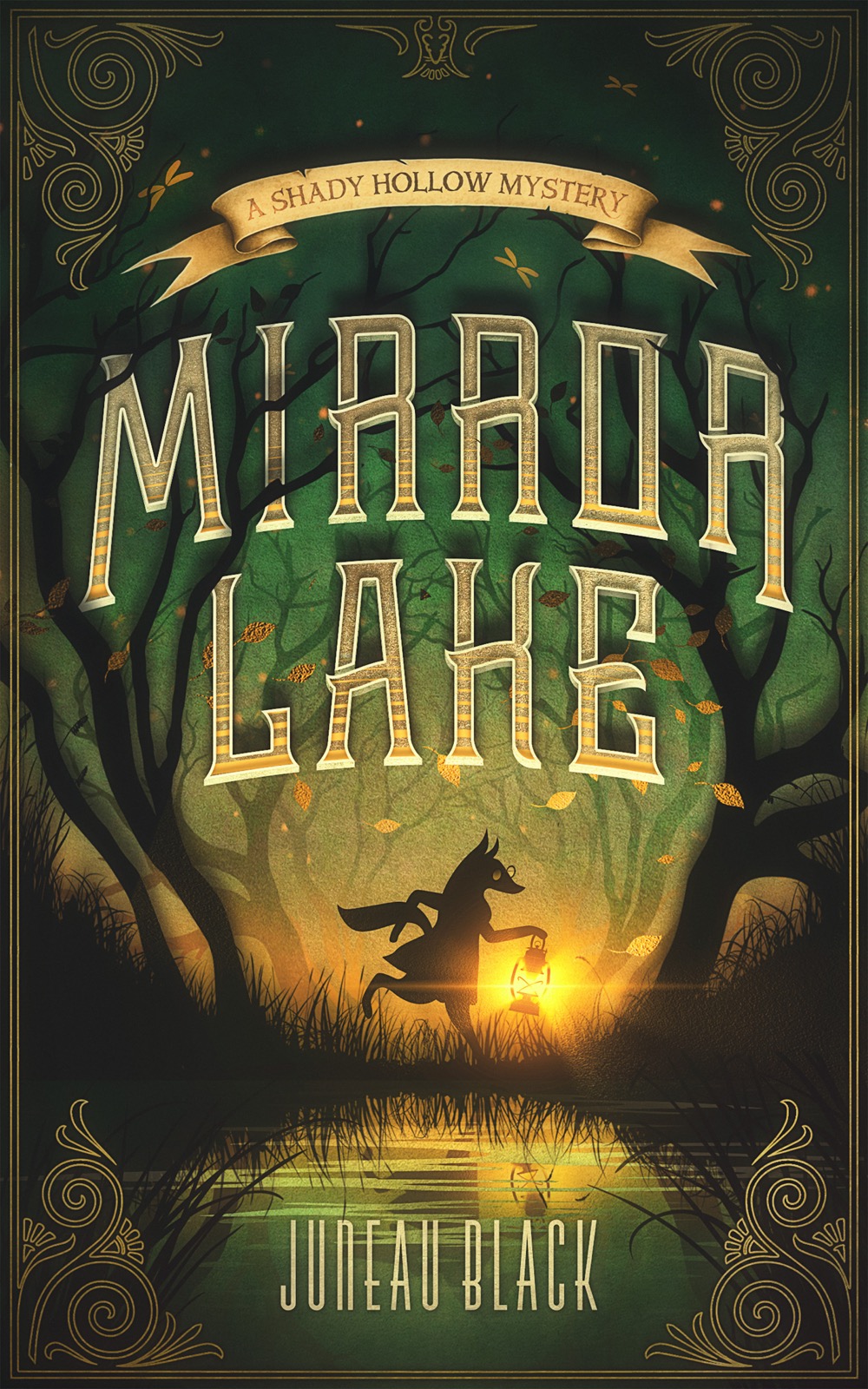 Daniel Goldin will be in conversation with Juneau Black (also know as Sharon Nagel and Jocelyn Cole)
Hosted by Boswell Book Company
Cost: Free
Purchase link: https://www.boswellbooks.com/book/9781942316435

This will be a virtual event. Please register for this event: https://us02web.zoom.us/meeting/register/tZAof-GgpzMjGtBRk2744ChEU8leUB7SqnUp

Bio
Juneau Black is the pen name of authors Jocelyn Cole and Sharon Nagel. They share a love of excellent bookshops, fine cheeses, and a good murder (in fictional form only). Though they are two separate people, if you ask either of them a question about their childhood, you are likely to get the same answer. This is a little unnerving for any number of reasons.
About the series: ​Shady Hollow is a cozy small town filled with woodland creatures who live and work together. The local fall election is coming up and the campaigning is unusually fierce, since Deputy Orville Braun is running against been-in-office-forever Chief Meade. In the midst of this unexpected tension, a murder is announced, but there's a twist: the victim is still alive!

The accuser, Dorothy Springfield, is an admittedly eccentric resident who claims her loving husband Edward is dead…even though he's standing right next to her when she says it. What can it mean? Edward has no answers, and most of the neighbors would rather ignore the awkward situation. They think Dotty just started to believe her own nonsense. But foxy reporter Vera Vixen has some questions.

In a quiet neighborhood along the shore of Mirror Lake, Vera discovers a few things that don't fit, starting with a misplaced lamp and an unknown face in an old photograph. As she follows the clues, she must step carefully, because the election for police chief means everyone has an opinion about the crime rates in this town, and the law might prefer to sweep some messy matters under the rug...