Movies
Thursday Movies for Adults

Bring a snack to eat and a soda to sip while you enjoy these free movies.

Here are our upcoming features: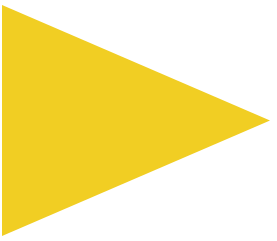 Thursday, April 25, 1pm
A Star is Born (2018, Rated R)
2 Hours, 15 Minutes

A musician helps a young singer find fame as age and alcoholism send his own career into a downward spiral.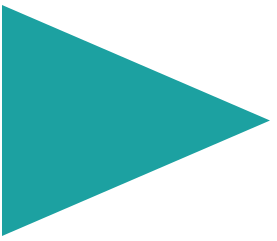 Thursday, May 23, 6pm
Green Book (PG-13, 2018)
2 Hours, 10 Minutes

A working-class Italian-American bouncer becomes the driver of an African-American classical pianist on a tour of venues through the 1960s American South.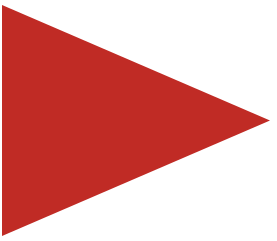 Thursday, June 27, 1pm
At Eternity's Gate (PG-13, 2018)
1 Hour 51 Minutes

A look at the life of painter Vincent van Gogh during the time he lived in Arles and Auvers-sur-Oise, France.