Movies
Thursday Movies for Adults

Bring a snack to eat and a soda to sip while you enjoy these free movies.

Here are our upcoming features: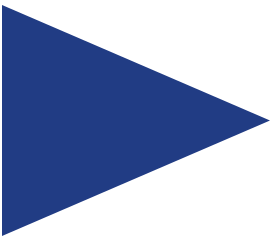 Thursday, September 26, 6pm
Won't You Be My Neighbor (PG-13, 2018, 1 hour 34 minutes)
As one of America's most beloved children's show hosts, Mr. Rogers remains one of the most iconic television figures for families worldwide. This documentary takes a closer look at the person behind the show, persona, and personality that helped define what it meant to be a good person and be a part of a healthy community. Through his children's show, Mr. Rogers would go on to inspire a generation by not skirting real world issues, confronting issues of social justice and maturity through a lens that provided an educational aspect that was approachable by kids and appreciated by the entire family.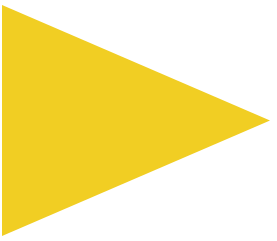 Thursday, October 24, 1pm
The Upside (PG-13, 2019, 2 hours 7 minutes)
A recently paroled ex-convict, Dell (Kevin Hart), strikes up an unusual and unlikely friendship with a quadriplegic billionaire, Philip Lacasse (Bryan Cranston), in this "funny and warm-hearted buddy comedy" (Pete Hammond, Deadline). From worlds apart, Dell and Philip form an unlikely bond, bridging their differences and gaining invaluable wisdom in the process, giving each man a renewed sense of passion for all of life's possibilities. Inspired by a true story, this heartfelt comedy also stars Nicole Kidman, Julianna Margulies, and Aja Naomi King.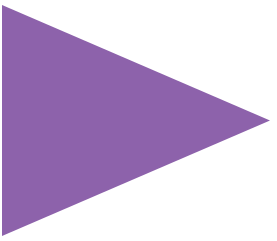 Thursday, November 21, 1pm
They Shall Not Grow Old (R, 2018, 99 minutes)
Through the lens of auteur Peter Jackson, anything can become magical. Although the First World War took place a century ago, Jackson's determination has brought it back to life once again. With brilliant cinematic techniques, as well as an appreciation for those who fought these unbelievably difficult battles, Jackson brings this forgotten world into bold relief. His extraordinary talent captures the madness and sheer scale of what was to become one of our great modern tragedies as human beings.