Movies
Thursday Movies for Adults

Bring a snack to eat and a soda to sip while you enjoy these free movies.

Here are our upcoming features: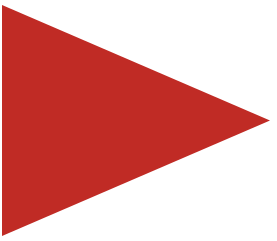 Thursday, June 27, 1pm
At Eternity's Gate (PG-13, 2018)
1 Hour 51 Minutes
A look at the life of painter Vincent van Gogh during the time he lived in Arles and Auvers-sur-Oise, France.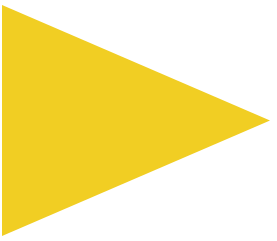 Thursday, July 25, 6pm
On the Basis of Sex (PG-13, 2018)
2 Hours
Inspired by the powerful true story of a young Ruth Bader Ginsburg, On the Basis of Sex depicts a then-struggling attorney and new mother facing adversity in her fight for equal rights. When Ruth takes on a ground-breaking case, she knows the outcome could alter the courts' view of gender discrimination. Stronger together, Ruth teams up with her husband, Martin Ginsburg, to fight the case that catapults her into one of the most important public figures of our time.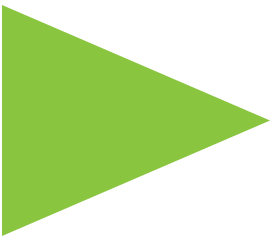 Thursday, August 22, 1pm
The Public (PG-13, 2019, 120 minutes)
An act of civil disobedience turns into a standoff with police when homeless people in Cincinnati take over the public library to seek shelter from the bitter cold.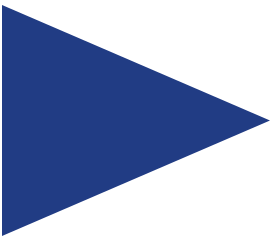 Thursday, September 26, 6pm
Won't You Be My Neighbor (PG-13, 2018, 1 hour 34 minutes)
As one of America's most beloved children's show hosts, Mr. Rogers remains one of the most iconic television figures for families worldwide. This documentary takes a closer look at the person behind the show, persona, and personality that helped define what it meant to be a good person and be a part of a healthy community. Through his children's show, Mr. Rogers would go on to inspire a generation by not skirting real world issues, confronting issues of social justice and maturity through a lens that provided an educational aspect that was approachable by kids and appreciated by the entire family.