Winter Reading Program
Winter Reading Program @ WFBPL
January 3 - February 28
Our Winter Reading Program is back! Sign up online through Beanstack and experience the great programs for all ages, full of opportunities for fun and learning.
You can register online here or you can also use the Beanstack app! Download the Beanstack app and search for Whitefish Bay Public Library. If you have participated in the past, you will use the same in login details as you did when you signed up. If you don't remember your login details you can reset them.
Adults
For every 2 hours that you read, you'll earn a ticket (up to 24 hours). Write reviews for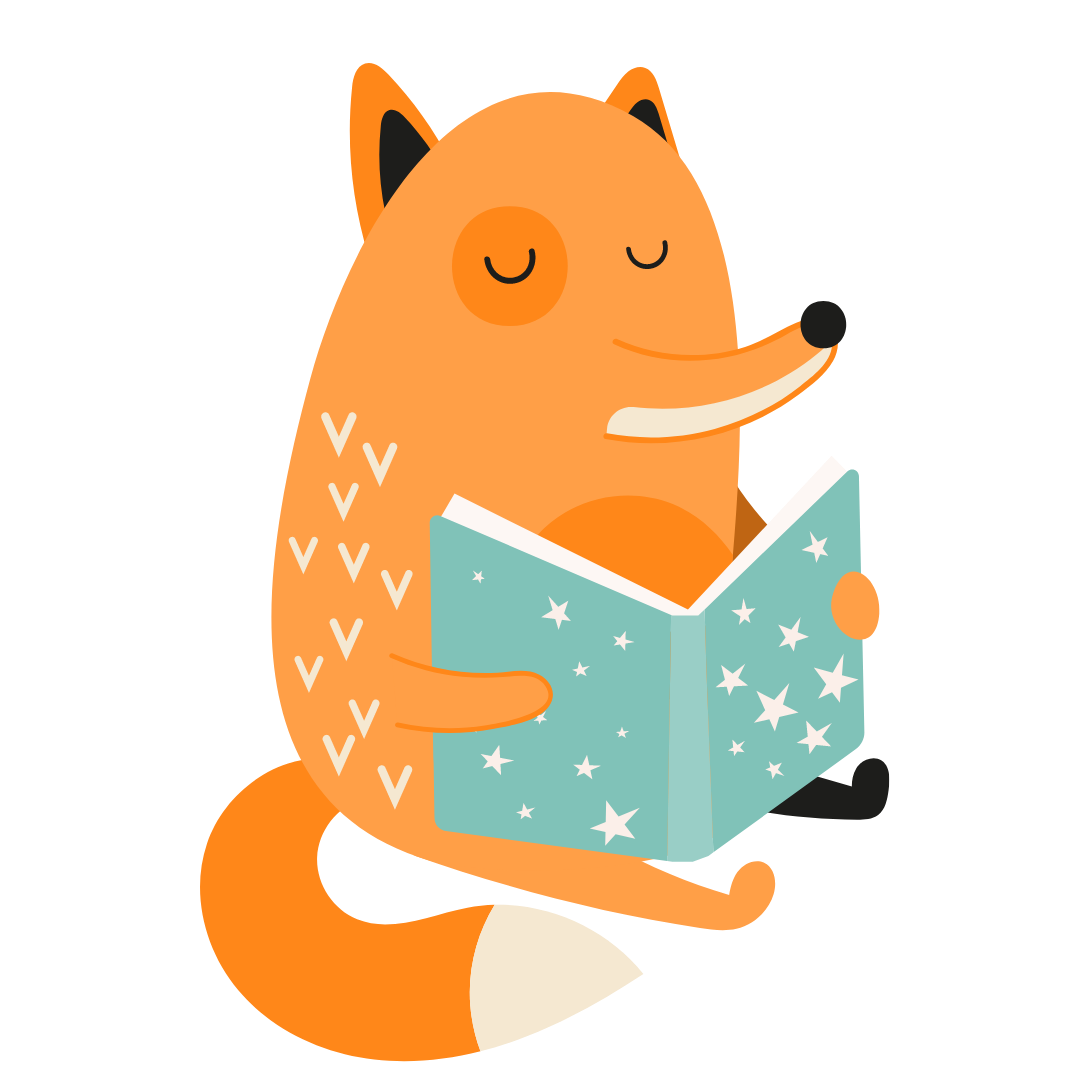 the books you read and earn additional tickets. Also earn tickets for completing some tasks, such as following the library on social media. Use your tickets to enter into a drawing for a gift card from some area businesses.
Teens & Kids
For every hour that you read, earn tickets to enter into drawings. Win gift cards to local businesses. Writing reviews and completing activities throughout the program results in earning more tickets. Most importantly: read whatever you want! Graphic novels, non-fiction, chapter books, picture books, audio books and more.