Our Events · Tea Time Book Club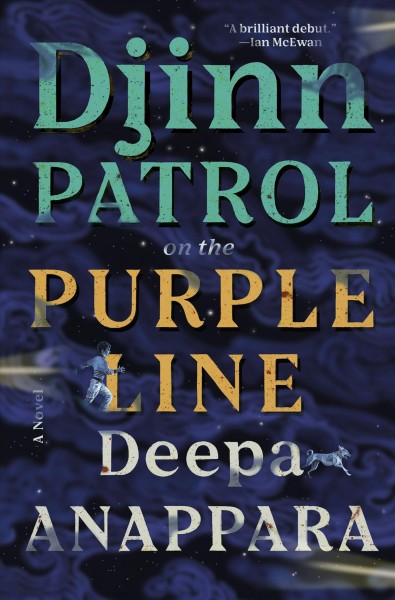 Our Tea Time Book Club meets once a month in person and is led by Library Director Nyama Reed. This month we're reading Djinn patrol on the purple line by Deepa Anappara.
On Zoom:
https://us02web.zoom.us/j/91604407402?pwd=cy85VjhoVEJNN0VpUzZMUE9ZVDJuQT09
Meeting ID: 916 0440 7402
Passcode: 183619
Based on a true story--Nine-year-old Jai watches too many reality police shows, thinks he's smarter than his friend Pari (even though she gets the best grades), and considers himself to be a better boss than Faiz (even though Faiz is the one with a job). When a classmate goes missing, Jai decides to use the crime-solving skills he has picked up from TV to find him. He asks Pari and Faiz to be his assistants and together they draw up lists of people to interview and places to visit. But what begins as a game turns sinister as other children start disappearing from their neighborhood. Jai, Pari, and Faiz have to confront terrified parents, an indifferent police force, and their fears of soul-snatching djinns. As the disappearances edge ever closer to home, the lives of Jai and his friends will never be the same again. At times exuberant, at times heartbreaking, Djinn Patrol on the Purple Line traces the unfolding of a tragedy while capturing the fierce warmth and resilience of a community forged in times of trouble-- Provided by publisher.