Our Events · Author Wes Manko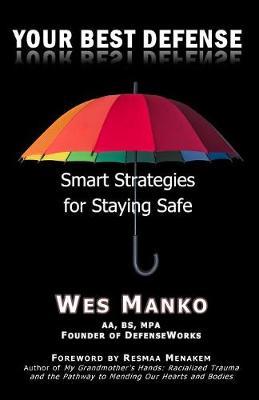 About the Book:
Your Best Defense: Smart Strategies for Staying Safe provides practical advice and tips for people of any age on how to avoid and or deal with potential of episodes of violence that mark everyday life. Chapters cover everything from keeping your child safe, dealing with bullies, preventing sexual assault in and out of college, workplace violence, terrorism, elder abuse and other situations. This book does not deal with the applications of physical self-defense tactics but rather how to apply knowledge to minimize or eliminate the potential of violence.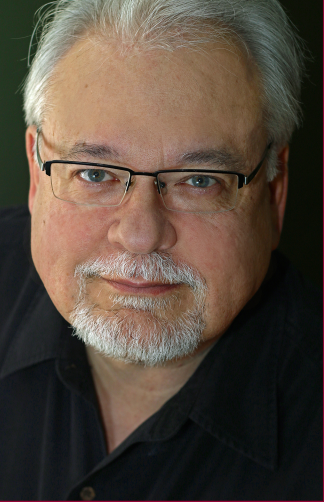 About the author:
Wes Manko is the owner and chief instructor of DEFENSEWORKS, an organization that provides self-defense training workshops to corporations, non-profits and individuals. He is one of America's foremost personal safety and violence prevention experts and is adjunct faculty at Mount Mary University where he teaches a class on woman's self-defense.

A nationally published author his articles have been published in numerous periodicals including, Black Belt Magazine, Woman's Self-Defense Magazine and @LAW. He has also provided expert advice on how to be safe from crime on several local television and radio programs.

His academic background consists of college degrees in Police Science and Criminal Justice as well as a Master's Degree in Public Administration.