Our Events · Whitefish Bay TALKS: Human Trafficking in Wisconsin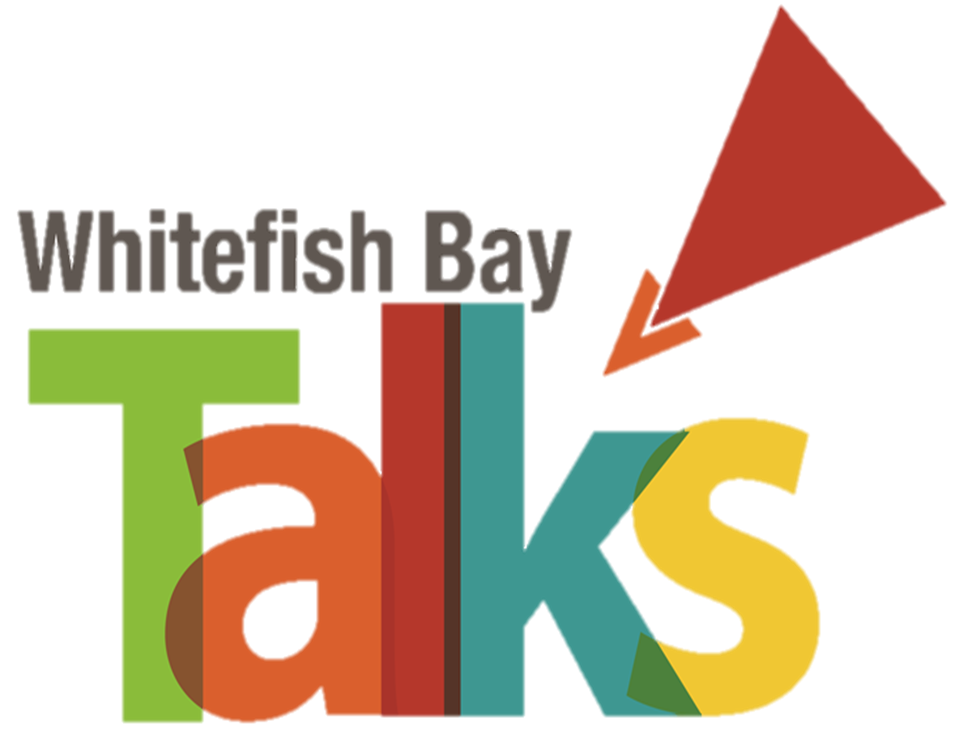 Cases of human trafficking have been identified in all 72 counties in Wisconsin. Yet most people doubt this, thinking "that can't be happening here!" If we are in a state of denial, who is helping survivors? Who is working on policies? Who is educating young people about risks? In this talk, Rachel will address the myths and misconceptions around sex trafficking in Wisconsin, illuminate the situation in Wisconsin, and explain what led her to start the LOTUS (Legal Options for Trafficked and Underserved Survivors) legal clinic in 2013. She has ideas for how citizens can make a difference and will modify the talk to suit different audiences by adjusting content for appropriateness to setting.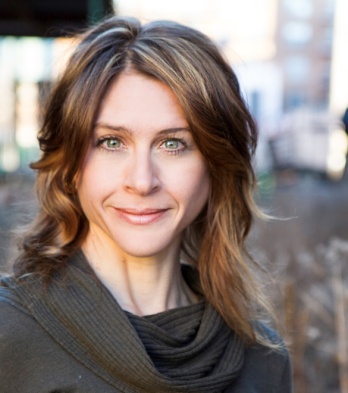 About Rachel: Rachel is the founder and CEO of LOTUS, a legal clinic for victims of trafficking and other forms of gender-based violence. She started LOTUS while Chair and Professor of the Justice Department at Mount Mary University, where she still teaches in the Art Therapy doctoral program. Rachel has a private practice in mediation for trusts and estates, elder law and special needs issues, and is a frequent speaker and trainer on victims' rights, human trafficking, dispute resolution and systems change. She received a Fulbright scholarship to study modern Greek poetry before a life in law consumed her. In 2015, she received the Thrive award for survivor advocacy from Aurora Health Care, and was named as a member of Milwaukee Business Journal's 40 Under 40 class. She enjoys distance running, her husband's maple syrup, and her two dogs.
This event made possible thanks to the Wisconsin Humanities Council.