Our Events · To Be! Shakespeare Here and Now!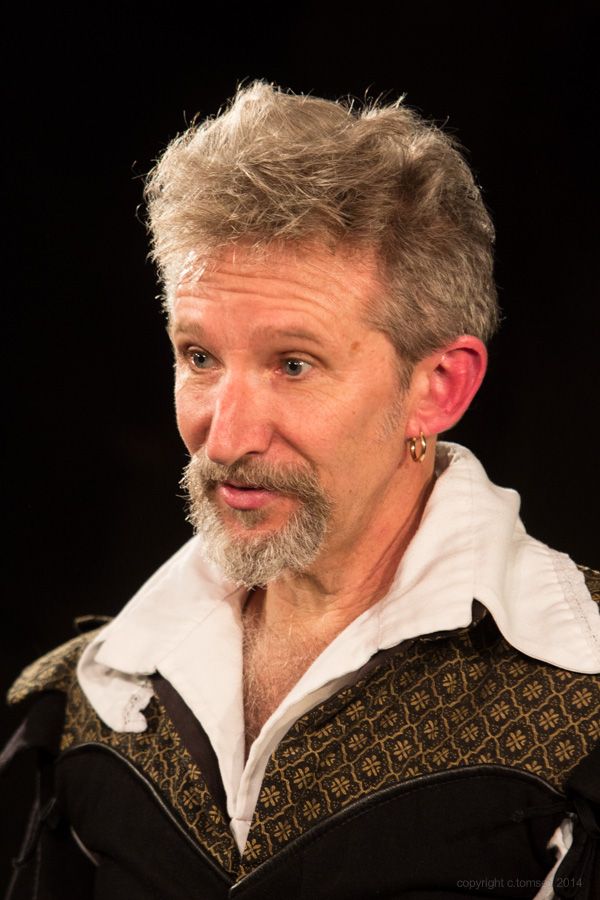 The most famous playwright in the English language was also an actor, a student, and a very human Man of His Age. Portrayed by actor Ron Scot Fry, Shakespeare comes to life right before our eyes.
What is "To Be! Shakespeare Here and Now"?

"To Be!" is Humorous - Shakespeare used comedy to entertain his audiences, and "To Be!" follows suit with hilarious scenes, ridiculous characters, and outrageous history.

"To Be!" is Interactive - Audience members take the stage, casting insults, learning manners, and playing roles including Crab the Dog.

"To Be!" is Dynamic - Ron is an actor and a teacher, but he's also a clown and a stuntman. Every show includes a swordfight, and if "To Be!" is a one-man show, then who ...?

"Ron is one of those rare people who can actually bring a distant time to life for his students."- Lynn Schofield-Dahl, Director, Boulder City Library District, Nevada