Our Events · Author Nick Petrie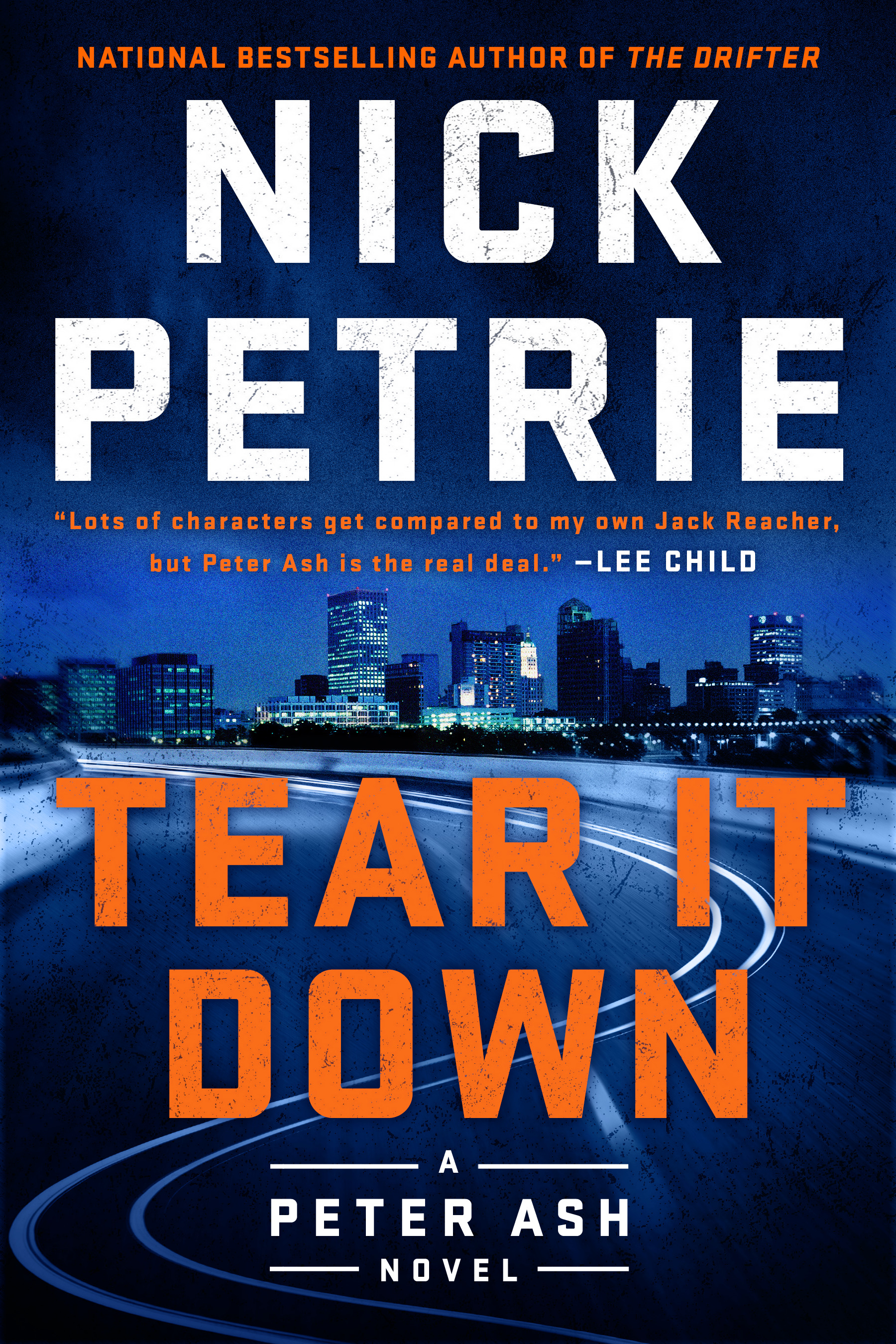 Author Nick Petrie returns to the Whitefish Bay Public Library for his 4th installment of Peter Ash series, Tear It Down. Petrie's books will be available for purchase by Boswell Books.

About the book: TEAR IT DOWN finds Ash in Memphis where June, his lady love, has dispatched him to help her old friend, Wanda Wyatt, who's been receiving strange anonymous threats. He arrives in the city of the blues just in time to discover that Wanda's ramshackle house in North Memphis has been targeted by vengeful violence. Wanda, a seasoned combat photographer who grew up in the neighborhood, would seem to have no enemies. But she does have issues from her work in war zones—issues to which Peter can fully relate, even if he does not endorse her self-medication with vodka and pills.
When Ash goes searching for a gun in the worst part of town, he encounters more than he bargained for. Eli Bell, a skinny, fifteen-year-old street musician who has just taken part in a botched jewelry store robbery, takes Ash's beloved 1968 Chevrolet pickup at gunpoint and Peter has no choice but to let him. But something about the kid gets under his skin, and as Ash searches to reclaim his truck, he begins to learn the brutal reality of life for a kid like Eli. Those streets are controlled by a thug named King Robbie, whose tentacles reach deep into the lives of everyone in the neighborhood.

Meanwhile, Ash needs to figure out who's targeting Wanda and why, before the defiant, high-strung photographer gets herself killed. With little time to enjoy the barbecue and blues for which most people visit Memphis, Ash finds himself dealing with the dark and deadly underbelly of the city that the average tourist never sees. And the lives of Wanda and Eli—as well as his own—are clearly on the line.