Our Events · Whitefish Bay TALKS: Apollo 11- One Giant Leap, a Series of Firsts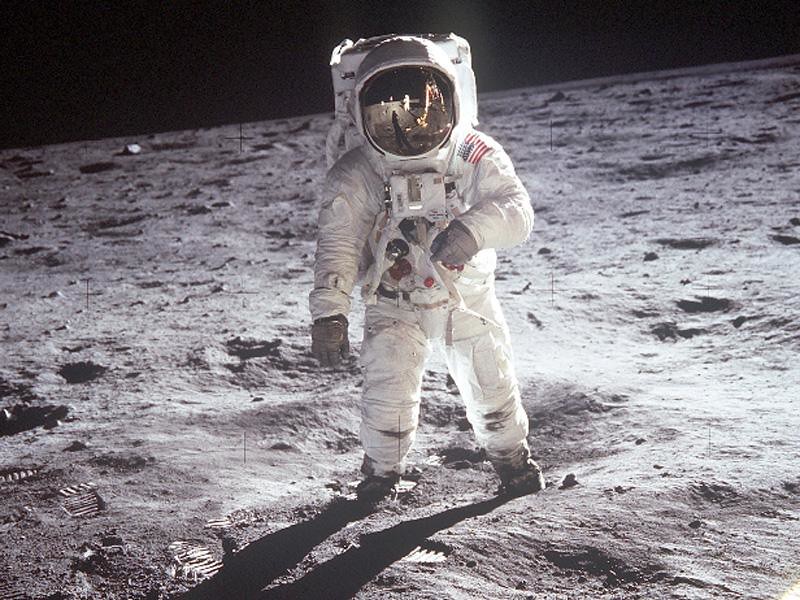 Marking the 50th anniversary of the first moon landing on July 20, 1969, hear astronaut Neil Armstrong recount the lead up to the first moon landing as well as the other "series of firsts" associated with that historic mission including the first color transmission from Earth and the first time a customs report was filled out from another planet!
About the speaker: Nationally known actor, Terry Lynch specializes in historical portrayal to meet the needs of the young at heart who are never too old to learn something new about history's most interesting, inspirational figures. His one man interactive presentations give audiences a new, first person perspective on the people and events that make up our history and culture. Along with his wife Laura, a certified educator for over 20 years, and member of "Who's Who in American Education" and "Who's Who Among Young American Professionals", Terry co-authored two books: Mistakes Happen: An Historical Guide to Overcoming Adversity and Nicholas Comes to America, the Story Of Santa Claus. The Lynches began HFK Presents as a way to bring history to life for adults, or the "kids at heart". Remember, history happens when you least expect it!