Meet our Staff · Heidi Fallone

Heidi Fallone, Youth Services Reference Assistant
I returned to the Whitefish Bay Public Library in October 2022. I am currently a Reference Assistant for Youth Services. From 2012-2020, I worked here as a Circulation Assistant. I am deIighted to be back at the library as my new position combines three of my favorite things: helping others, talking about books, and meeting little ones. I enjoy reading memoirs and fiction, usually with my little dog, Daisy, snuggled up next to me.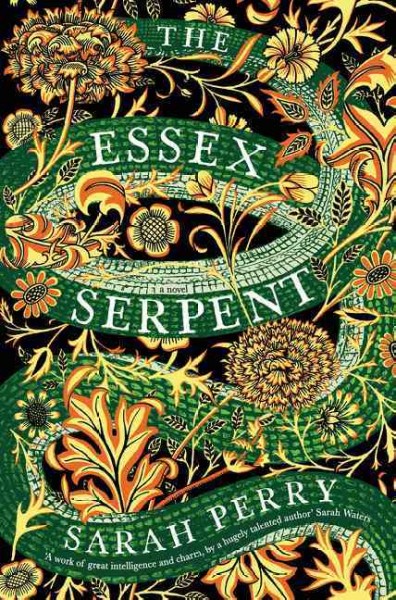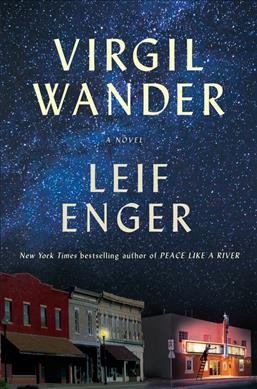 The Little Stranger by Sarah Waters
One postwar summer in his home of rural Warwickshire, Dr. Faraday, the son of a maid, who has built a life of quiet respectability as a country physician, is called to a patient at lonely Hundreds Hall. Home to the Ayres family for over two centuries, the Georgian house, once impressive and handsome, is now in decline, its masonry crumbling, its gardens choked with weeds, the clock in its stable yard permanently fixed at twenty to nine. Its owners—mother, son, and daughter—are struggling to keep pace with a changing society, as well as with conflicts of their own. But are the Ayreses haunted by something more sinister than a dying way of life? Little does Dr. Faraday know how closely, and how terrifyingly, their story is about to become intimately entwined with his.
See this book on the catalog
The Essex Serpent by Sarah Perry
When Cora Seaborne's domineering husband dies, she steps into her new life as a widow with as much relief as sadness. Seeking refuge, Cora leaves London for a visit to coastal Essex, accompanied by her son, Francis, and the boy's nanny, Martha, her fiercely protective friend. Cora learns of a fearsome creature said to roam the marshes claiming human lives. After nearly 300 years, the mythical Essex Serpent is said to have taken the life of a young man on New Year's Eve. Certain that the "sea beast" may be a previously undiscovered species, Cora joins local vicar William Ransome in investigating the rumors.
See this book on the catalog
Virgil Wander by Leif Enger
When Midwestern movie house owner Virgil Wander's car flies off the road into icy Lake Superior he survives, but his language and memory are altered and he emerges into a world no longer familiar to him. Virgil begins to piece together his personal history and the lore of his broken town, with the help of a cast of affable and curious locals. Into this community returns a prodigal son, Adam Leer, who may hold the key to reviving their town.
See this book on the catalog
Part Time Staff of the Whitefish Bay Public Library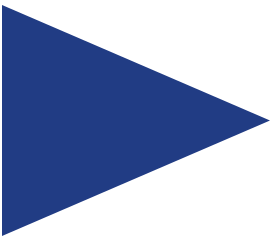 Kathy, Circulation Assistant – Team member since 2012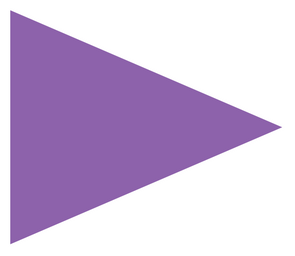 Renee, Circulation Assistant – Team member since 2014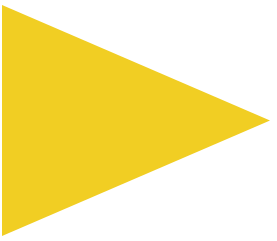 Sheila, Circulation Assistant -- Team member since 2018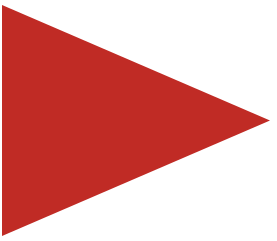 Betty, Circulation Assistant – Team member since 2020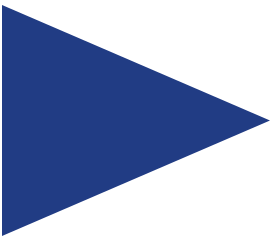 Lisa, Circulation Assistant – Team member since 2020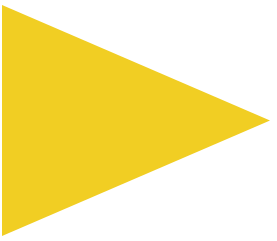 Mary, Circulation Assistant - Team member since 2020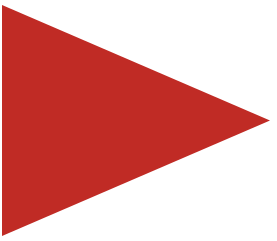 Megan, Circulation Assistant- Team member since 2021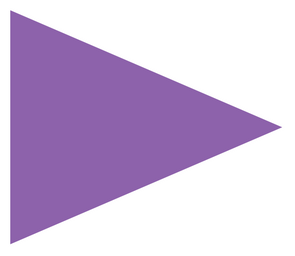 Emma, Circulation Assistant- Team member since 2021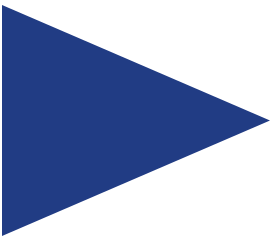 Su, Circulation Assistant- Team member since 2022