Kids Booklists
Storytime Favorites
Realistic Fiction for Kids
Storytime Favorites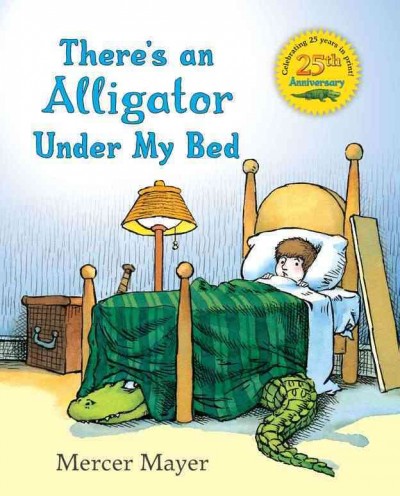 There's an alligator under my bed

by Mercer Mayer
The alligator under his bed makes a boy's bedtime hazardous operation, until he lures it out of the house and into the garage.
View on CountyCat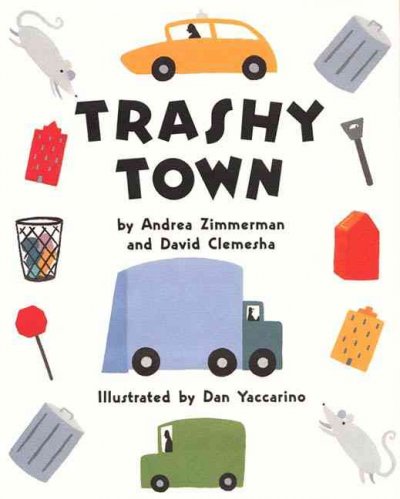 Trashy town

by Andrea Zimmerman and David Clemesha
Little by little, can by can, Mr. Gillie, the trash man, cleans up his town.
View on CountyCat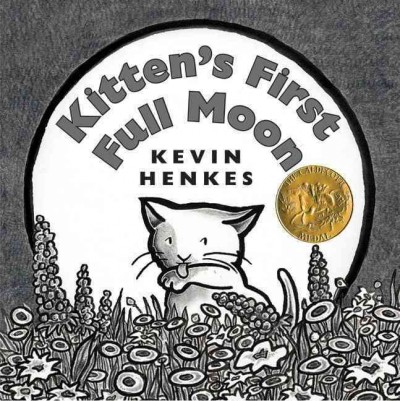 Kitten's first full moon

by Kevin Henkes
When Kitten mistakes the full moon for a bowl of milk, she ends up tired, wet, and hungry trying to reach it.
View on CountyCat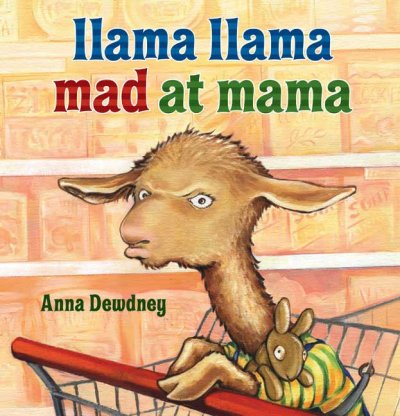 Llama Llama mad at Mama

by Anna Dewdney
A young llama wants to play but must go shopping with his mother instead, and so he gets angry and makes a mess at the store.
View on CountyCat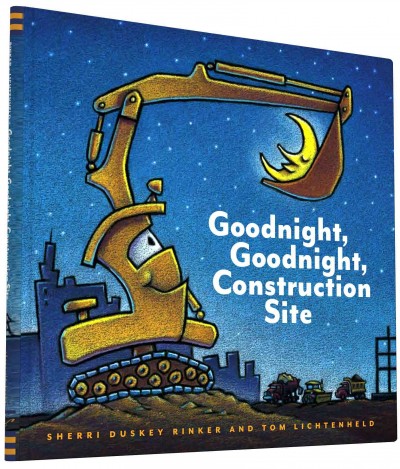 Goodnight, goodnight, construction site

by Sherri Duskey Rinker
At sunset, when their work is done for the day, a crane truck, a cement mixer, and other pieces of construction equipment make their way to their resting places and go to sleep.
View on CountyCat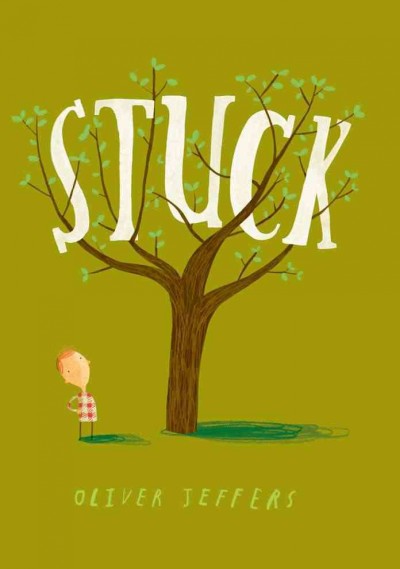 Stuck

by Oliver Jeffers
When Floyd's kite gets stuck in a tree, he tries to knock it down with increasingly larger and more outrageous things.
View on CountyCat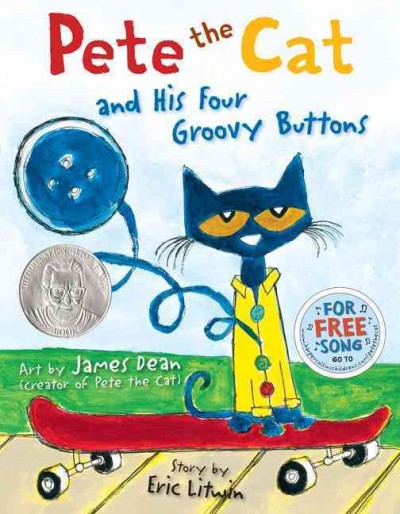 Pete the cat and his four groovy buttons

by James Dean
Pete the cat loves the buttons on his shirt so much that he makes up a song about them, and even as the buttons pop off, one by one, he still finds a reason to sing.
View on CountyCat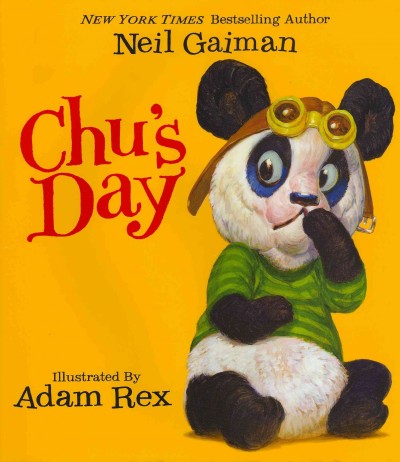 Chu's day

by Neil Gaiman ; illustrated by Adam Rex.
Chu is a little panda with a big sneeze. When Chu sneezes, bad things happen. Will Chu sneeze today?
View on CountyCat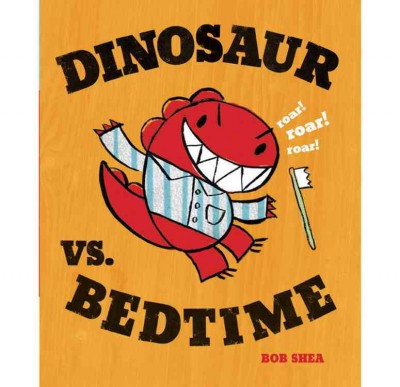 Dinosaur vs. Bedtime

by Bob Shea
A young dinosaur takes on many challenges and wins every time. Then Dinosaur faces his toughest challenge of all: bedtime.
View on CountyCat
Realistic Fiction for Kids