Our Events · Whitefish BayTALKS: Author Douglas Armstrong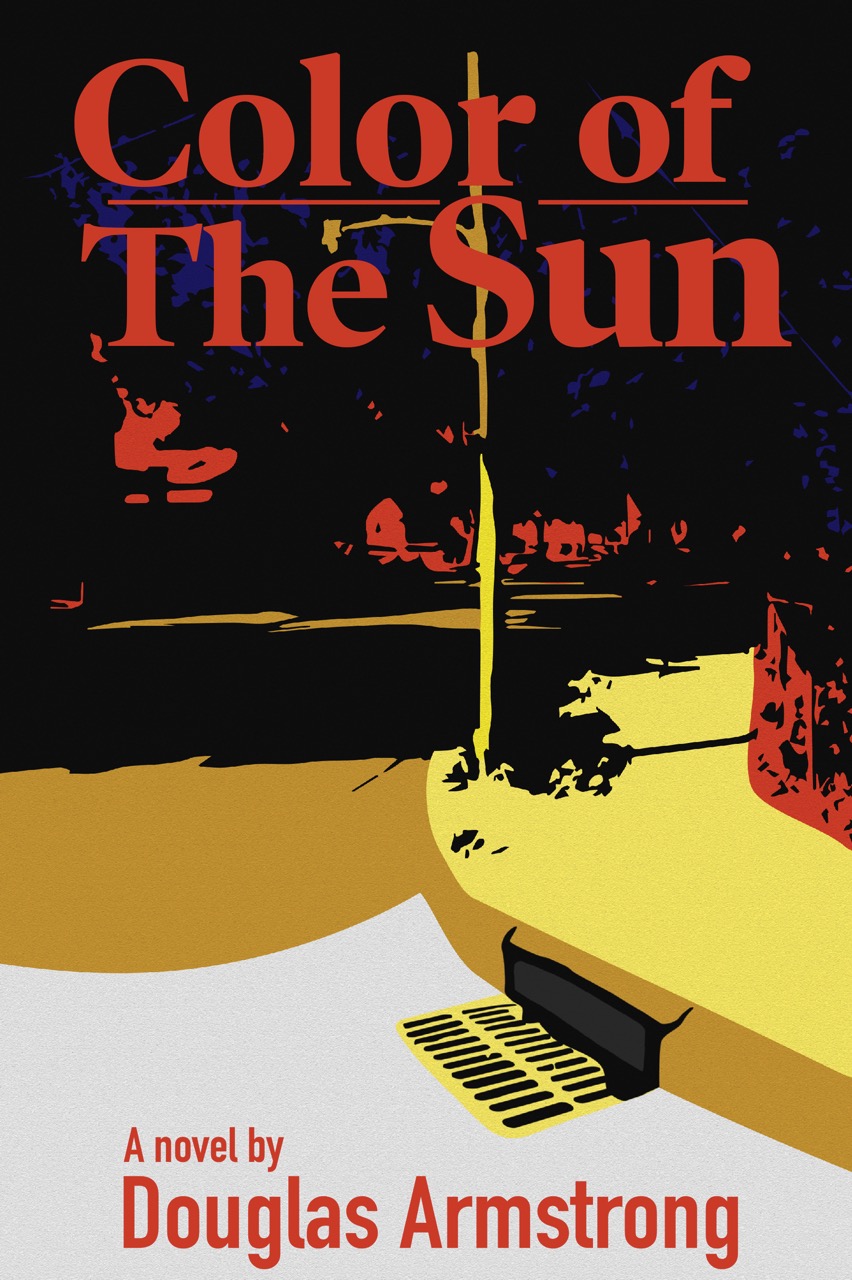 The murder of a newspaper reporter during a 1967 riot pulls two of his colleagues deep into the contentious issues of race in America and into the secrets of a troubled inner city family. Did a nine-year-old boy pull the trigger? Alternately solemn and irreverent, Douglas Armstrong's Color of The Sun looks back at an era when the civil rights movement rocked the social underpinnings of a nation, including old-boy, newspaper journalism. Gabe Harden and Scott Patterson return in the second of Armstrong's Life on The Sun series.
Boswell Book Company will be on hand with books for purchase.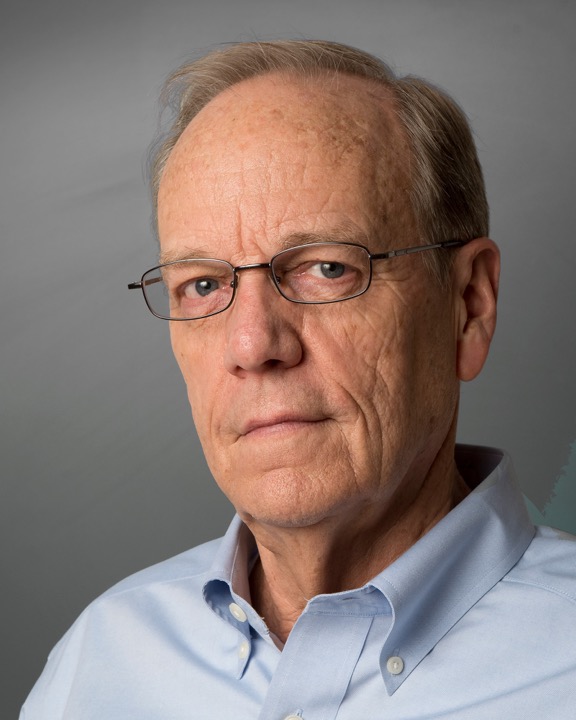 About the Author: Critics called Douglas Armstrong's most recent novel Life on The Sun "authentic, frenzied, and suspenseful." In 2010, his debut novel Even Sunflowers Cast Shadows won the Wisconsin Writer's Award as the best in full-length fiction. Armstrong is a former reporter, editorial writer, columnist, and critic for The Milwaukee Journal. He was on the scene in the 1960s when this series of books about newsroom life in an era of love beads, teargas, and manual typewriters is set.