Blog
Some Recent Favorites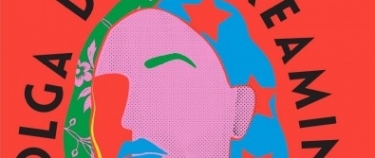 by Sharon Nagel Posted May 10, 2022
Every year, I like to choose a favorite book, although it is sometimes quite difficult to choose just one. It is starting to look like 2022 is going to be one of those years. During the pandemic, many authors had time on their hands, and it seems like almost everyone has a new book out in 2021 or 2022. Here of two of my favorites so far this year.
keep reading
Must-Read YA Books for National Mental Health Awareness Month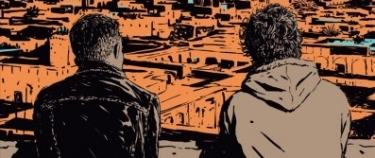 by Taylor Camara Posted Apr 29, 2022
Mental illness continues to be one of the most stigmatized topics in society when approximately 1 in 5 adults and 1 in 3 teenagers have experienced some form of mental illness in the last year (NAMI.org). As the last two years has been marked with grave uncertainty, loss, and grief – whether it for someone, something, or our "normal life" pre-COVID, many have sought help, support, or information from healthcare professionals, the internet, and literature.
keep reading
Edible Book Festival Recap 2022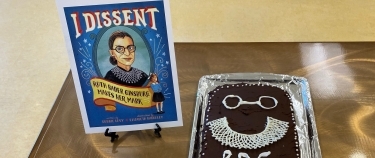 Posted Apr 23, 2022
The library hosted our Annual Edible Book Festival in April. An edible book is an item that looks like a book, puns on a title, refers to a character, or just has something to do with books. The only rule is that entries must be made from edible ingredients. During the festival, all who attend get to vote on their favorite edible books. Congratulations to all the winners and thanks to everyone that participated. The last two years we held the festival virtually, so it was nice to return to in person. We hope to see you back in 2023!
keep reading
New Nonfiction for adults