Blog
Picture Books about Art & Community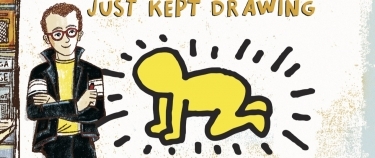 by Valerie Morris Posted Sep 5, 2019
Art is the self-expression of feelings, a vision, beauty, or a stance. Art can also unite communities when that art is placed in public view or brings the neighborhood together to create. This is a collection of picture books about inspired individuals and communities that used art as a way to improve their neighborhoods, share, and make a statement. These books are a great way to inspire children to create art of their own and have a voice.
keep reading
Back to School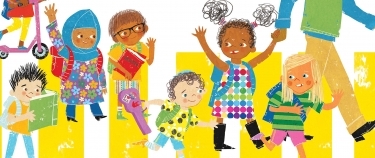 by Laura Gravander Posted Aug 14, 2019
It's hard to believe, but summer is starting to wind down and we're getting ready for the start of school! Whether this is your family's first school year or you're old pros, the library has lots of books to get everyone pumped for this new beginning. The start of school is a great time to read books together about kindness, separation anxiety, understanding others different from ourselves, and being proud of who we are. Read on for some back-to-school inspiration.
keep reading
Elena Ferrante Adapted on Film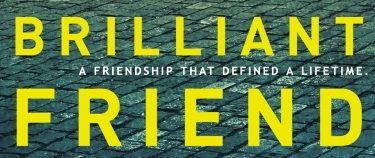 by Ina Margulis Posted Aug 7, 2019
In 2016 Time Magazine named Elena Ferrante one of the 100 most influential people. For those not in the know, Elena Ferrante is a pseudonym for an author whose identity is unknown to the public. I stand to agree and declare her my favorite contemporary author of all time. I miss reading her and think of her books often, so when she started to get adapted on film I felt a new rush of joy and wanted to share these new works with people that might have missed them.
keep reading
The Library Book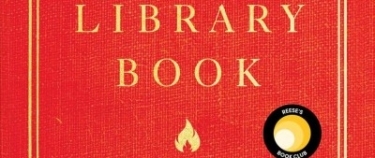 by Sharon Nagel Posted Jul 26, 2019
The Library Book by Susan Orlean came out last year and is primarily about a terrible fire that destroyed a large part of the Los Angeles Central Library on April 28, 1986. If you lived in another part of the country at that time, you might not have not heard about it as the news was eclipsed by Chernobyl. Many papers did not mention the fire until a few days later, and then not on the front page.
keep reading