Blog
Resources for Families Staying Home
by Katie Kiekhaefer Posted Mar 23, 2020
We're safer at home! But maybe you're feeling overwhelmed at the days stretching ahead? Not sure where to start when finding great activities and other content for your kids? We wanted to put together a list of resources for families at home, with digital content, craft ideas, author/illustrator videos, fun and educational activities for you and your kids. We'll be sure to keep the list updated as we find more so watch this space and take care!
keep reading
Library resources from the comfort of your home!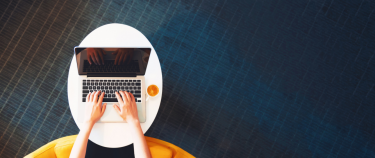 by Scott Lenski Posted Mar 16, 2020
Do you find yourself with a bunch of free time on your hands? Although the library is closed, we still offer a bunch of digital resources that can keep you entertained and perhaps teach you a new skill (or language). All you need is your card and library PIN to get started. Don't have a library card? You can sign up for a temporary card that will give you access to all these resources at https://countycat.mcfls.org/selfreg
keep reading
We Love Libraries and Librarians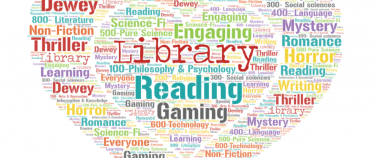 by Kayla Livingston Posted Feb 19, 2020
Some of my favorite books are books about reading and writing. Our current love your library display has several books related to the library. Check some of them out or place a hold.
keep reading
Love Your Library!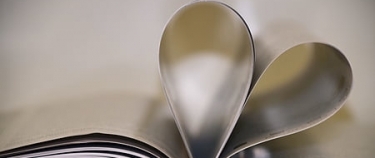 by Scott Lenski Posted Feb 10, 2020
This is a chance for the community to recognize the value of libraries and to support the library to assure our continued success. There are so many ways to love your library, but here are a few ways to celebrate.
keep reading