Blog
Things to Do Around Whitefish Bay: Part 2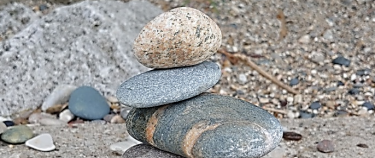 by Thomas H. Fehring Posted Aug 5, 2020
Here is another part in our series of posts by guest author and historian Thomas Fehring. In this week's post he highlights another fun outdoor family activity.
keep reading
Graphic Novels for Adults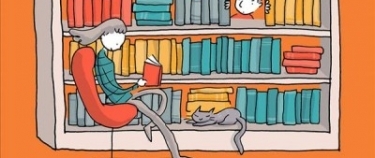 by Kayla Livingston Posted Jul 22, 2020
Graphic novels are not just for kids and teens, there are plenty of graphic novels for adults. They're also not just a medium for fiction, some graphic novels are a great way to showcase history without the heavy text of a book. Here are a couple new graphic novels that I'm looking forward to reading this summer.
keep reading
Things to Do Around Whitefish Bay: Safe outdoor activities during the pandemic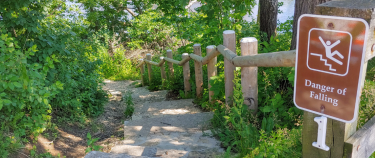 by Thomas H. Fehring Posted Jul 13, 2020
As this 'safer at home and OK outdoors' environment continues, however, it can be helpful to find new routines. Walking or otherwise traveling through the same routes is getting more than a bit boring. Therefore, this missive offers some recreational ideas that you might not have considered—things that you can do safely in Whitefish Bay and which might prove to be fun ways to enjoy the outdoors.
keep reading
New Middle Grade Fiction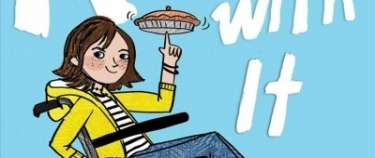 by Valerie Morris Posted May 5, 2020
Looking for some new books for your third to sixth grader? Here are only a few of the new titles that we received before the library closed due to COVID-19. This is a list of historical fiction, fantasy/adventure, science fiction and realistic fiction that you can get from the library via the library's curbside pickup! Give us a call at 414-964-4380 to place a hold on these or other items currently available at the library. You can also visit our website at https://www.wfblibrary.org/about/curbside_pickup.php for more details on curbside pickup!
keep reading