Financial Tools for You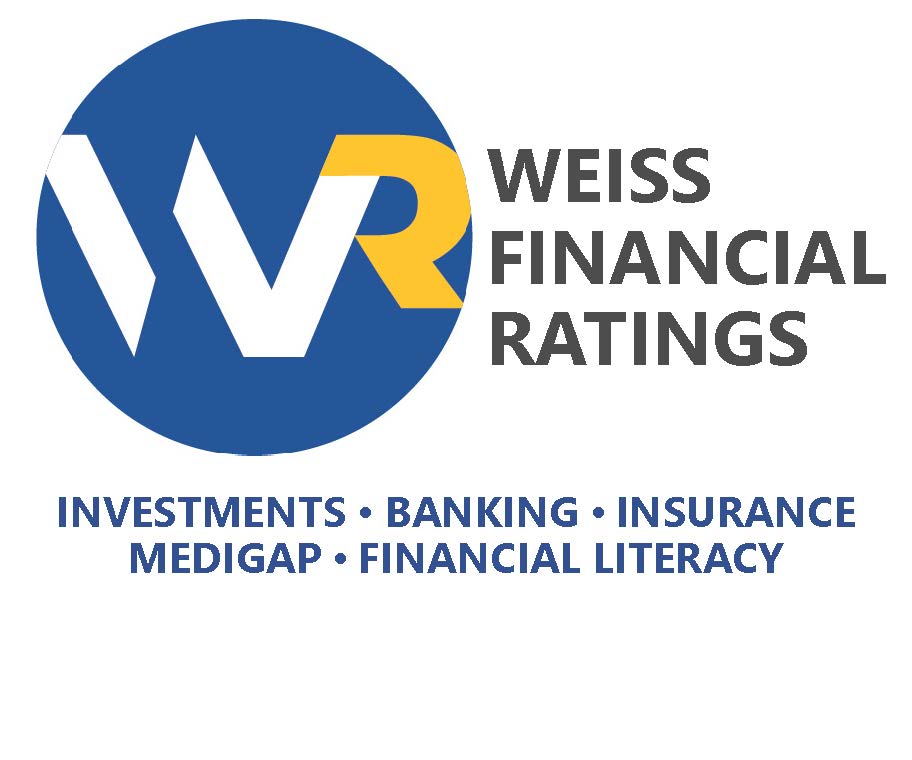 Find independent, unbiased financial information on banks, credit unions, and insurance companies. Access buy-hold-sell ratings of thousands of stocks, mutual funds, and exchange traded funds. Use Weiss Financial Ratings to research Medicare supplement insurance--which plan to choose, how much it will cost, and compare rates and plan benefits.
Independent, Unbiased Financial Strength Ratings of Banks, Credit Unions & Insurance Companies
Conservative Buy-Hold-Sell Ratings of Thousands of Stocks, Mutual Funds & Exchange Traded Funds
Create your own Personal Account to create a Watchlist, get Upgrade/Downgrade Notifications and Log In from Anywhere
Medicare Supplement Insurance - Which Plan to Choose, How Much it will Cost, Compare Rates & Plan Benefits
This resource is only available to residents of Whitefish Bay.
Get Started Here! Sign in using your library card beginning with 25254. If your library card does not begin with 25254, enter WFBWI and then your card number.
(Example: WFBWI2526001730748).