Take and Tinker Collection
Excite your mind, try out a new hobby, learn a new skill, or just have fun with our new Take and Tinker collection! A collection of tools, games, and other items that you wouldn't expect to find in a library! Take and Tinker is generously funded by Friends of the Whitefish Bay Public Library! Help them out by becoming a Friend!

Browse the collection and reserve an item with your library card! Items have a 7-day checkout (with a 3-day grace) and can be renewed up to 2 times if no one is waiting. Late fees are $.50 per day. Items can only be picked up at Whitefish Bay Public Library. Items must be picked up AND returned to the Adult Services Desk. DO NOT place items in the bookdrop.

Check out the different items in Take and Tinker. Interested in our Board Game collection? Visit here.

Technology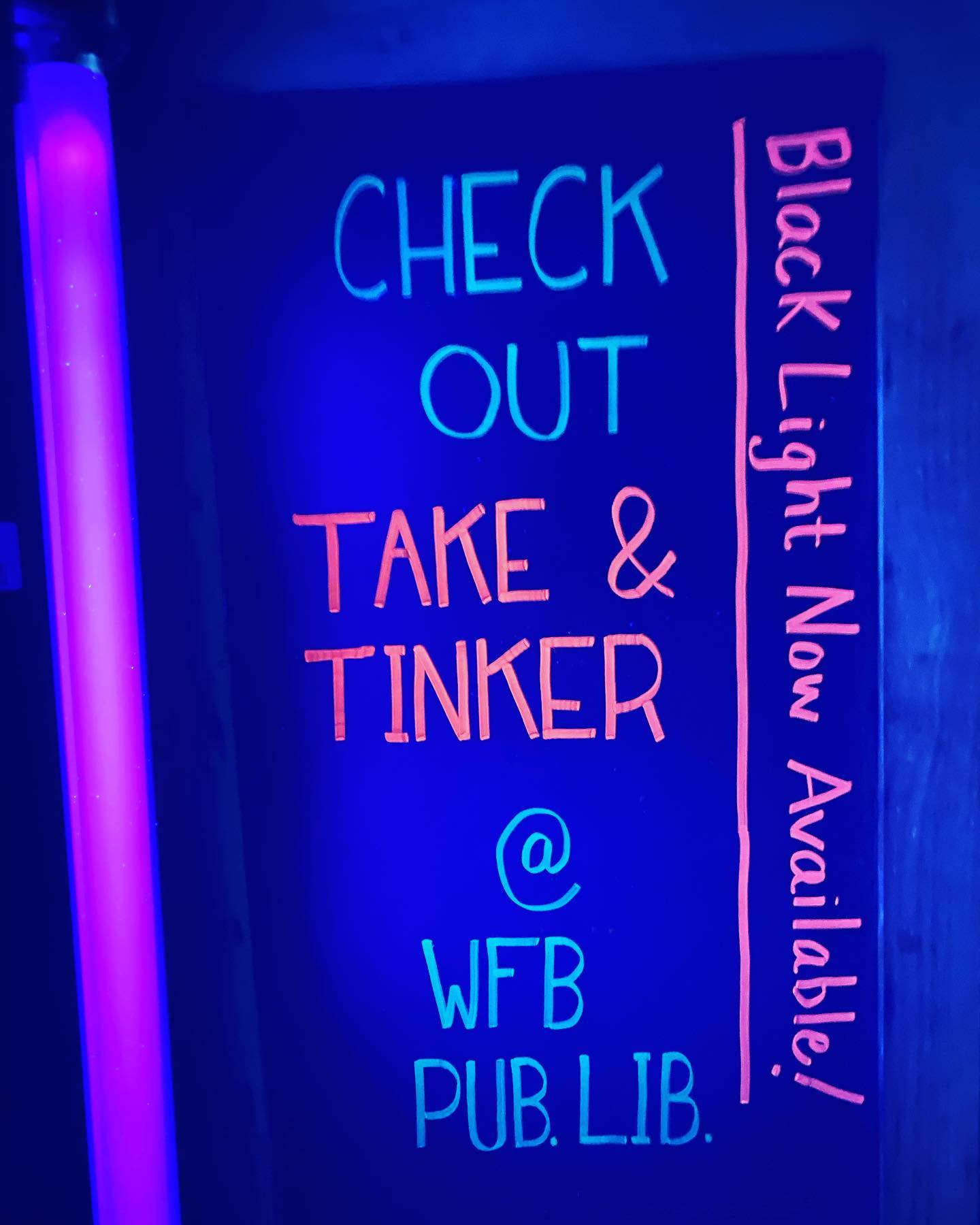 Black Light : black-24 inch bulb
Make neon colors glow! Fun for all types of parties, festivals, Halloween decor and more.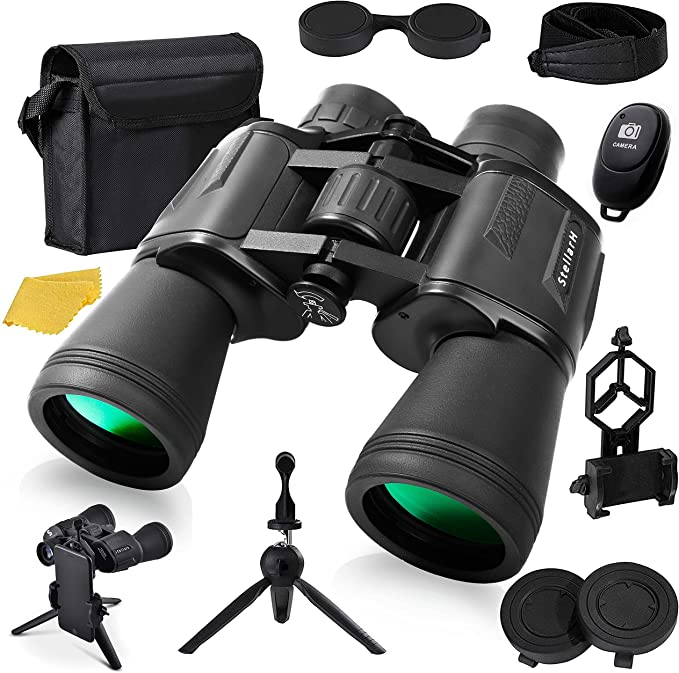 Binoculars Kit- 12X power magnification 50mm large objective lens 367ft/1000yds large field of view, made for professional for bird watching, hunting, sports events. Includes Binoculars 12X50, smartphone adapter, tripod & bracket mount, carrying bag, eyepiece lens covers, objective lens cover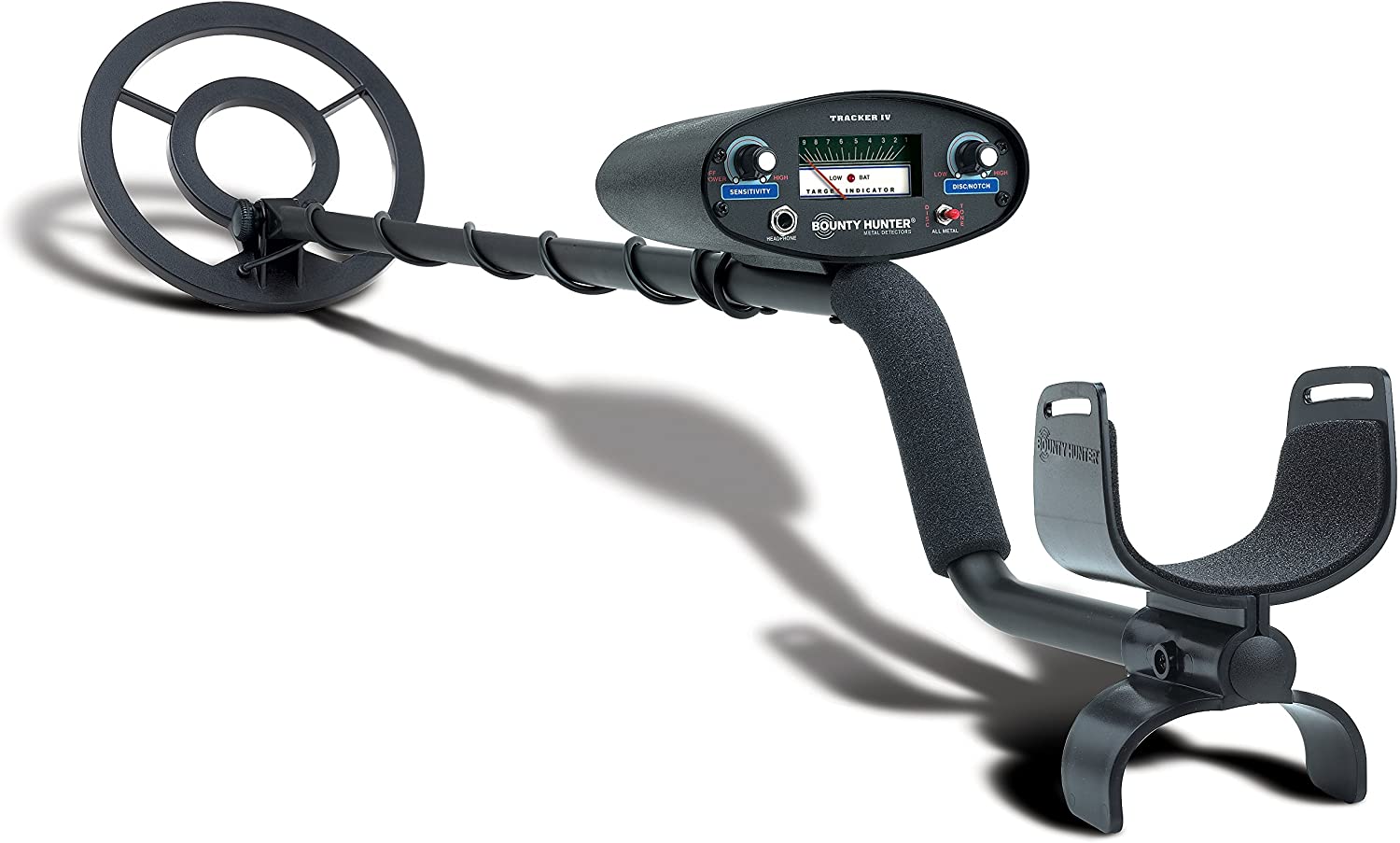 Bounty Hunter TK4 Tracker IV Metal Detector- Detects coin-size targets up to 6 inches deep; larger targets up to 2 feet. Detects the presence of all metals including gold, silver, brass, aluminum, iron and steel.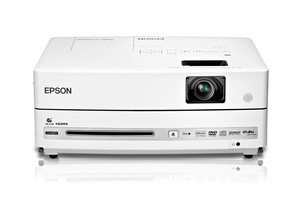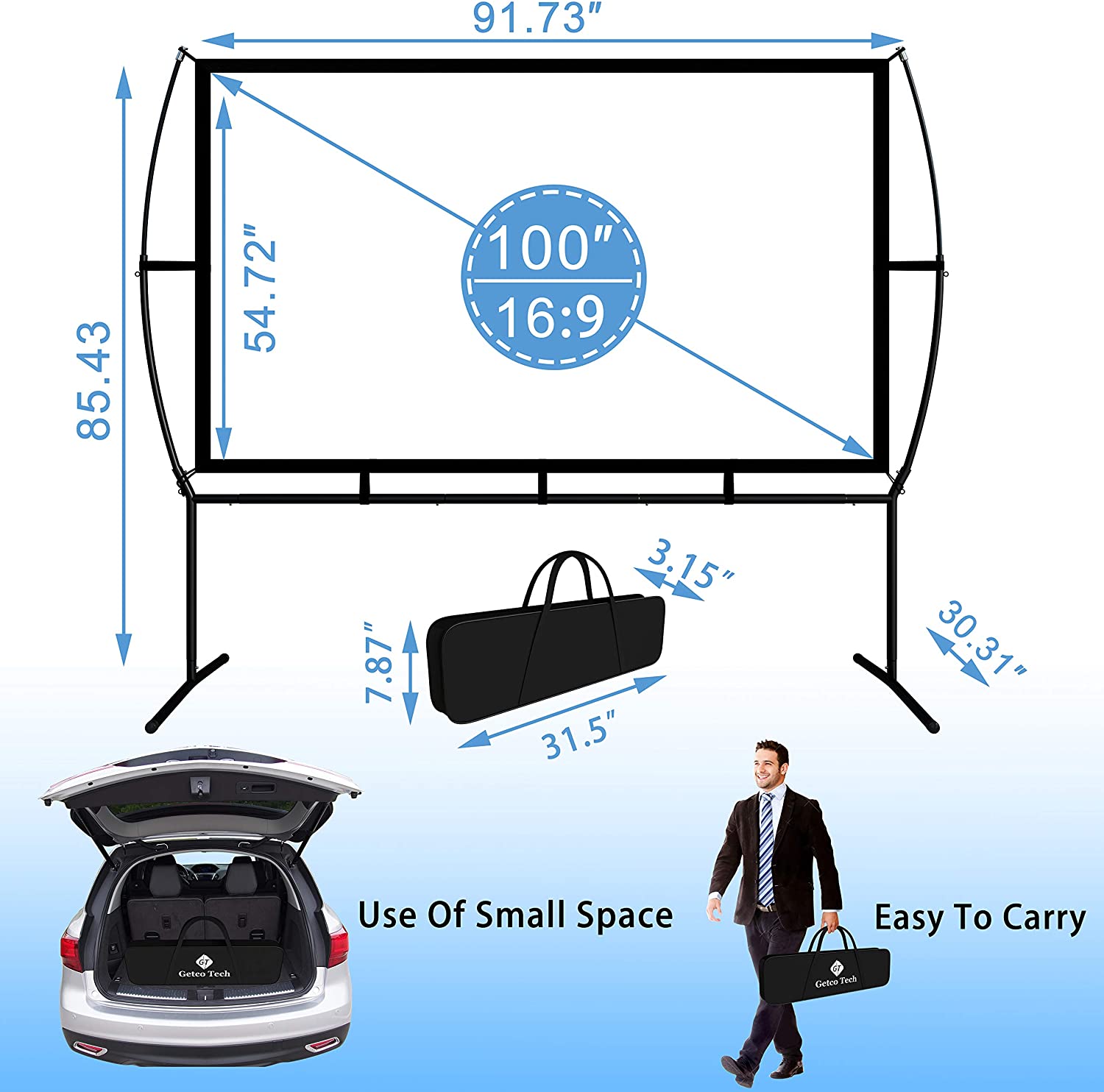 Epson Projector/DVD player combo + Portable Projector Screen - Have an outdoor movie night with this combo portable projector/DVD player and built in speakers. Also includes an HDMI cord and hookup to a laptop for Powerpoint presentations. Also includes a 100 inch Portable projection screen, 16:9 format,160° Wide Viewing Angle.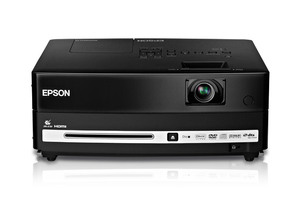 Epson Projector/DVD player combo - Have an outdoor movie night with this combo portable projector/DVD player and built in speakers. Also includes an HDMI cord and hookup to a laptop for Powerpoint presentations.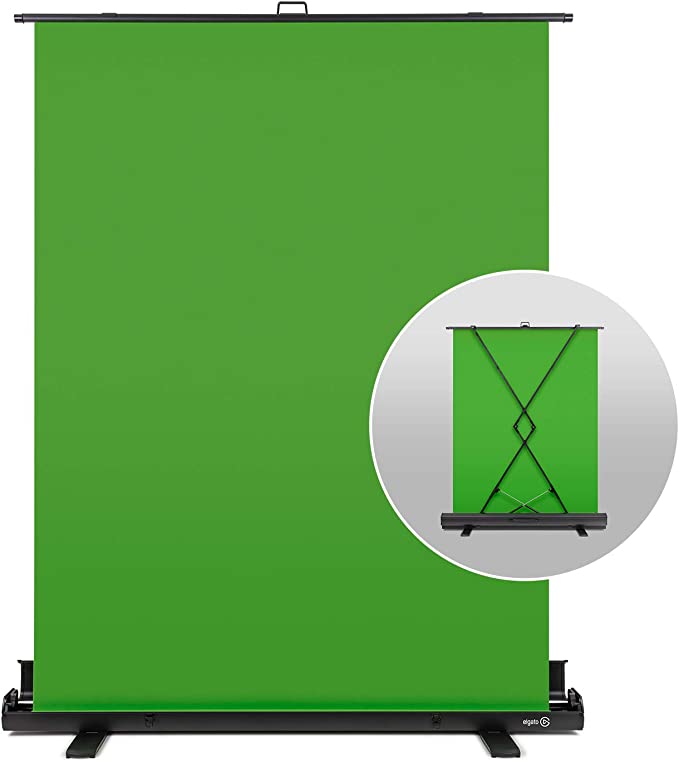 Green Screen- Collapsible chroma key green backdrop. Quick Setup for background removal for Streaming, Video Conferencing, on Instagram, TikTok, Zoom, Teams, OBS.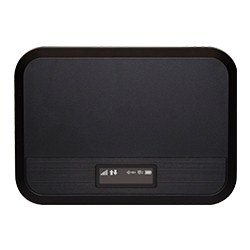 HotSpots- Connect up to 15 devices to the internet one of our mobile HotSpots.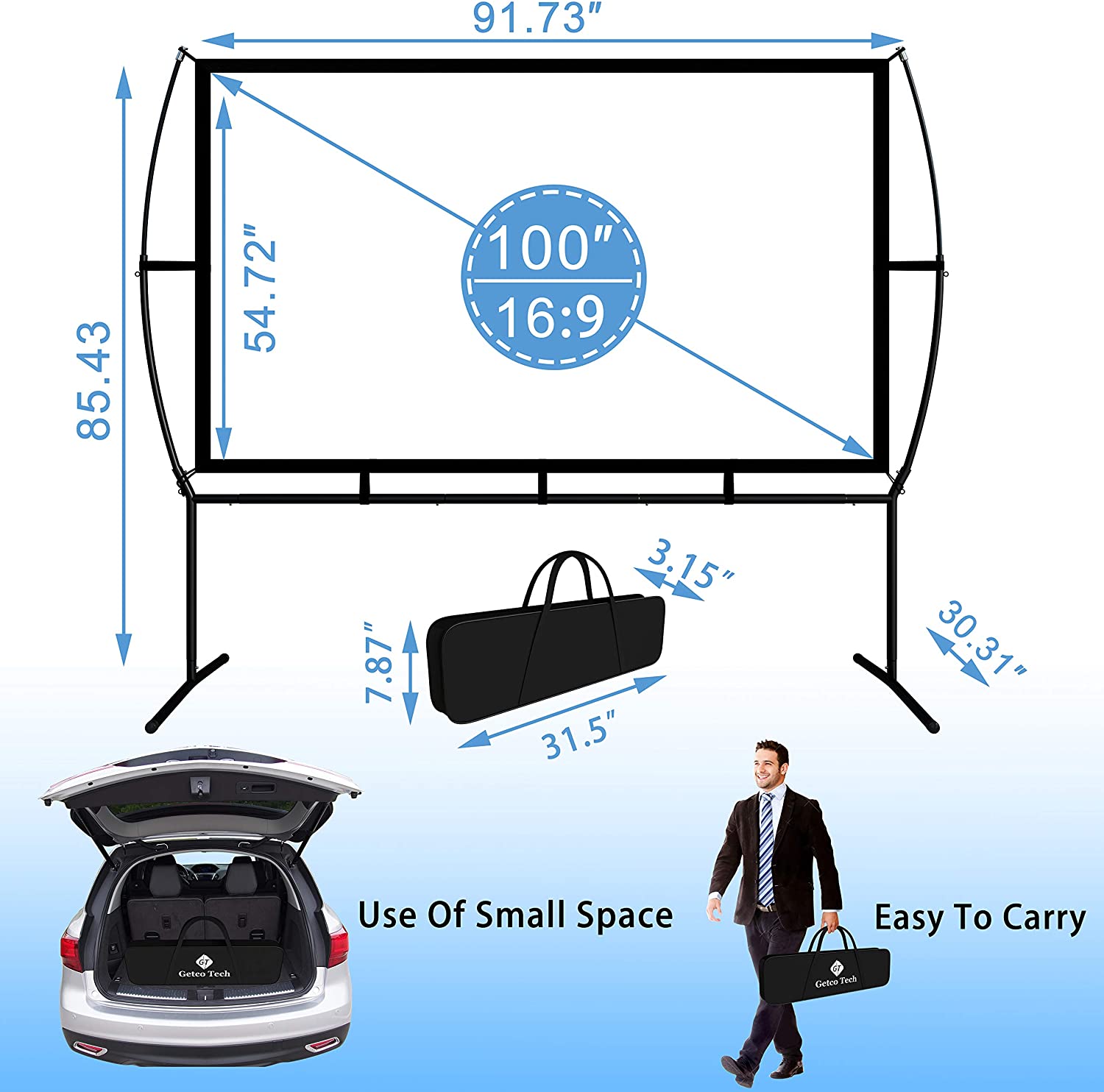 Projector Screen- 100 inch Portable projection screen, 16:9 format,160° Wide Viewing Angle.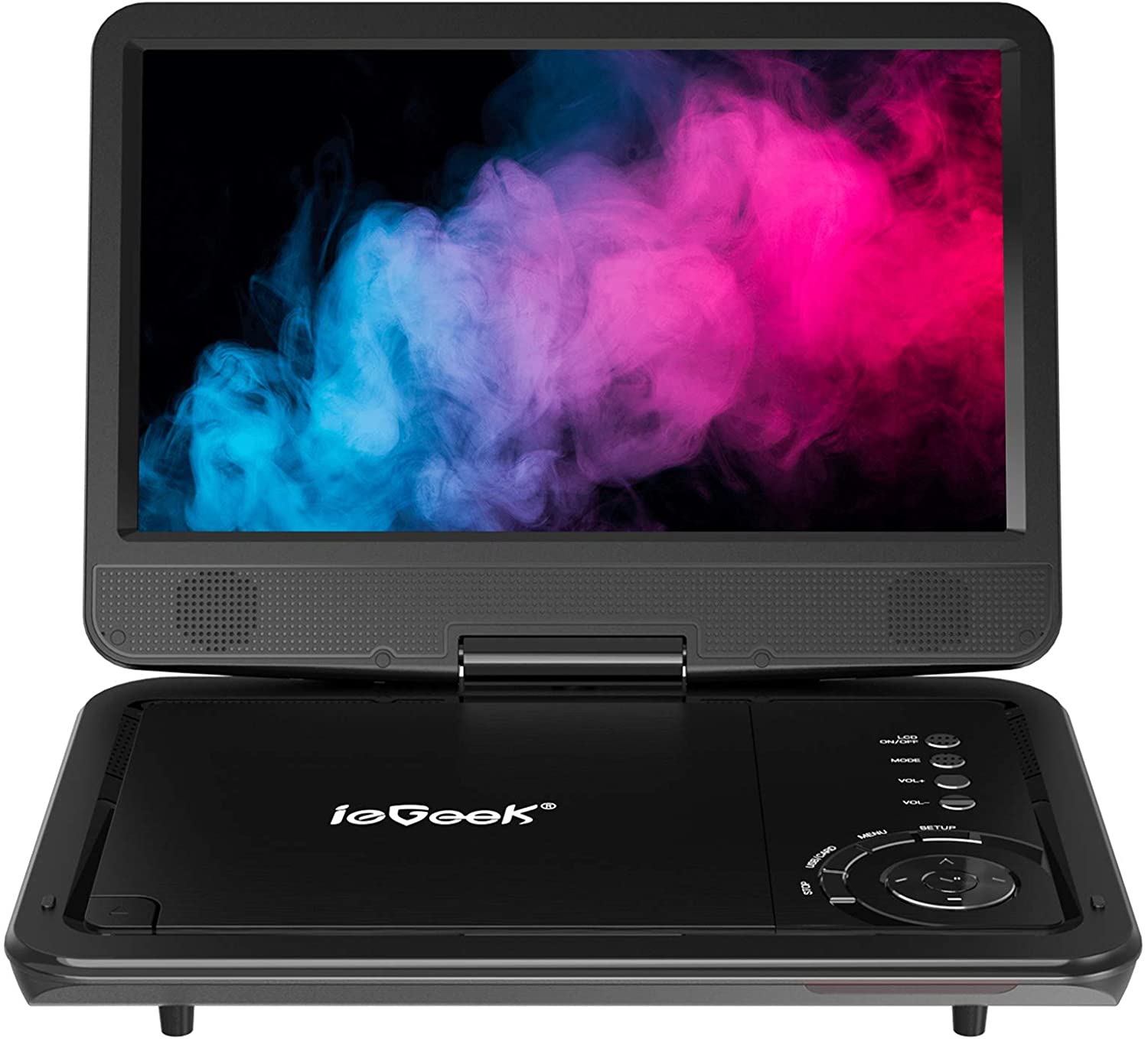 Portable DVD Player - 10.1" inch HD swivel screen travel DVD player with 5 hours on a charge. Play DVD, or connect a USB or SD card to enjoy your favorite movies and music .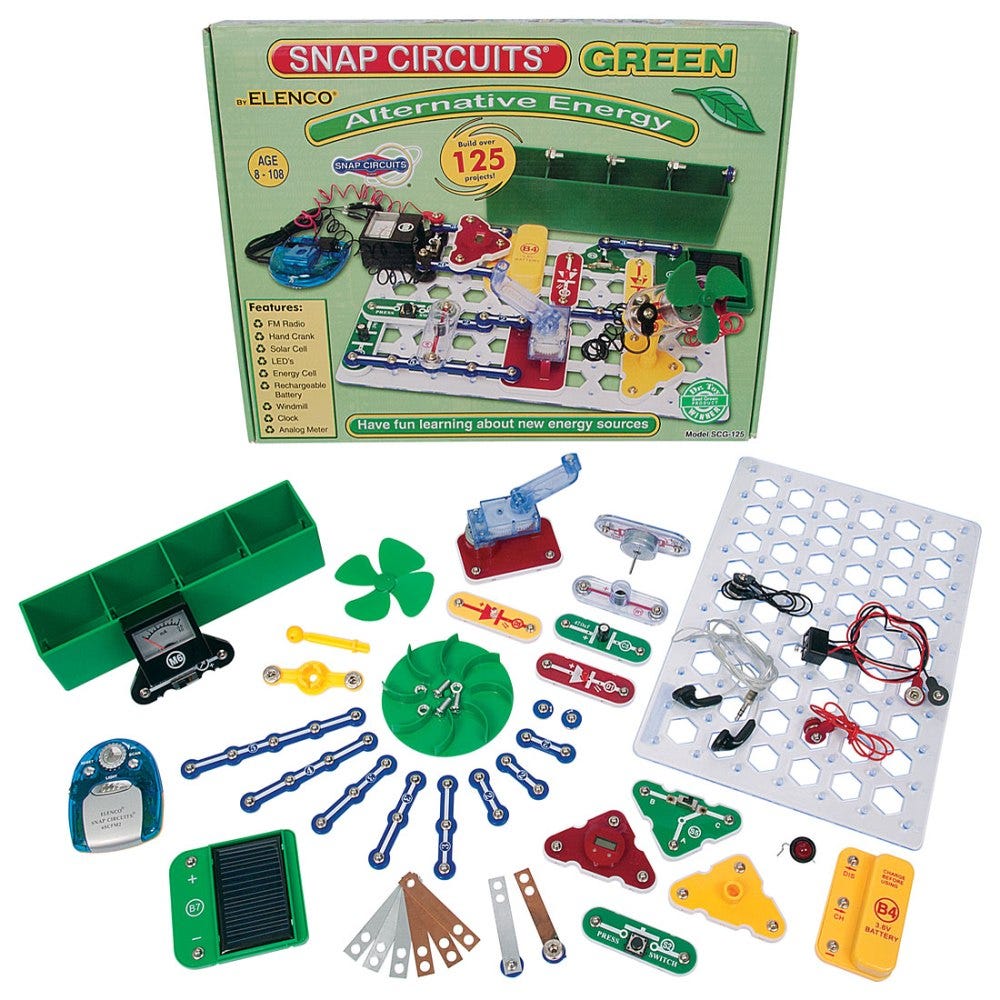 Snap Circuits Set- This kit provides for over 125 electronics projects to learn about energy sources, environmentally friendly energy and how the electricity in the home works. The educational manual explains all the forms of environmentally friendly energy including geothermal, hydrogen fuel cells, wind, solar, tidal, hydro and others.

VHS to DVD Converter-
This is a feature rich combination DVD and VHS upconverting player-recorder. Imagine taking your current library of VHS tapes and burning them to DVD. HDMI cable included which works with most TVs.
---
Museum Passes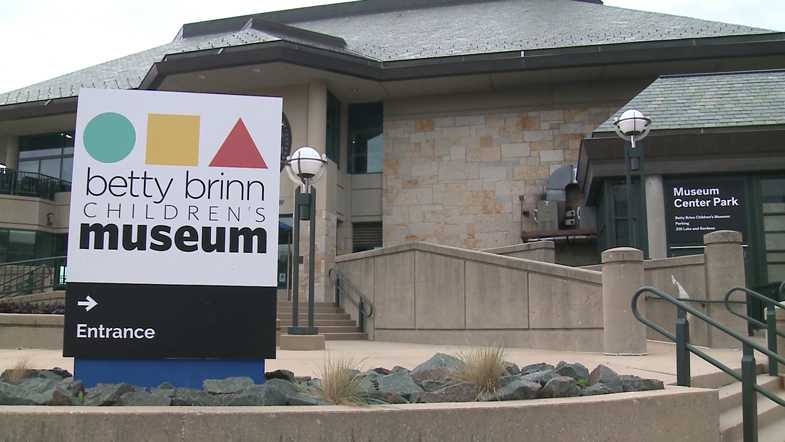 Betty Brinn Children's Museum Pass- This pass allows up to six (6) guests access to Betty Brinn's Children's Musuem free of charge. Parking discount may be redeemed for the Museum Center Park Garage with pass.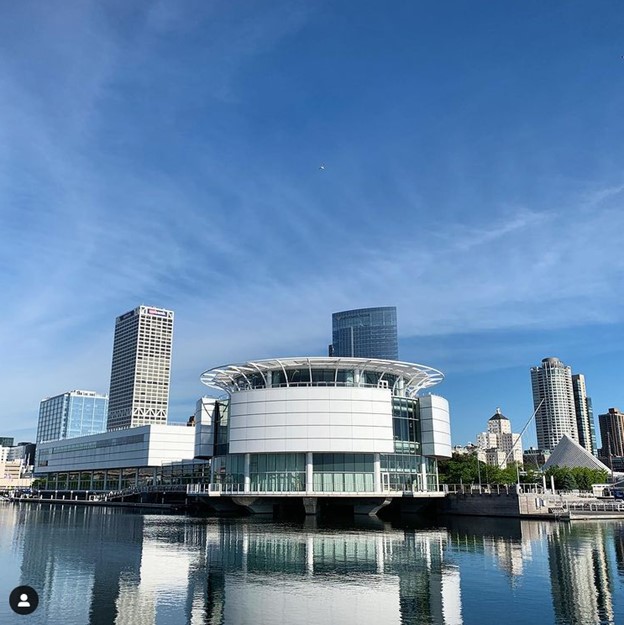 Discovery World Museum- This pass allows 2 adults, and up to 4 children access to Discovery World free of charge one (1) time per calendar year.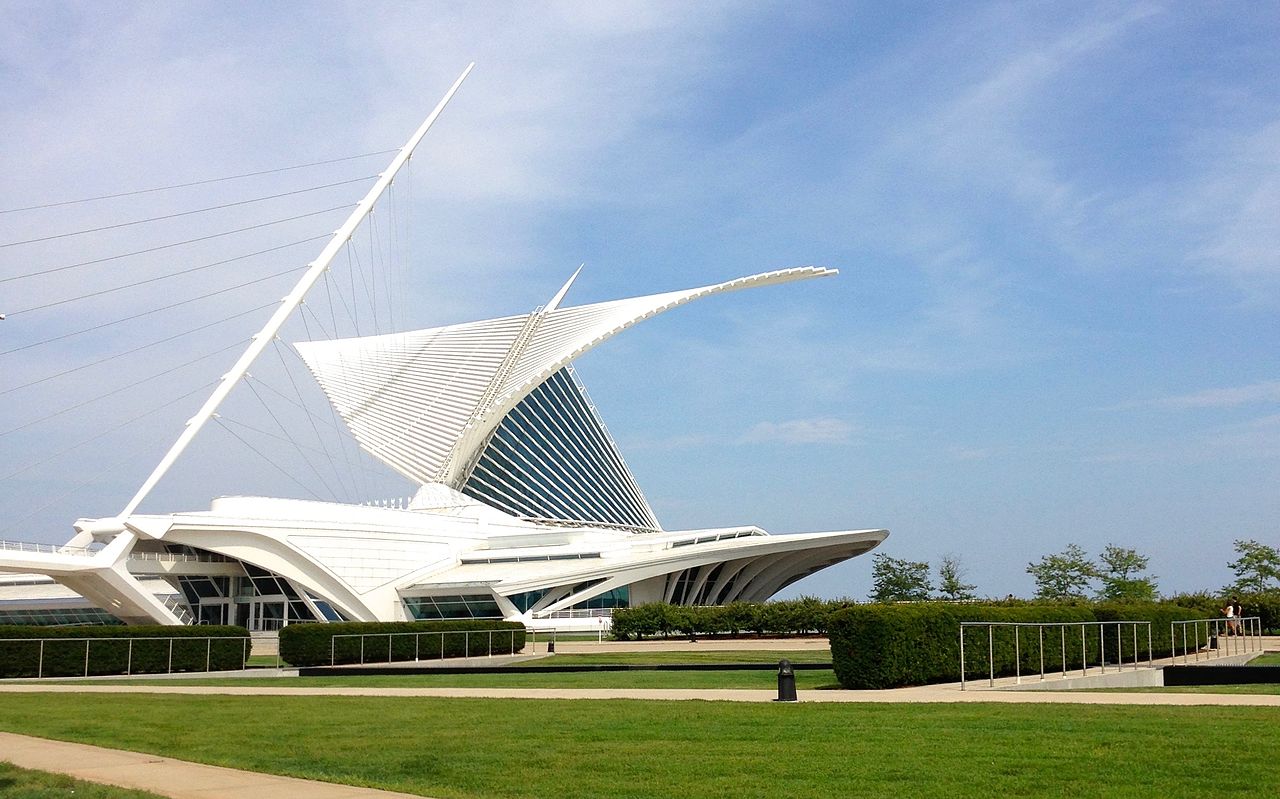 Milwaukee Art Museum- This pass allows up to four (4) adult guests access to the Milwaukee Art Museum free of charge. Kids 12 and under are always free.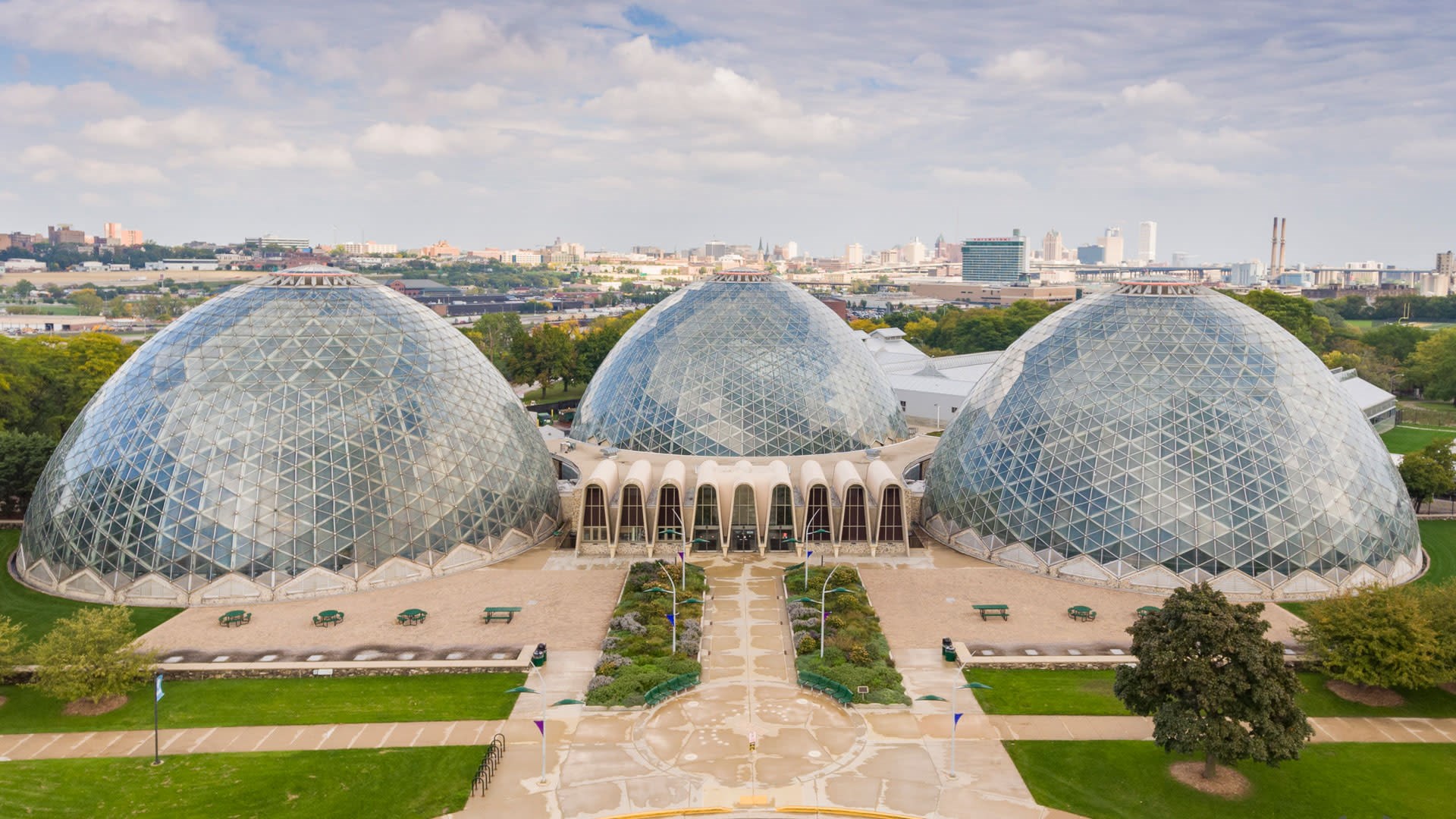 Mitchell Park Domes- This pass allows up to four (4) guests access to Mitchell Park Domes free of charge. Pass holder receives 10% discount at the Gifts Under Glass Gift Shop.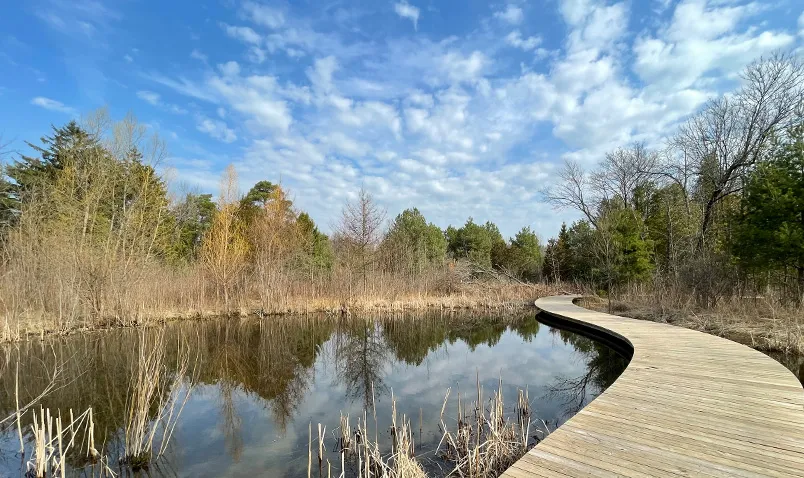 Schlitz Audubon Nature Center- Pass entitles up to 2 adults and all minor children free admission to the Center. Free parking. 10% discount in nature store. Free admittance to Word with a Bird and Raptor Saturday. Free guided hikes with a knowledgeable naturalistsFree snowshoe rentals for use on Schlitz Audubon grounds
---
Crafting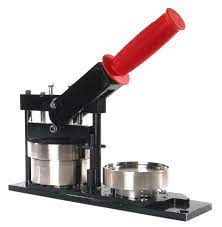 1 Inch Promaker Button Machine- Includes button maker, a hole punch (aka graphic punch) along with enough pieces to make 10 buttons. We also sell kits of extra button parts, 10 buttons for $1.
1.75 Inch Promaker Button Machine - Includes button maker, a hole punch (aka graphic punch) along with enough pieces to make 10 buttons. We also sell kits of extra button parts, 10 buttons for $1.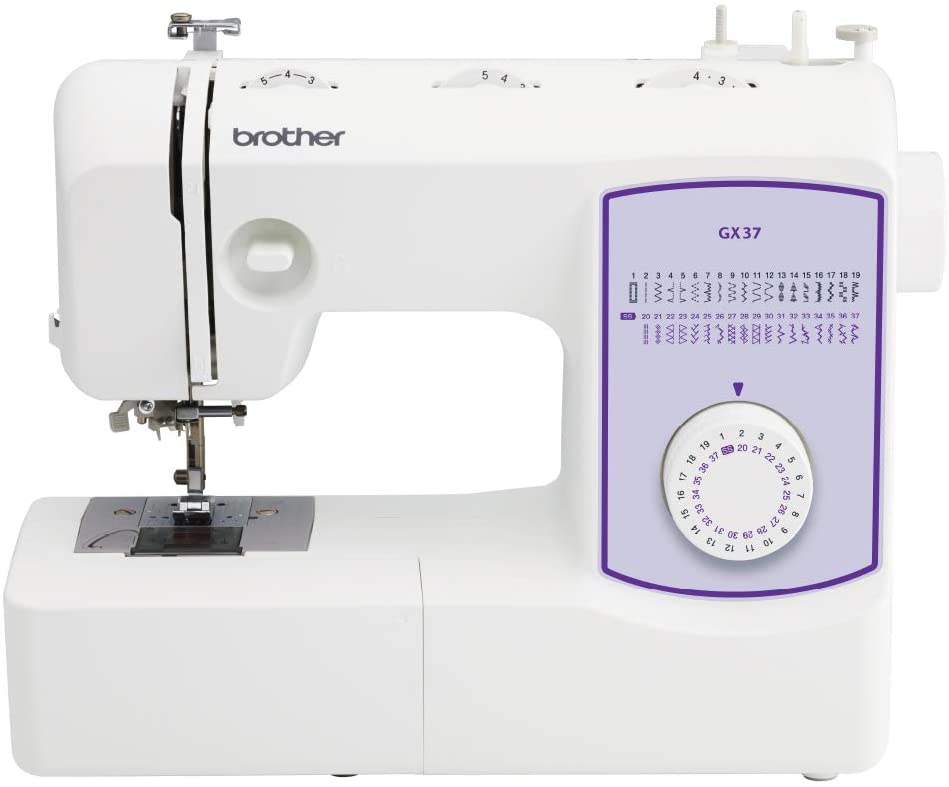 Brother Sewing Machine- The GX37 features 37 unique, built-in stitches and an auto-size buttonhole.This sewing machine includes an automatic needle threader that perfectly pushes the thread through the needle and a convenient, jam resistant drop-in top bobbin.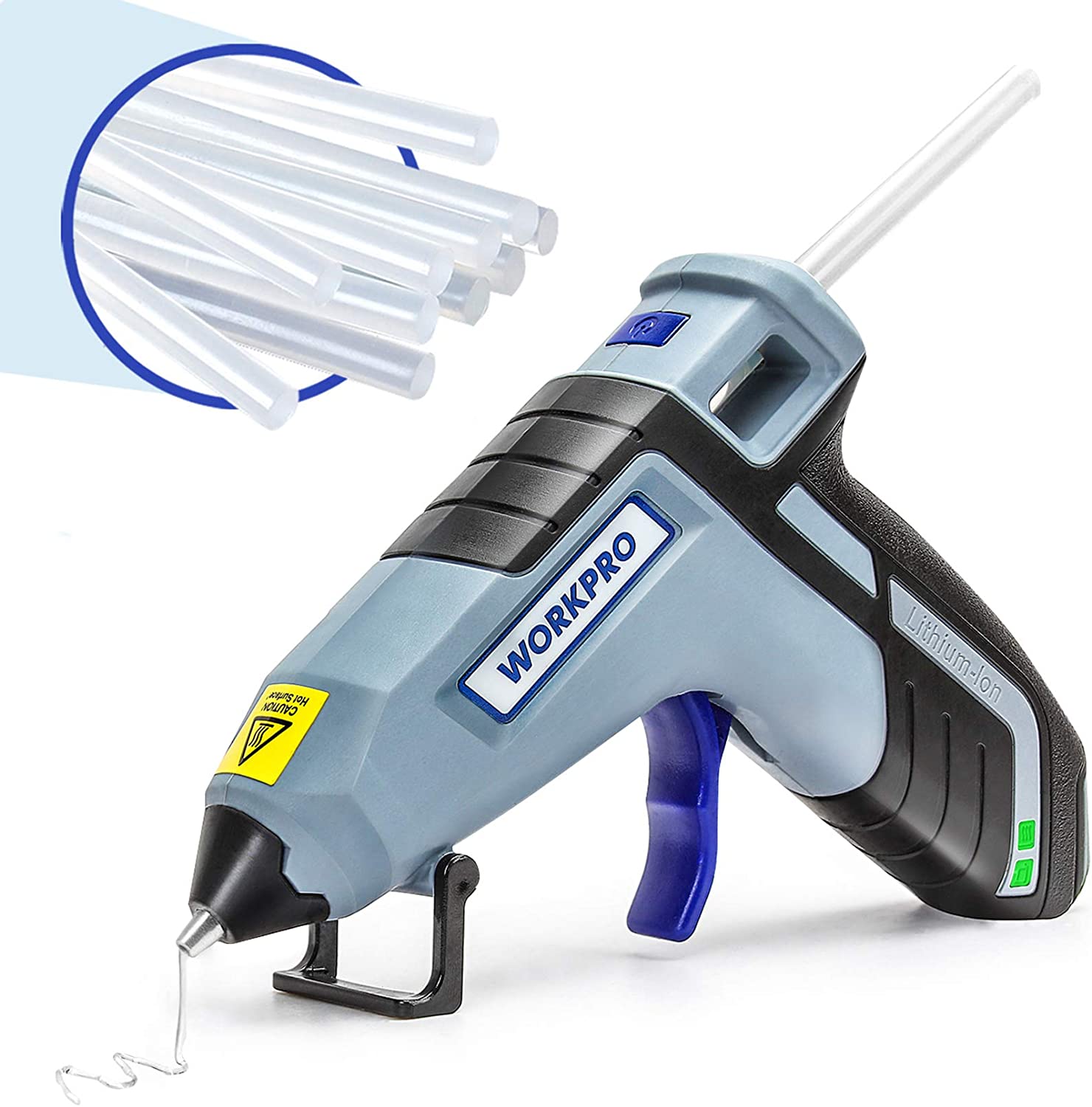 Cordless Hot Glue Gun- The cordless glue gun features a fast 2 minutes warm up time and it's able to work for up to 110 minutes on a full charge. It also comes with a quick charger that it allows battery to be fully charged only for 2 hours.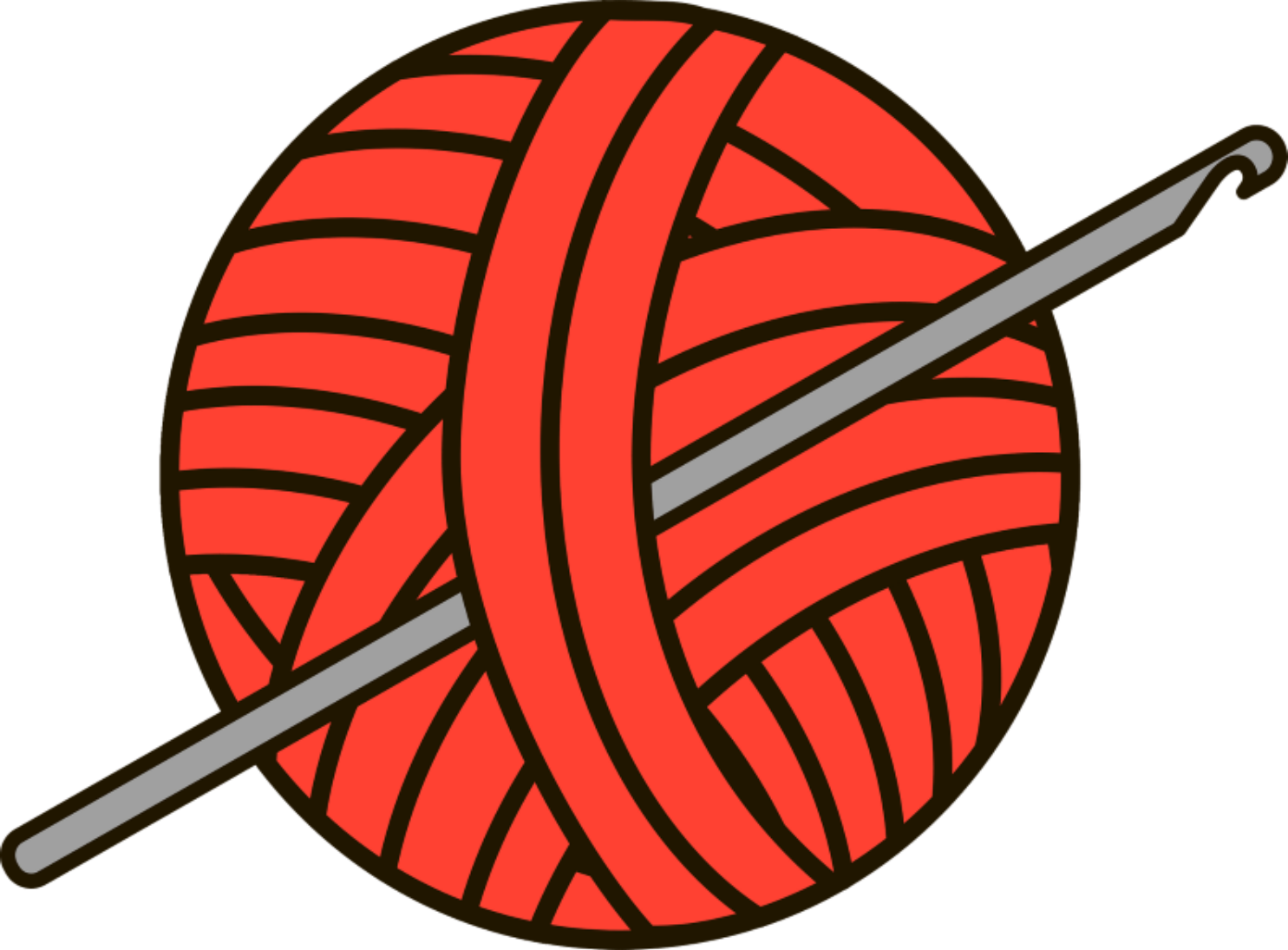 Crochet Kit- Kit includes 8 different crochet hooks, measuring tape and stitch markers.






Cricut Explore Air 2- The Circuit Explore Air 2 is your personal DIY cutting machine. It will flawlessly cut over 100 plus different types of materials including premium vinyl, iron on and htv vinyl, cardstock, faux leather, adhesive foils, specialty paper, poster board and more.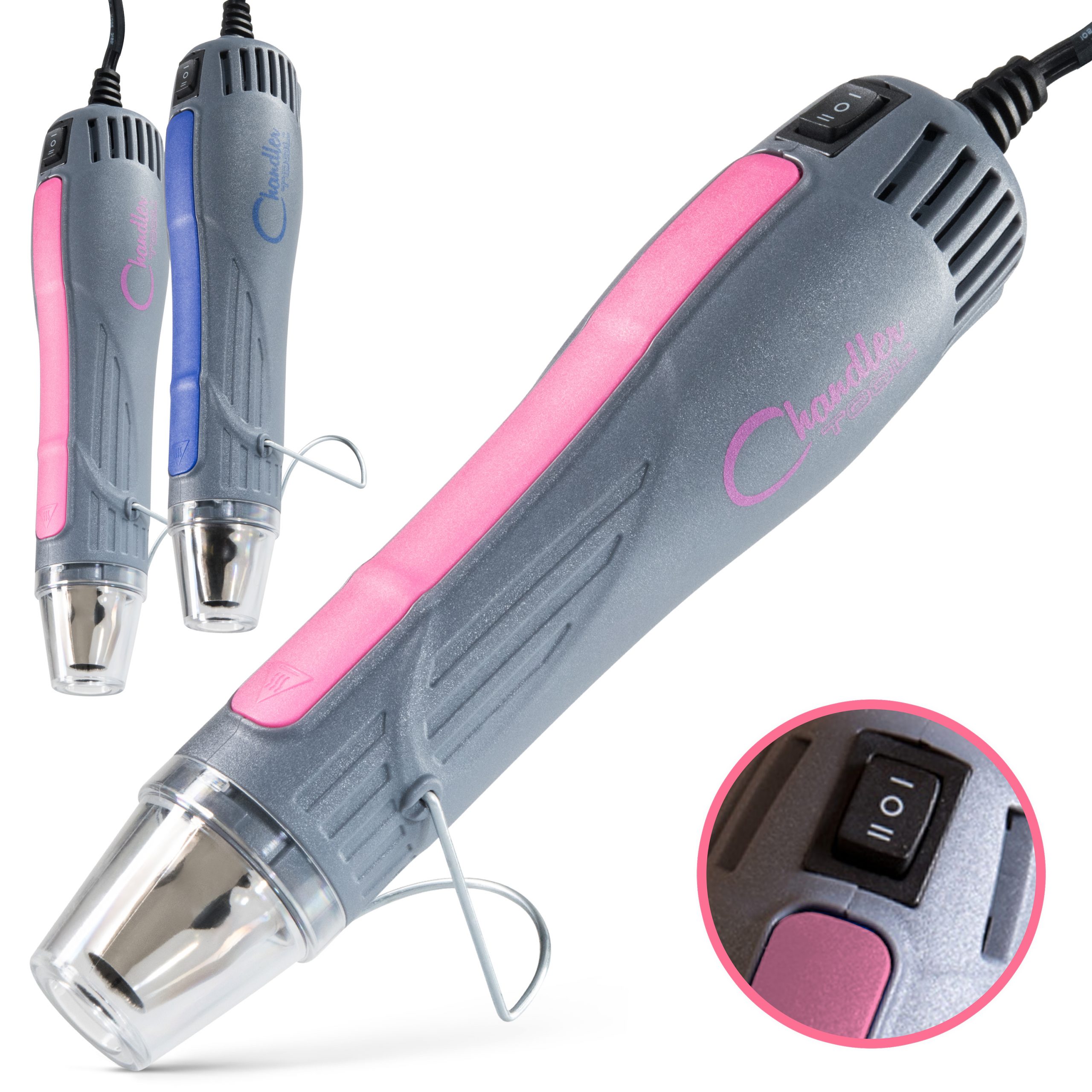 Dual Temperature Heat Gun - 350 Watt embossing heat gun used for projects such as embossing, shrink wrap, paint & lacquer drying & paint removal. Two temperature settings: High heat: 300ºC/572ºF ; low heat: 200ºC/392ºF ; UL® safety certified for North American use.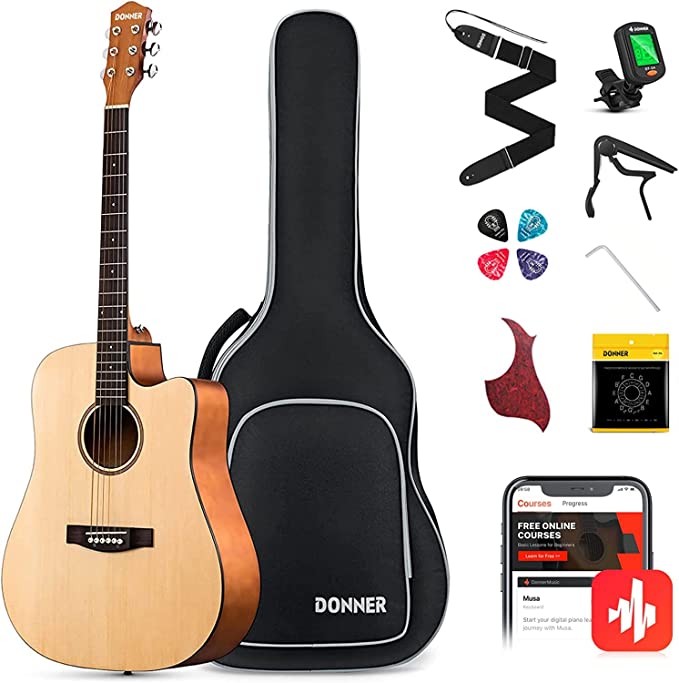 Guitar, Acoustic- Donner acoustic beginner guitar with smooth fretboard and C shaped neck profile allows sliding up and down fretboard smoothly without scratching fingers and offers players a comfortable and secure grip. Includes tuner and picks.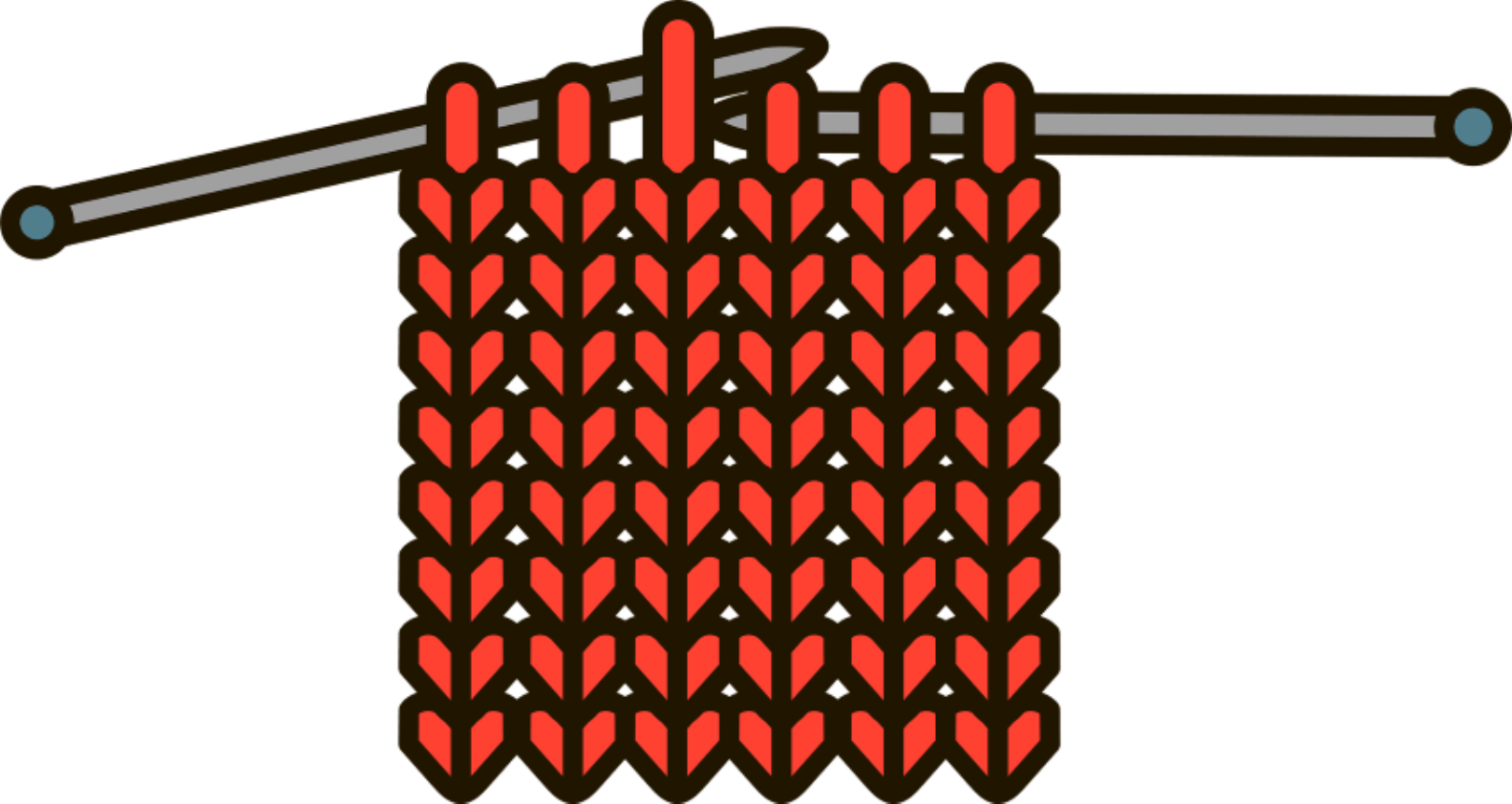 Knitting Kit- Includes multiple sized needles as well as some accessory tools.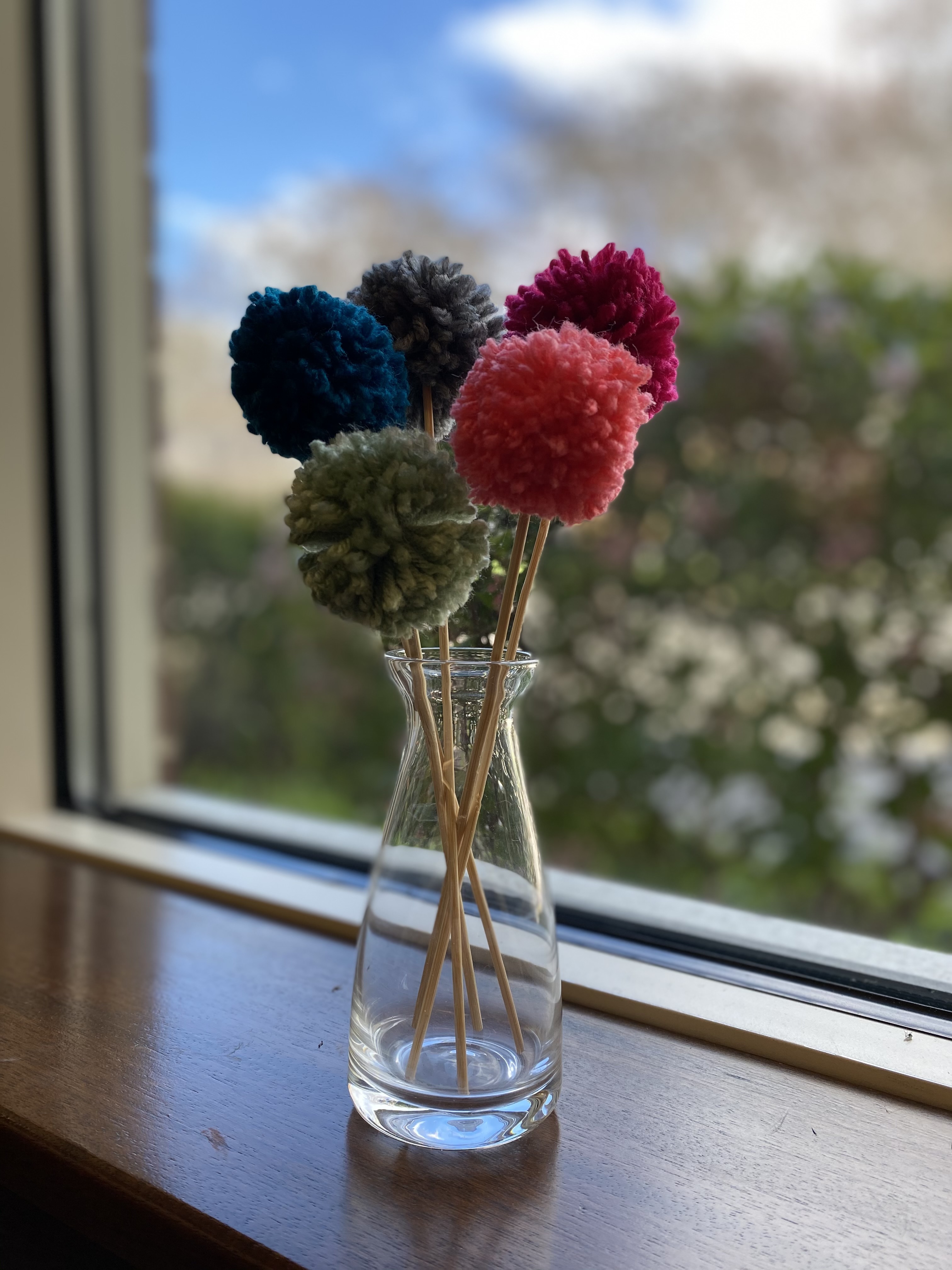 Pom-Pom Maker - Includes 2 pom-pom makers that make pom-poms in these dimensions: 2.5 inch and 3.5 inch. Make pom-poms for a gift or decoration. Yarn not included.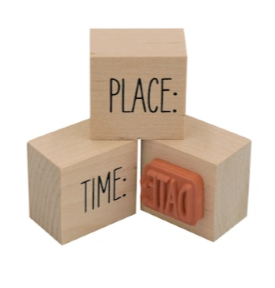 Rubber Stamp Set- 86 assorted rubber stamps including stamps for invitations (RSVP, thank you) various images and letters. Ink not included.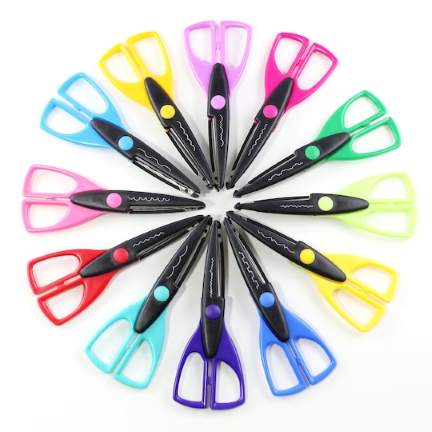 Scissors- Decorative paper edger scissors with 12 assorted designs. Designed for intricate cutting, creating borders and decorating edges on photos, cardstock, construction, printer and scrapbook paper. Use for card making, trimming photos, invitations and everyday crafts.
Soap and Bath Bomb Molds- Includes large rectangle soap mold with slicer, a silicone mold with 6 hexagon shapes, and numerous sizes of bath bomb molds.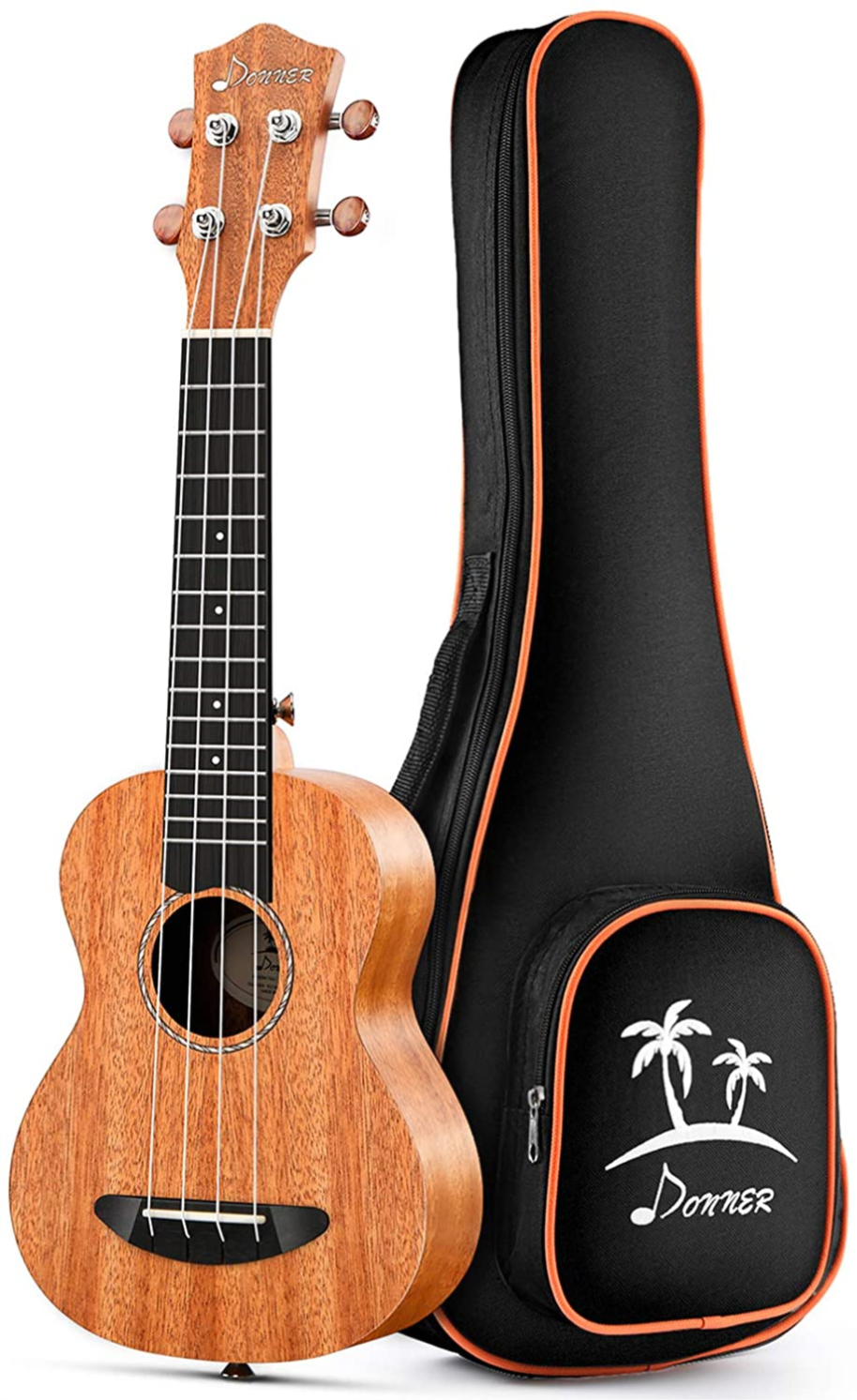 Ukulele Beginner Kit - 21 inch Mahogany Ukulele. Portable and easy to learn! Includes a digital tuner, carrying case, and 2 picks.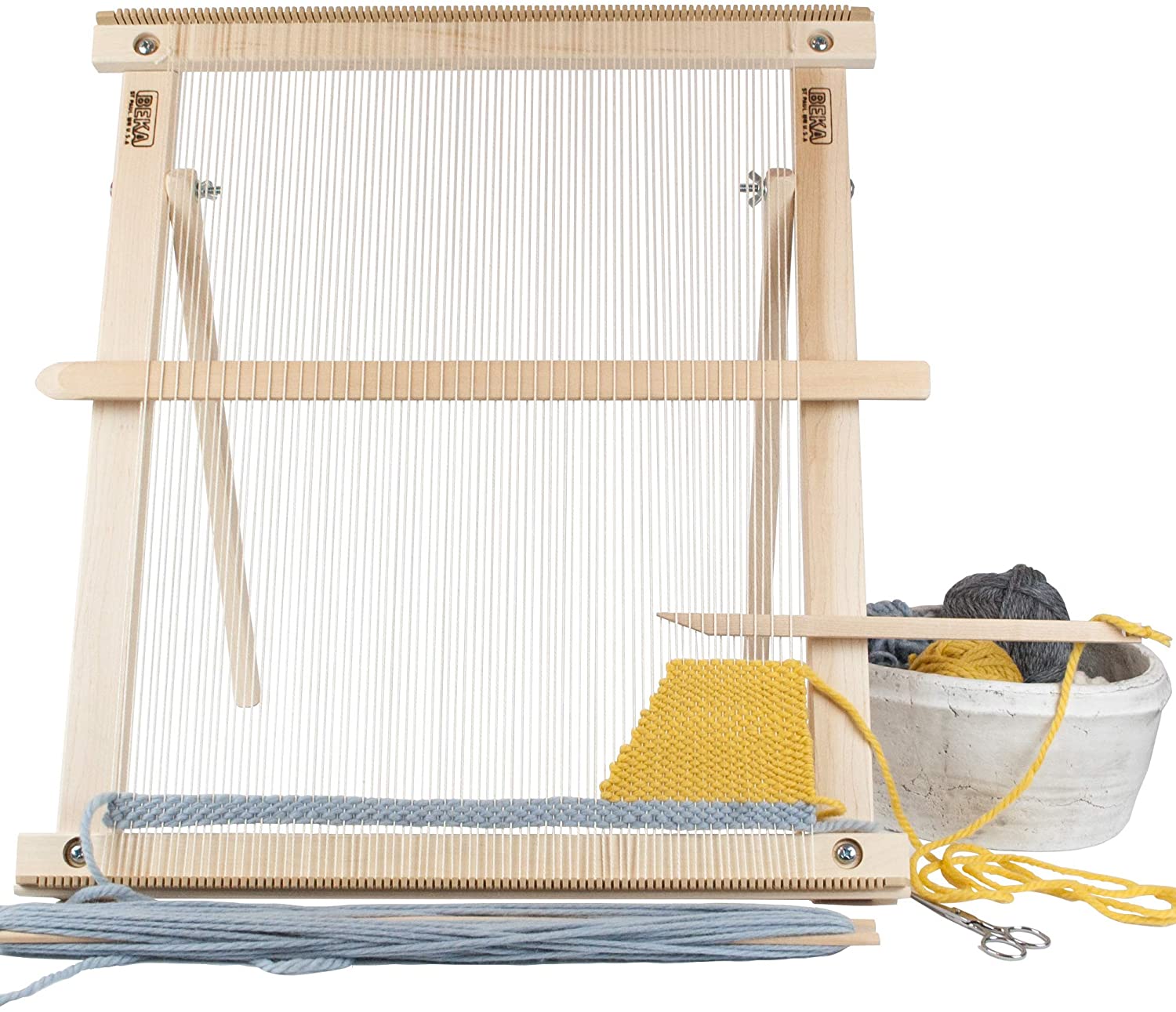 Weaving Frame Loom- Enjoy weaving a wide range of projects, using the frame flat on a table, in your lap, or upright at almost any angle. Simple to assemble, loom frame comes with a set of beams and all the tools needed to weave a 20" wide X 23" long project.
---
Tools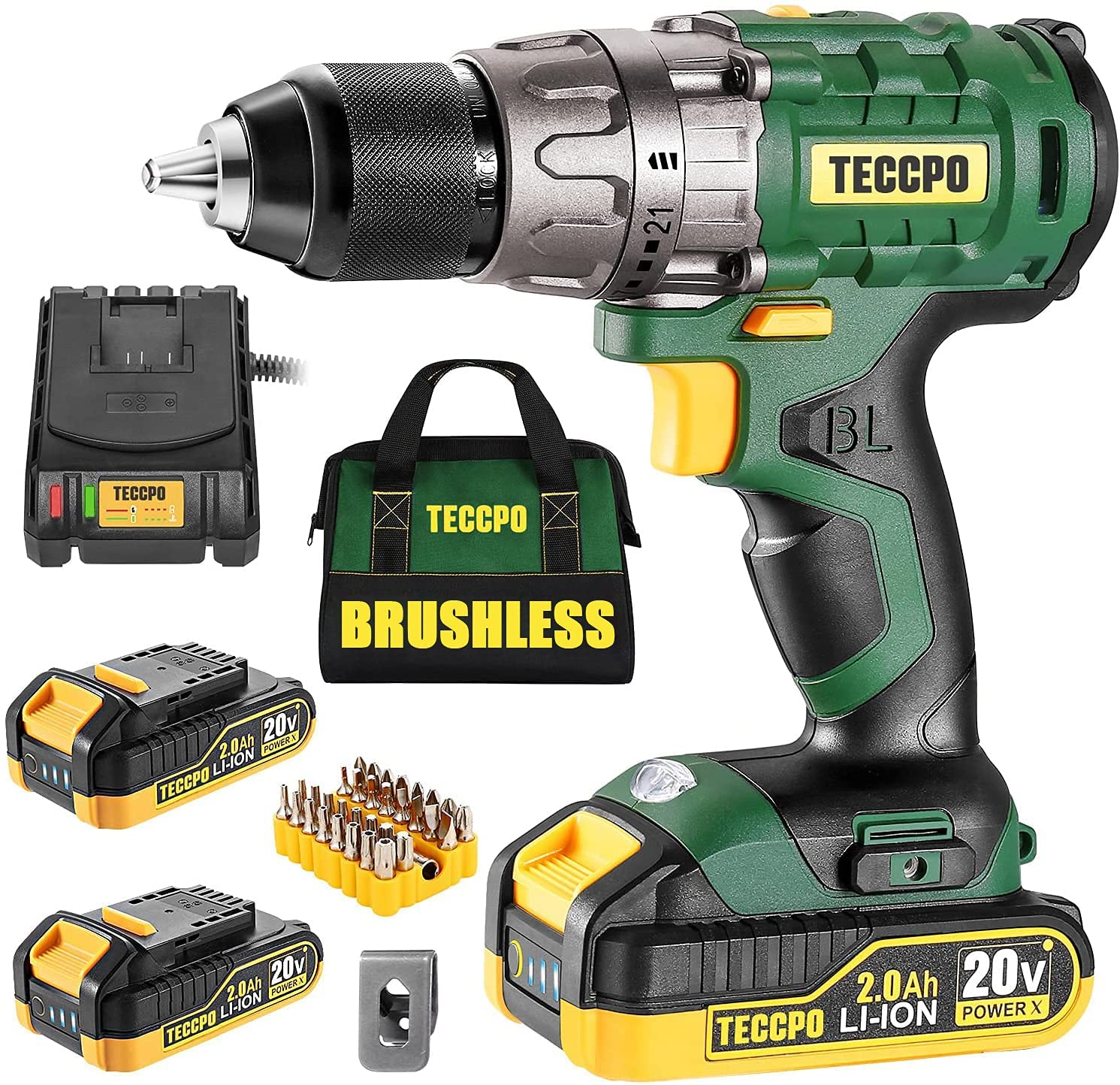 Cordless Drill Set- This power drill with high performance motor to deliver 530 In-lbs max torque. TECCPO electric drill cordless comes with 33 drill bit and screw heads.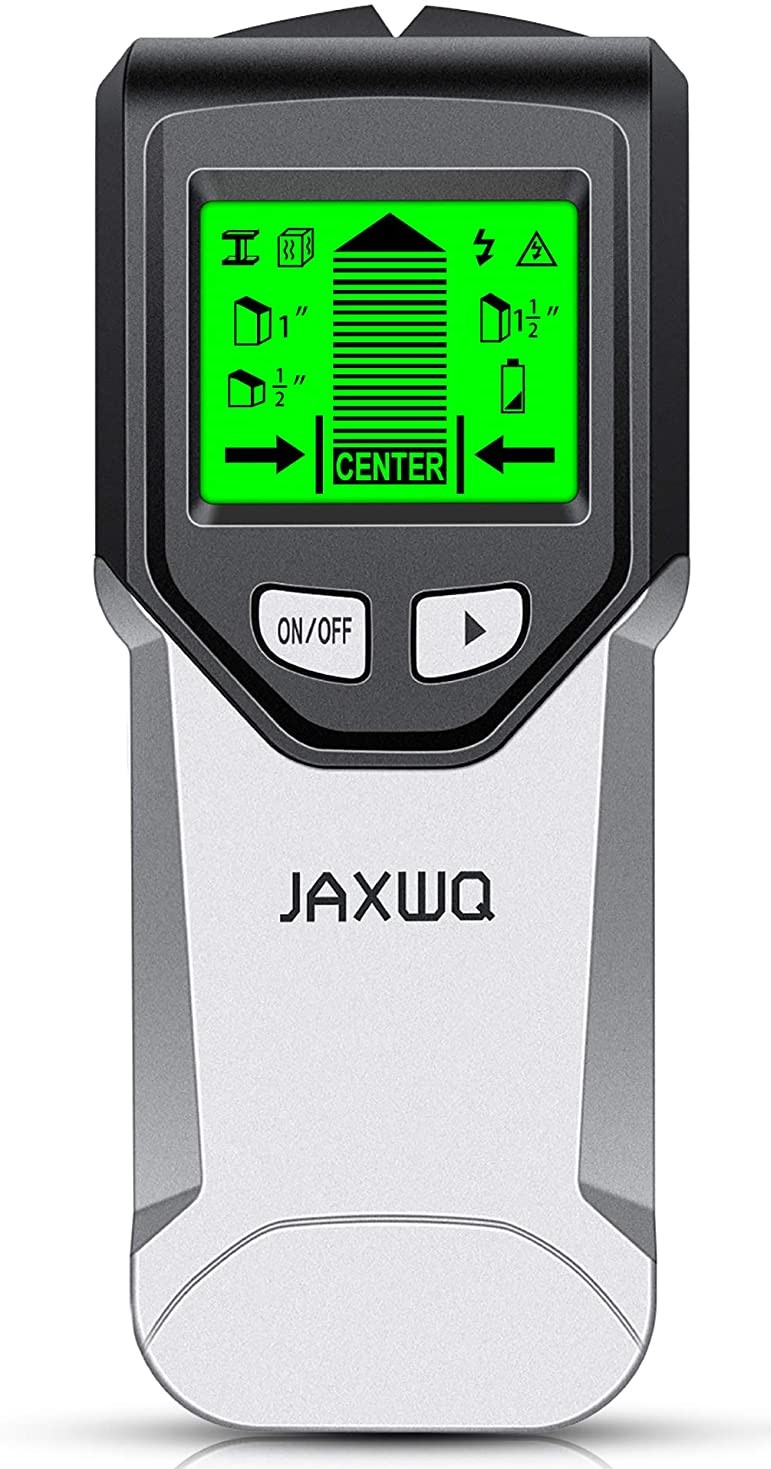 Stud Finder Scanner-The stud finder adopts an intelligent micro-sensor chip with high sensitivity which can accurately and quickly find edges and center of metal, studs, joists, pipes, live AC wire behind walls, floors and ceilings.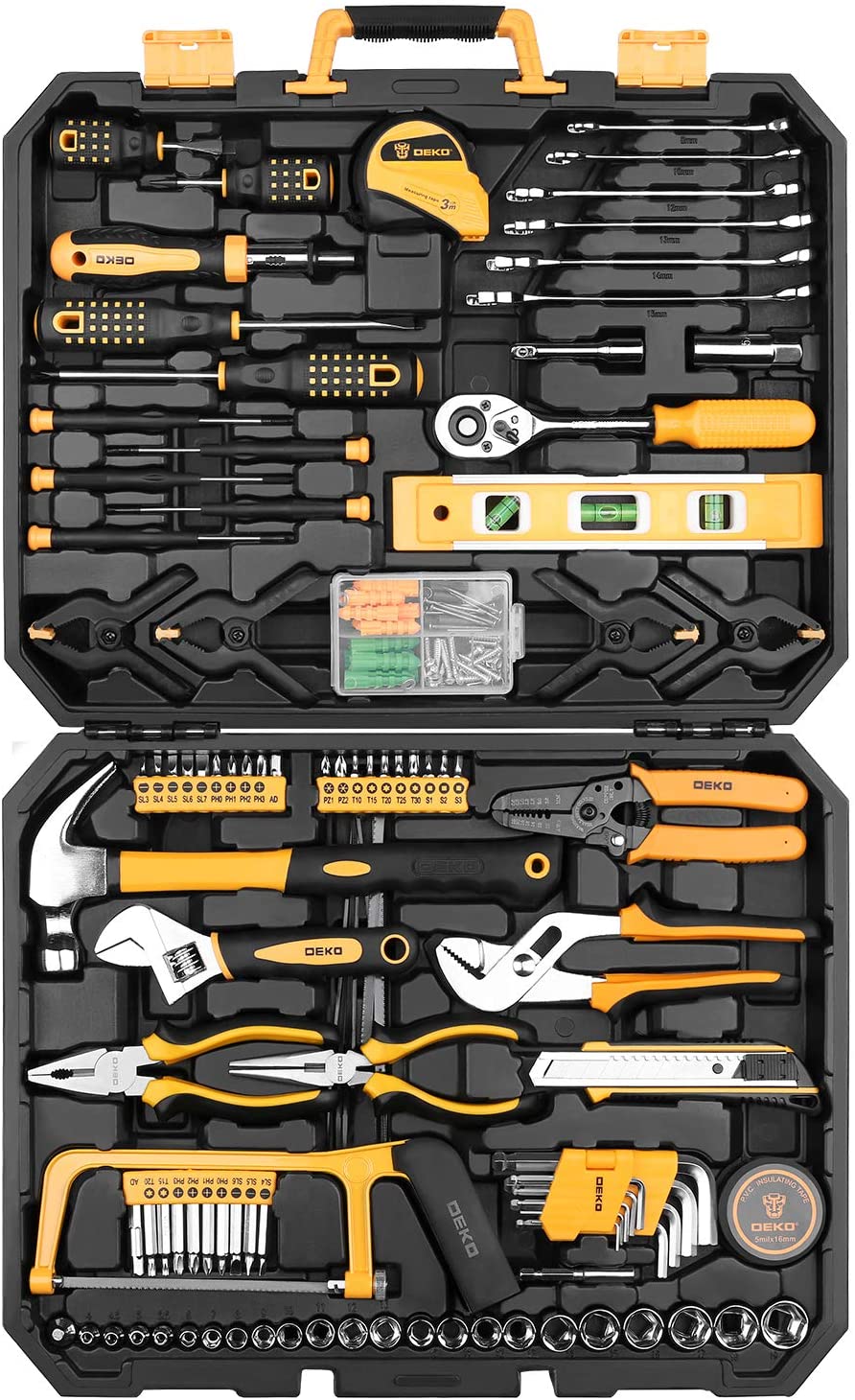 Tool & Socket Wrench Set- 168 Piece Socket Wrench and Tool Combination Package. Includes screwdrivers, pliers, level, hammer, utility knife, tape measure, hey key, wrench, sockets
---
Yard Games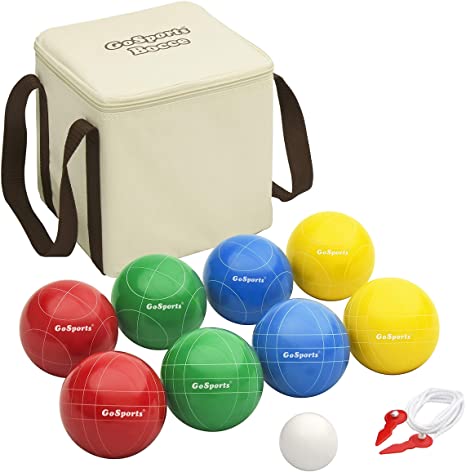 Bocce Set- This set utilizes four colors and two different patterns, making it perfect for larger groups of four to eight players. Bocce is the ultimate leisure game and can be played almost anywhere. Easy to take on the go to enjoy with family and friends!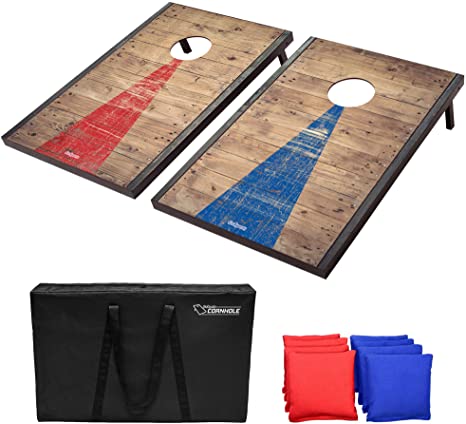 Cornhole Set- Tailgate size 3 feet x 2 feet corn hole boards with 8 all weather beanbags, carrying case and rules.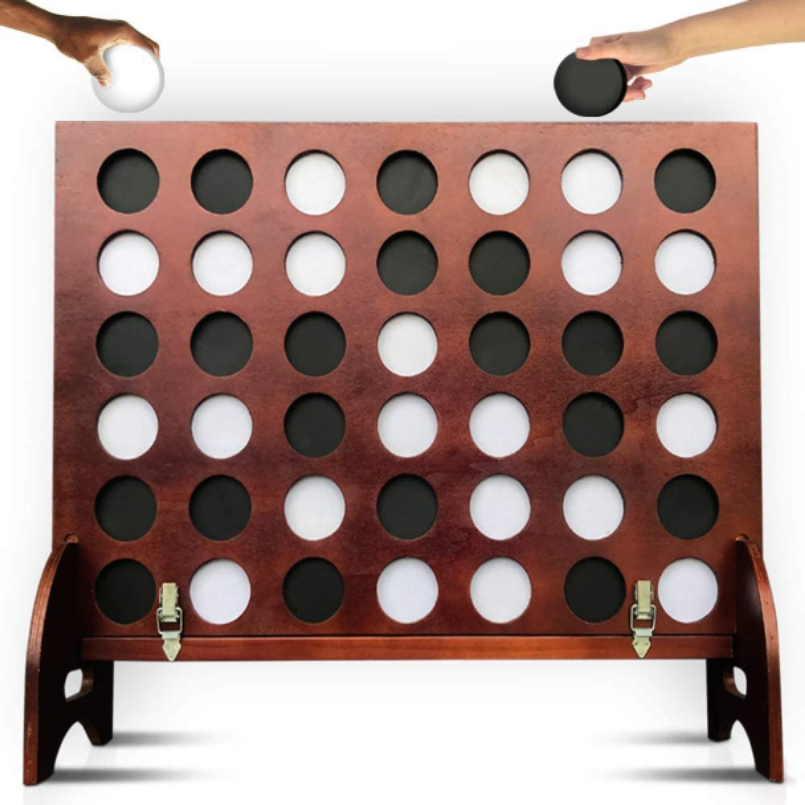 Giant Four in a Row- Step up your game with this life size version of the classic four in a row game. This oversized board game stands over 2ft tall x 3ft wide. Ideal size for both kids and adults.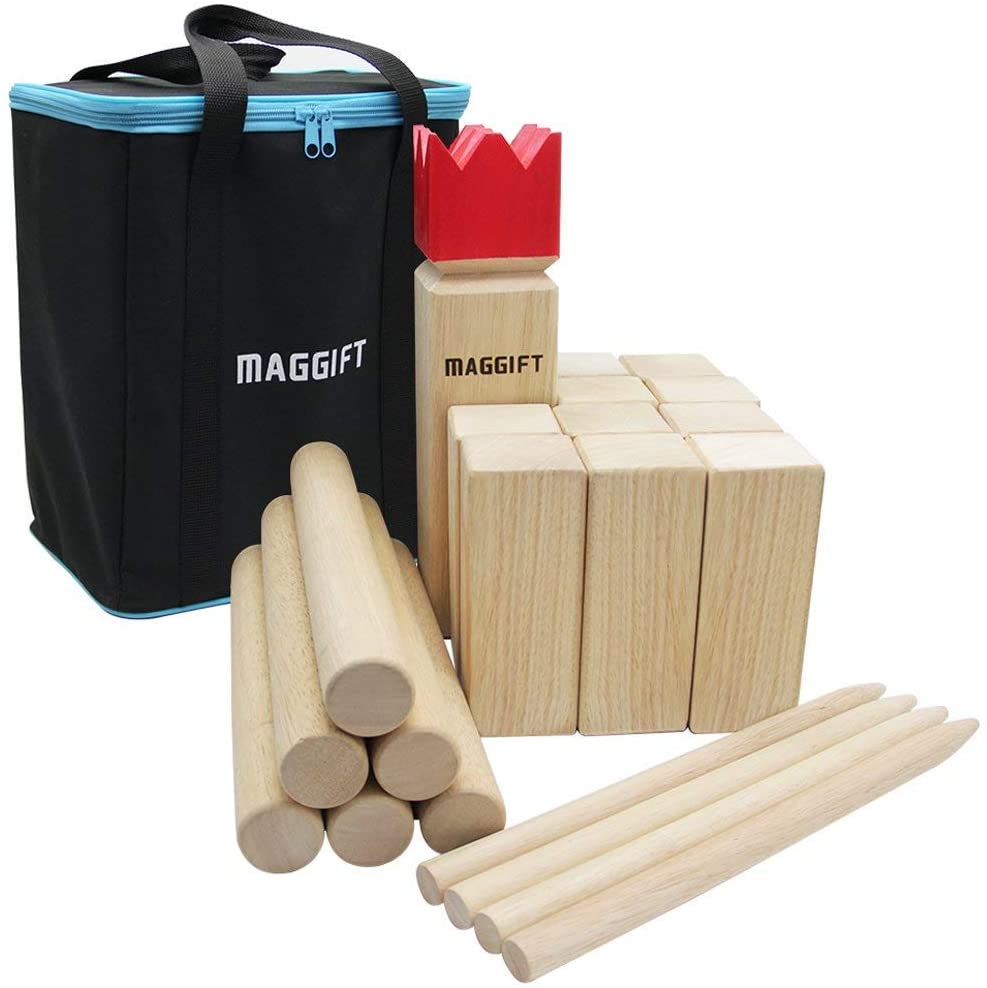 Kubb Game- Kubb Game Set can be played with anywhere from 2 to 12 players. It is a Swedish yard game that is a cross between bowling and horseshoes. The object of the game is to knock the "King" over before the opposing team does.Teams must use wooden tossing dowels to successively knock over the opponents Kubbs. After all of the opposing team's Kubbs have been eliminated, the team can then attempt to knock down the King and win the game.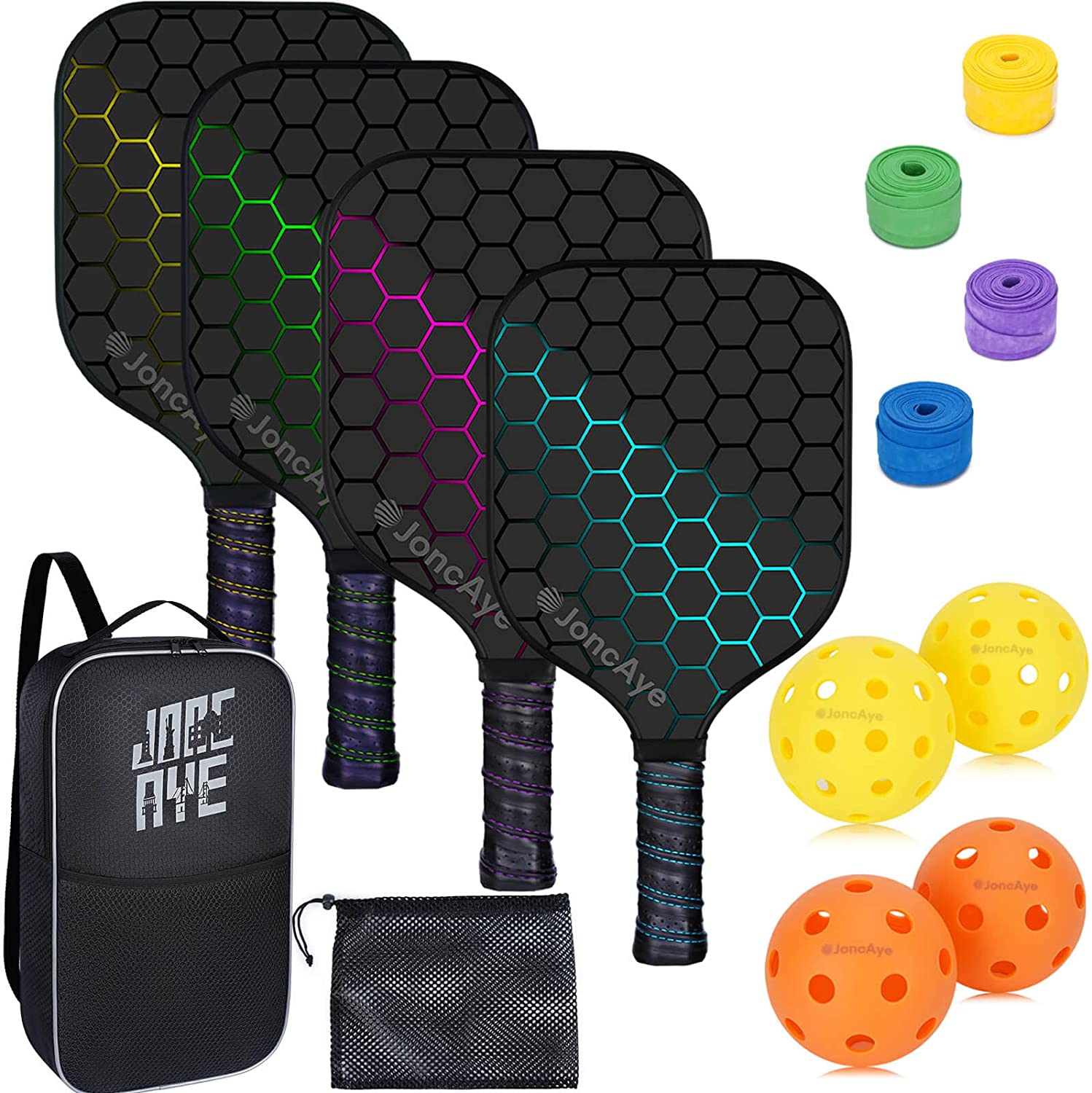 Pickleball Paddles and Balls- Includes 4 paddles, balls, and instructions on how to get started.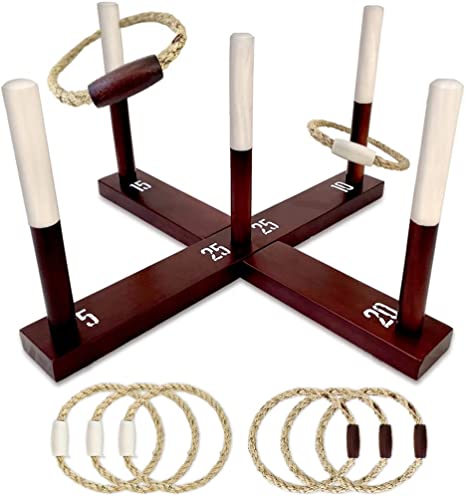 Ring Toss- Choose from Classic Ring Toss or play originals like Last Man Standing and Golf. Designed for all ages and skill levels. Never get bored with T-O-S-S (similar to H-O-R-S-E), Horseshoes, Trap Zone, & more!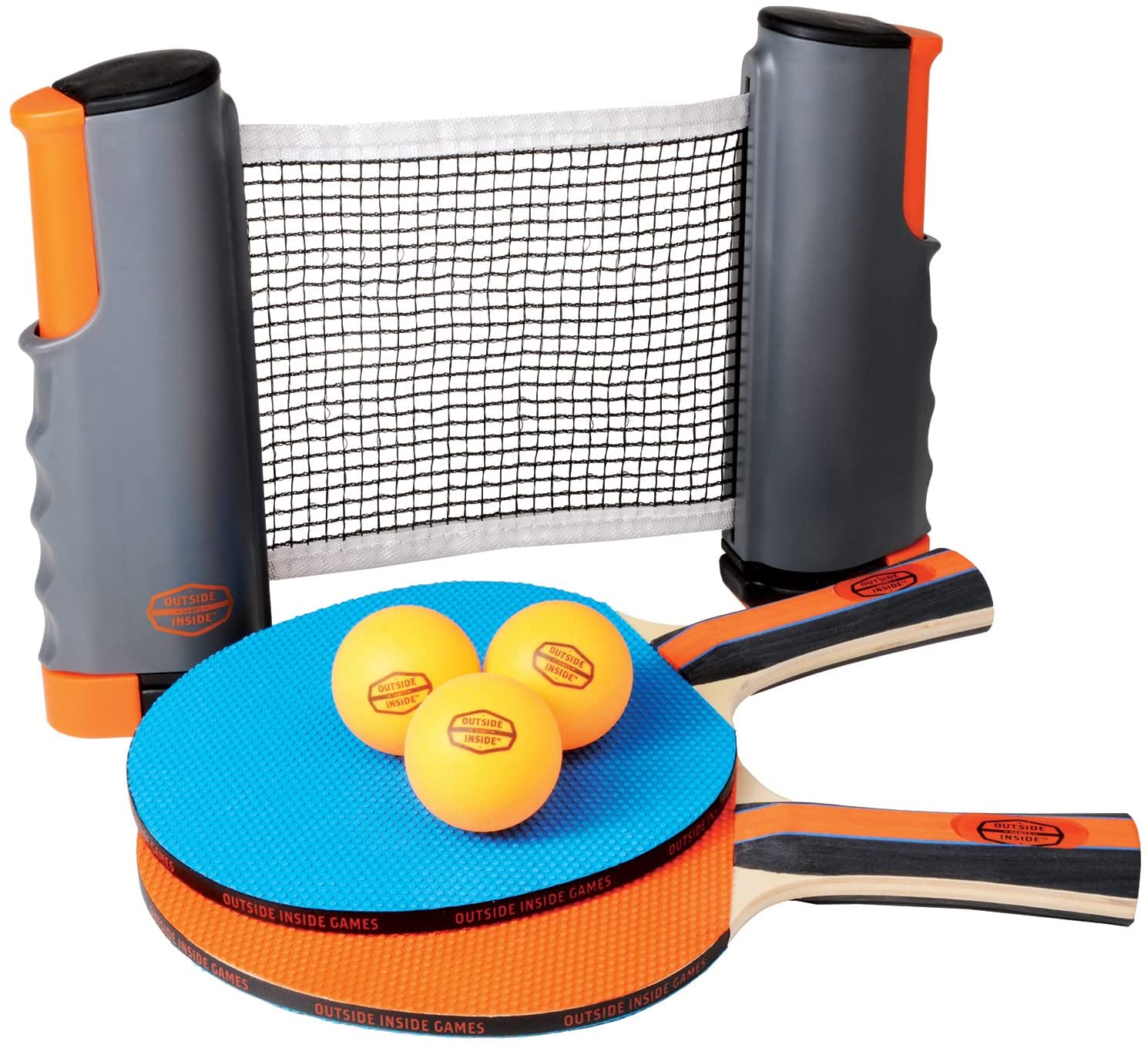 Table Tennis Set- Easy to pack and carry, this set includes two lightweight but durable paddles, table tennis balls, one net with adjustable posts and a handy carry sack. Perfect for having fun on the go.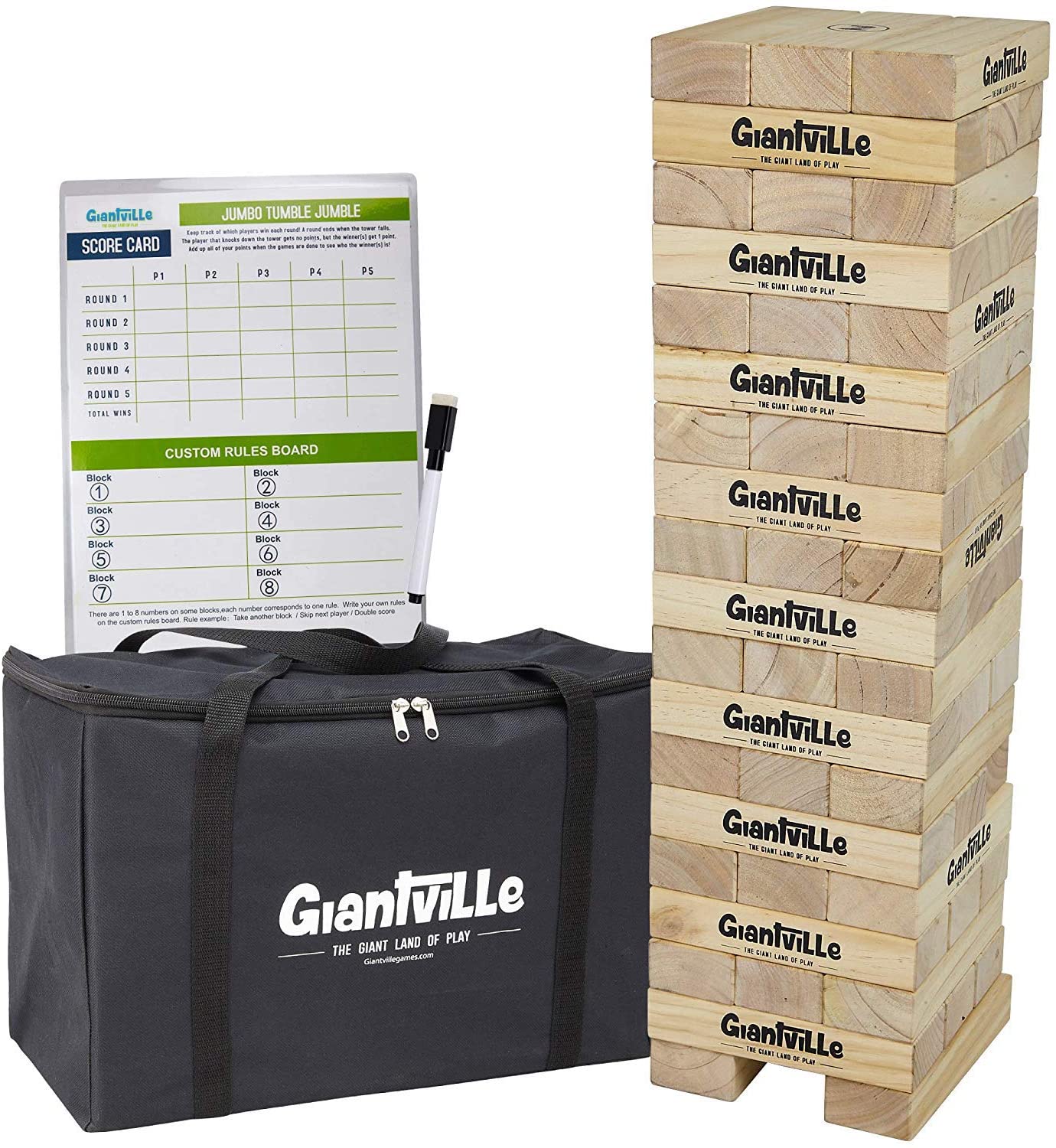 Wooden Block Game Set- Giant Jenga - OUTDOOR & INDOOR USE: Take the fun from the house to the lawn. This classic game is perfect for outdoor and indoor events like birthdays, BBQs, picnics, camping, and so much more!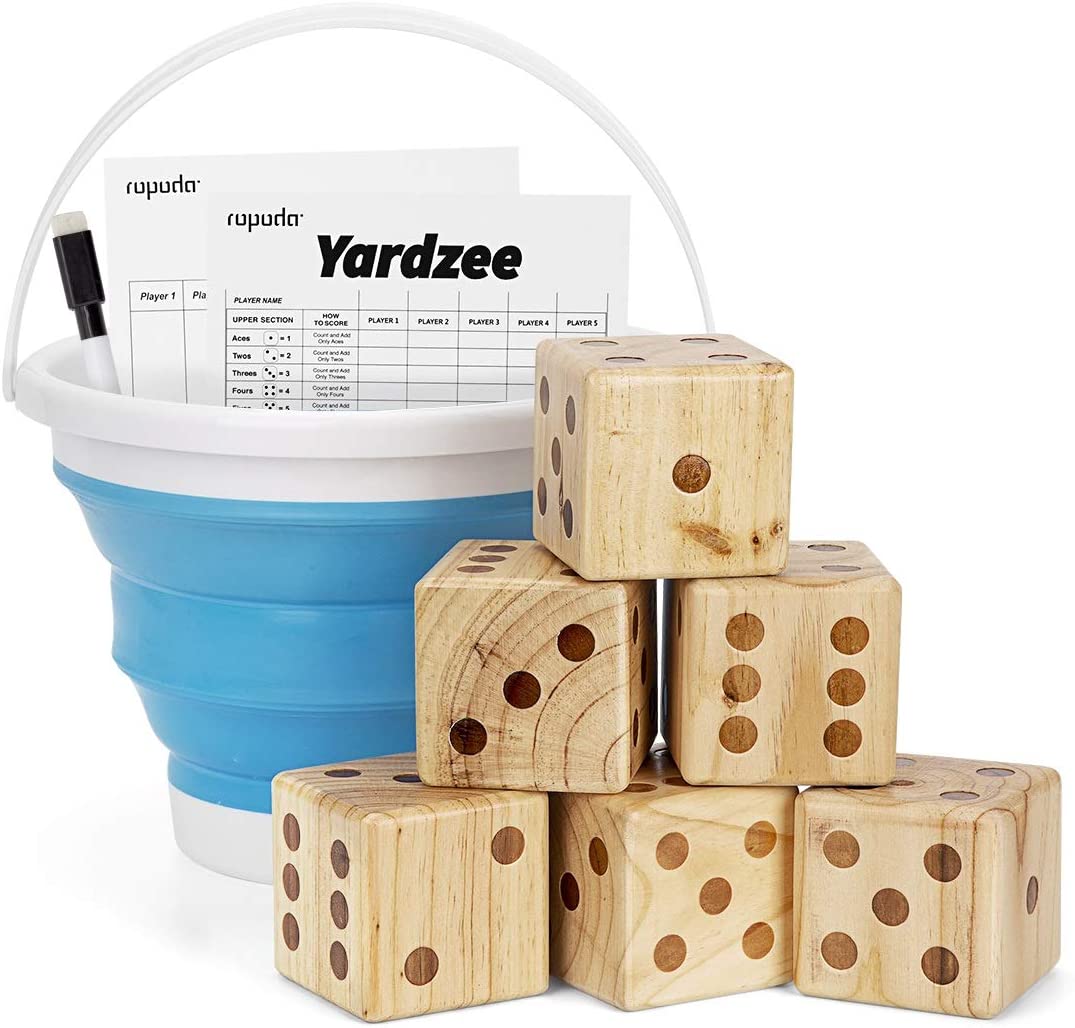 Yard Dice Game Set- Giant dice for outdoor/indoor use. Includes 6 large wooden dice, plastic bucket, instructions, and score card. Play Yahtzee, Farkle, or other dice games.
---
Kids Learning Toys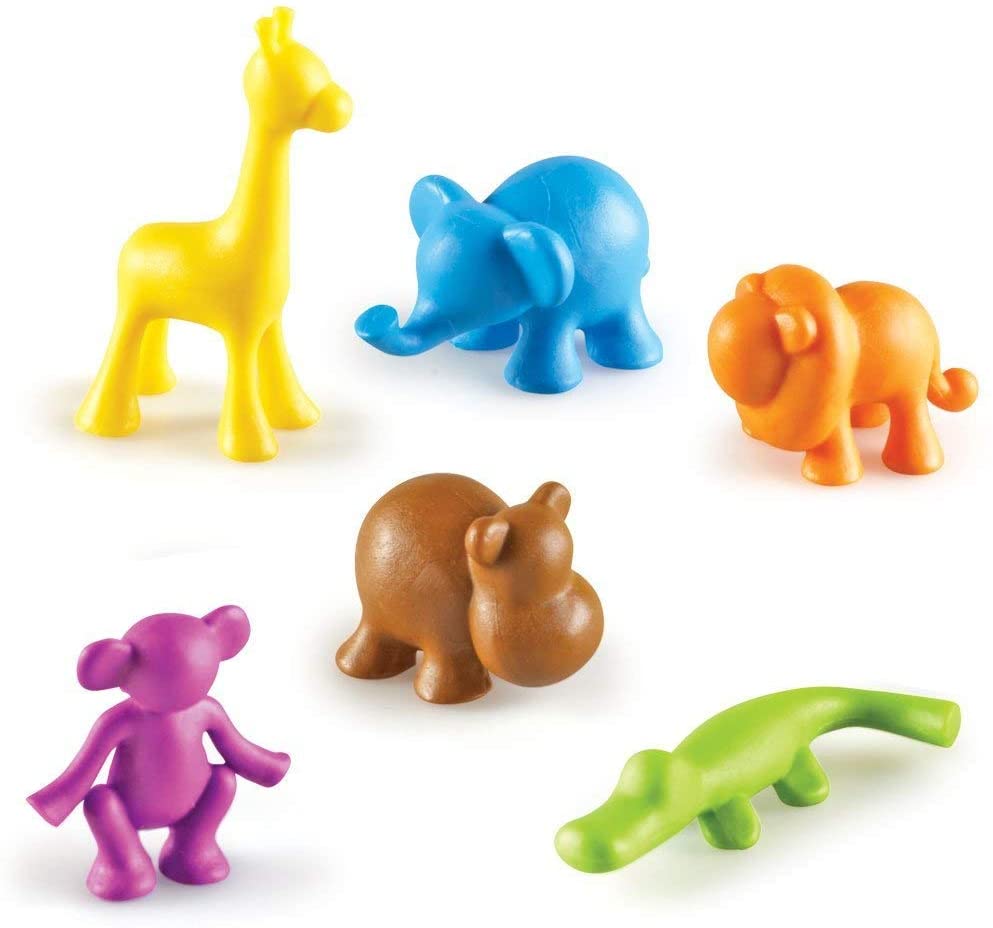 Jungle Counters- Ages 3+
Reinforce early math and vocabulary skills. Builds counting, sorting, patterning, and other early math skills! Set of 72 counters come in 6 different shapes and colors. Includes storage bucket and activity guide. Counters can be combined with other counter sets for endless playing possibilities!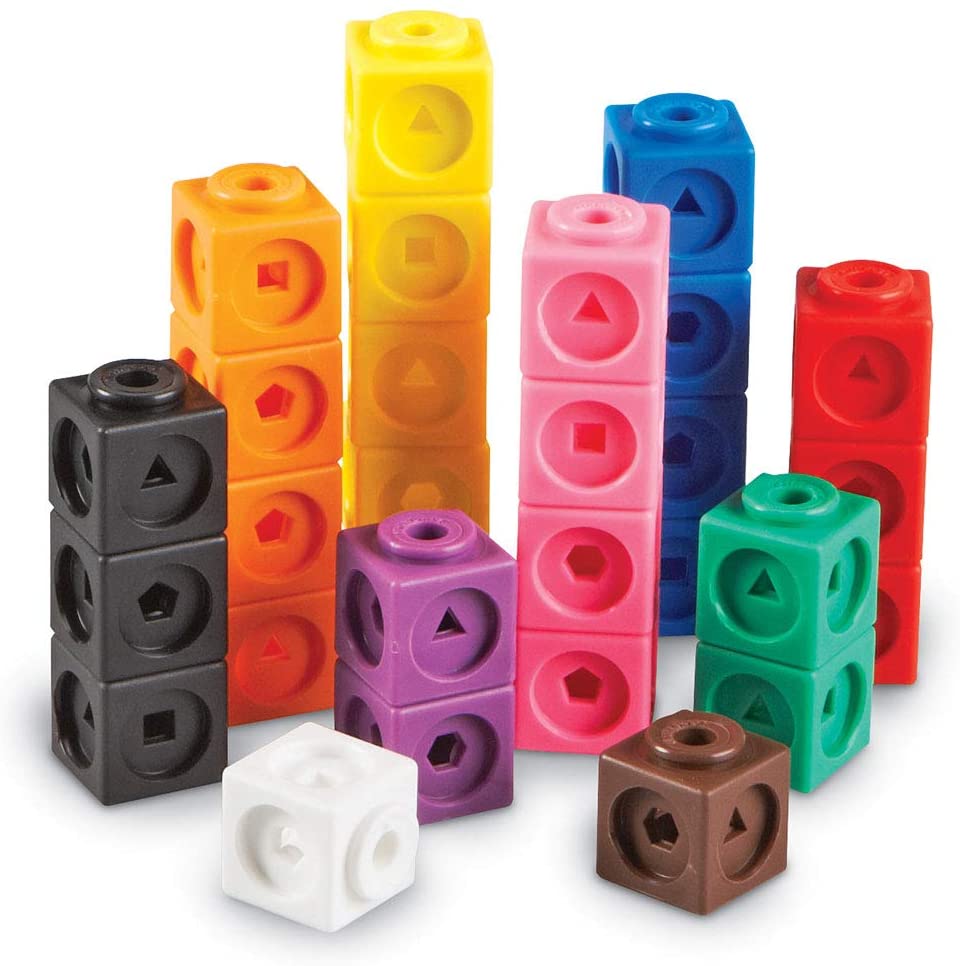 MathLink Cubes- Ages 5+/ K+
Learn math skills (one-to-one correspondence, counting to 100, skip counting, Comparison, Making 10, Nonstandardized measurements, Grouping, Addition, Subtraction, Graphing), Color identification, Shape identification, Patterning, Matching, Fine motor skills, Eye-hand coordination, Motor planning