Ebooks & More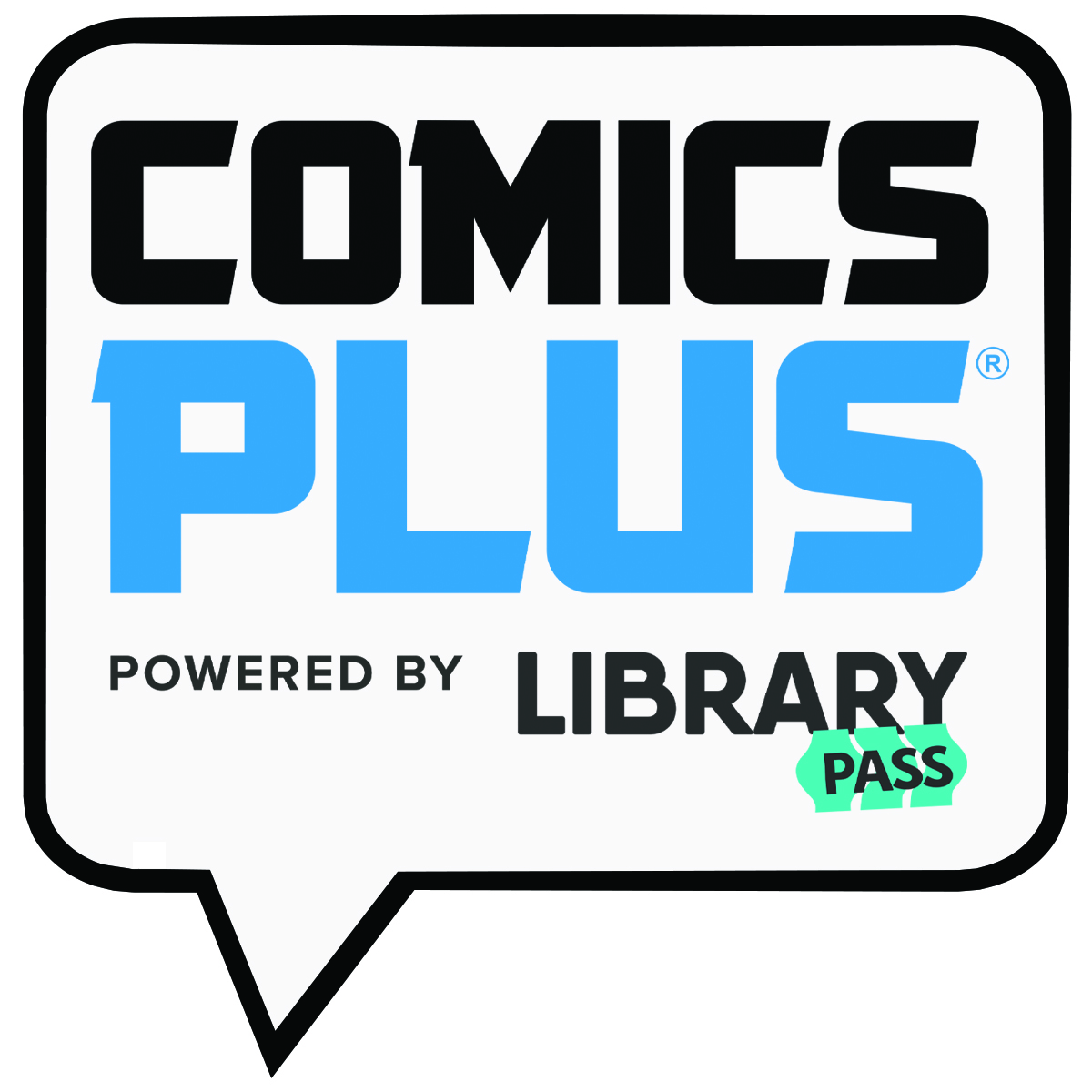 With Comics Plus®, you have unlimited, simultaneous access to thousands of digital comics, graphic novels, and manga from a variety of publishers.
Explore a diverse selection of new and backlist titles from ABDO, Andrews McMeel, BOOM! Studios, Capstone, Dark Horse, Europe Comics, Fantagraphics, Graphic Mundi, Humanoids, IDW, Image Comics, Kodansha, Lerner, Manga Classics, Papercutz, Tokyopop, UDON Entertainment, Yen Press, & dozens more.
No holds, wait lists, or monthly borrowing limits.
Interested in children materials for those ages 14 and under? Visit here.
---
Take your library books with you on the go.
Download eBooks and audiobooks with Wisconsin's Digital Library. To download on your smartphone or tablet, do a search in your app store for Libby. Libby is the app that you can use on multiple devices to access digital content from the library. Log in with your library card and PIN to get started. You can get help with Libby here.


---
Digital movies, music and more – instantly available – 24/7 – free with your library card!
We are excited to announce hoopla digital a new digital media service provided to you, our patron, through which you may access and enjoy nearly half a million titles, from six different formats: Movies, TV, Music Albums, eAudiobooks , eBooks, and Comics/Graphic Novels. All in one location, from your computer, tablet or Smartphone!
With hoopla, there are no hold lists, no extra apps or accounts needed or special steps to use it. It just works!
To register for and enjoy hoopla digital for free with your library card, please download the hoopla digital app from your Apple or Google Play store on your mobile device. If you are using a computer, you may visit https://www.hoopladigital.com/my/hoopla.

---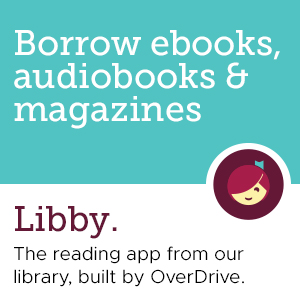 Check out complete digital editions of popular magazines - and keep them as long as you want, now as a part of Libby/Wisconsin's Digital Library.
Either perform a search for a favorite title or choose "Collections" and arrow down to find magazines. Under "Collections", Magazines, you may browse by category. Checkouts can be for either 7, 14, or 21 days.
---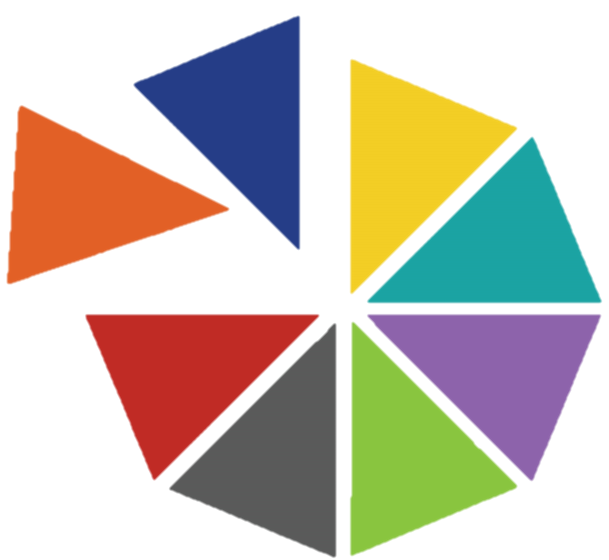 Having difficulties with Libby or Hoopla? Schedule a Book-a-Librarian appointment with one of our friendly and helpful staff. We'll have you downloading books, magazines and audiobooks in no time. To make an appointment, email Scott (s.lenski@wfblibrary.org) or call 414-964-4380.