Historical Collections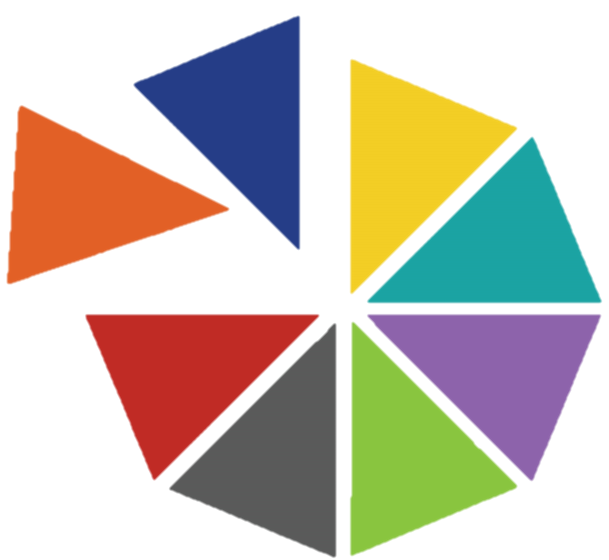 If you're curious about the history of your home or neighborhood, we may have just the resource to pique your interest, the Mimi Bird Historical Collection.
Mimi Bird was a resident of Whitefish Bay since the age of four. Mimi compiled historical materials on the area, photographed homes, businesses and landmarks, and organized this into a set of thirty-nine volumes which she donated to the Library. In her Milwaukee Journal Sentinel obituary, Bird was praised as "the undisputed expert on local history, both in the village and the greater North Shore area."
While not all homes are represented in the collection, many are, and you may find out some interesting facts about yours.
This same collection is available digitally, thanks to generous donations by the Bird family, Tom Fehring, the Wisconsin Energy Corporation Foundation and the Whitefish Bay Garden Club, we are now able to make this collection available online and allow people everywhere access to a true historical treasure.
The print volumes are available for supervised viewing and are kept in the Mimi Bird memorial bookcase near the Adult Services Desk.
Other Historical Resources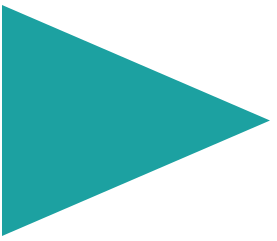 Whitefish Bay City directories are available for in-library use or online here. This is a great place to start when researching your home. The directories list past residents and are available from 1927-2003. Thank you to the Whitefish Bay Woman's Club for compiling the directories over the years and thanks for giving us permission to post them. Also thanks to Thomas Fehring, whose donation helped pay for the scanning process.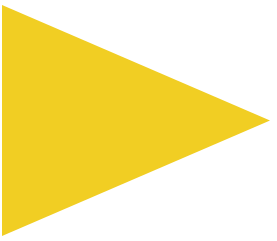 The Village of Whitefish Bay also has this helpful page for those researching their homes.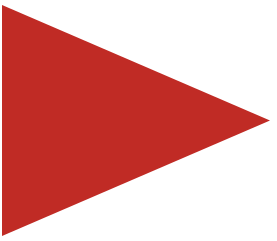 Please click on this link to view the Architectural and Historical Intensive Survey Report for the Village of Whitefish Bay as completed by Jennifer Lehrke of LJM Architects.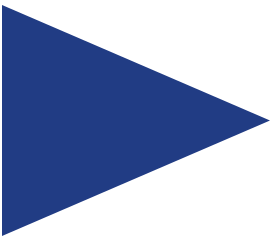 The Whitefish Bay Historical Society is dedicated to researching and preserving the history of the Village of Whitefish Bay, Wisconsin. Our collection of documents, pictures and other artifacts inspires research and educational programming and encourages us to serve as the institutional memory of our Village.