Survey 2021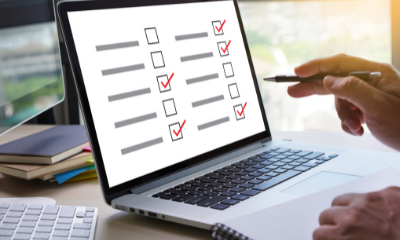 Serving our community's needs is important to the Whitefish Bay Public Library. As part of our planning, we are asking community members for a few moments of their time to share their input. We need your help. We are constantly striving to be a cornerstone of our great community, to help connect people, to inspire learning, and to provide access to ideas, information, and resources. Help us to learn what you need and want from WFBPL. Take our survey.

Also, we have a special survey for middle school students here. If you have an 11-14 year old in your home, please help them complete it so we can learn how we can keep making the library a place they want to visit and use. We want to be a place they think is awesome. We know they have opinions and we want to hear from them directly.

We hope you'll share your thoughts by June 6th. Then... connect with us online or in-person to take advantage of our many resources!