Blog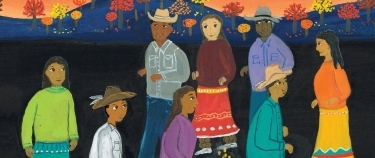 Appreciation is Generative
by Liza Glowacki on November 23, 2022
Tags: Adult (78), kids (47), nonfiction (35), picture books (22), family (8), food (4)
I'm grateful for warm days, bikes, my family and all their quirks; for friends that never leave your side and loyal dogs that love to cuddle. I'm grateful for new books, good food, and movement.
What are you grateful for this holiday season? For every one of us the memory and relevance is different, but equally important. Giving thanks and expressing gratitude is one of the simplest forms of joy. It invites others to express their gratitude and is contagious in its form.
As we transcend into this giving and gratitude-heavy holiday season I'd like to share with you a few books that inspire to get the most from the holiday.
Thanksgiving is a time to appreciate, take in, and simply be thankful. Whatever it is that makes your heart sing and your smile brighten take the time this Thanksgiving to remember those around you and appreciate the intricacies of everyday life. So, thank you!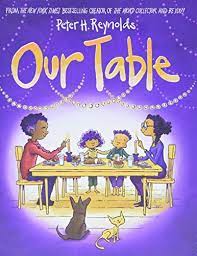 Our Table by Peter H. Reynolds
Violet longs to gather around the table with the family as before. With their family immersed in new technological wonders, the feeling of loneliness comes over Violet as she wishes to gather once more. This story focuses on the importance of building memories together and coming together to enjoy each other's company.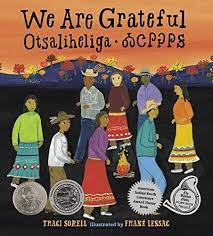 We are Grateful Otsaliheliga by Traci Sorell
A story about being grateful, written by a member of the Cherokee Nation. Colorfully drawn characters describe the seasons and why they are grateful for them. Perfect for National Native American Heritage Month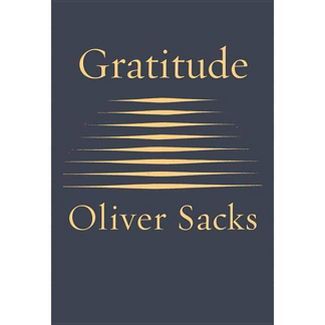 Gratitude by Oliver Sacks
After receiving a terminal cancer diagnosis, Oliver Sacks, reflects on life and writes about how to live each day left with joy and gratitude.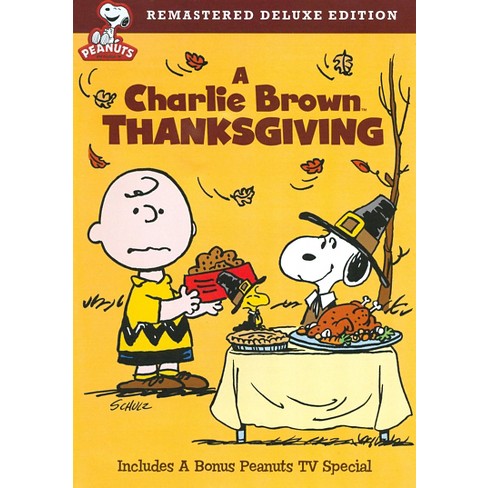 A Charlie Brown Thanksgiving DVD
The Thanksgiving classic that will surely delight all after the feast.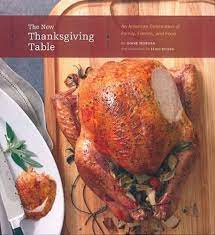 The New Thanksgiving Table by Diane Morgan
For anyone looking to upgrade their Thanksgiving meal, this book is perfect. A tribute to traditional meals and includes recipes for leftovers.
---
Back to blogs