Blog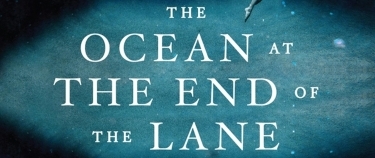 Audiobooks for Traveling Adults
by Kayla Livingston on November 8, 2019
Tags: fiction (46), audiobook (7), fantasy (5), special ideas (4), horror (4)
Thanks to Valerie for offering some fun family books in the previous blog post. For those people traveling alone or who need a break from the holidays here are some adult audiobooks to dive into. The following audiobooks contain a cast of interesting characters and wonderful voice actors that bring them to life. These are all excellent titles that I would recommend to pass the time on those long drives or flights this holiday season.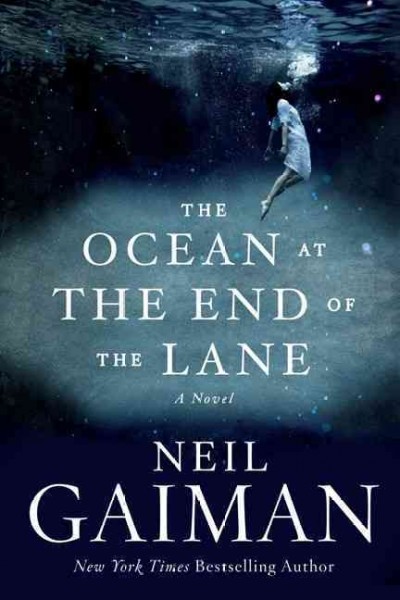 The Ocean at the End of the Lane by Neil Gaiman (Hoopla, Sci-Fi/Fantasy) Read by Neil Gaiman
Sussex, England. A middle-aged man returns to his childhood home to attend a funeral. He is drawn to the farm at the end of the road, where, when he was seven, he encountered a most remarkable girl, Lettie Hempstock. He hasn't thought of Lettie in decades, and yet sitting by the pond (a pond that she'd claimed was an ocean), the unremembered past comes flooding back. Forty years earlier, a man committed suicide in a stolen car at this farm at the end of the road. Like a fuse on a firework, his death lit a touchpaper and resonated in unimaginable ways.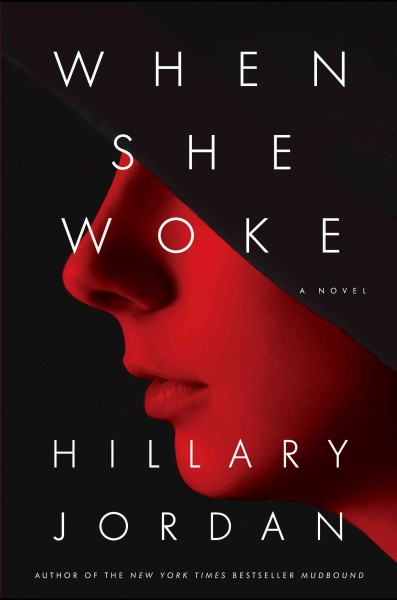 When She Woke by Hillary Jordan (Libby, Sci-Fi ) Read by Heather Corrigan
Hannah Payne awakens to a nightmare. She is lying on a table in a bare room, covered only by a paper gown, with cameras broadcasting her every move to millions at home. She is now a convicted criminal, and her skin color has been genetically altered. Her crime, according to the State of Texas: the murder of her unborn child, whose father she refuses to name. Her color: red, the color of newly shed blood. In Hannah's America, sometime in the future, faith, love, and sexuality have fallen prey to politics.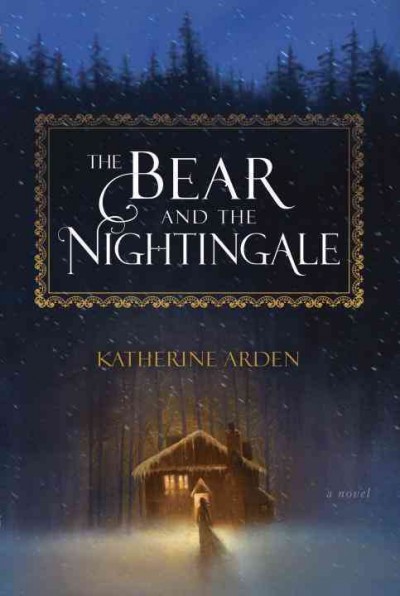 The Bear and the Nightingale by Arden Katherine (Libby and Audio CD, Fantasy) Read by Kathleen Gati
Winter lasts most of the year at the edge of the Russian wilderness, and in the long nights, Vasilisa and her siblings love to gather by the fire to listen to their nurse's fairy tales. Above all, Vasya loves the story of Frost, the blue-eyed winter demon. Wise Russians fear him, for he claims unwary souls, and they honor the spirits that protect their homes from evil.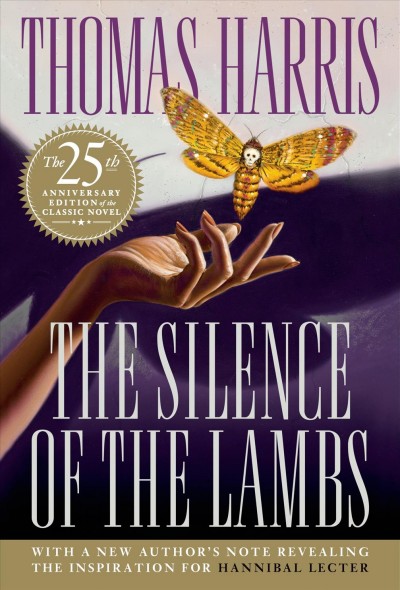 The Silence of the Lambs by Thomas Harris (Libby or Audio CD, Horror) Read by Kathy Bates
An instant classic novel of chilling psychological suspense...a critically-acclaimed audio production of unforgettable intensity...From the tormenting words of the homicidal maniac Dr. Hannibal Lecter and the flesh-rending depravity of an elusive killer to the sheer courage of a young F.B.I. novice, who risks her life to track him down and stop the bloodshed, experience the ultimate terror of an audio masterpiece...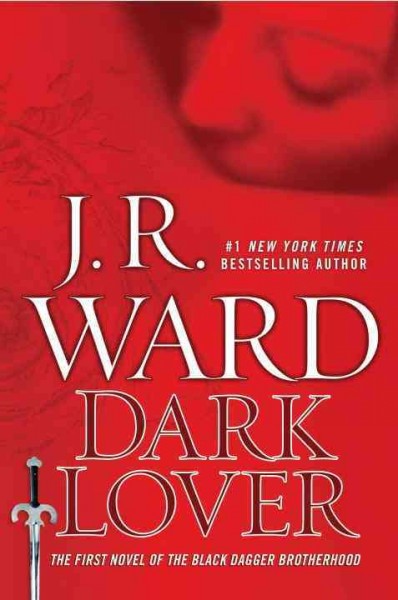 Dark Lover by J.R. Ward (Libby, Supernatural Romance) Read by Jim Frangione
The first novel of J. R. Ward's New York Times bestselling Black Dagger Brotherhood series features a unique take on vampire lore and heavy doses of sensuality. The vampire Darius fears for the life of his half-breed daughter, who is unaware of her unusual destiny. To oversee her transformation, Darius seeks help from Wrath, a dangerous loner and the world's only purebred vampire.
---
Back to blogs