Blog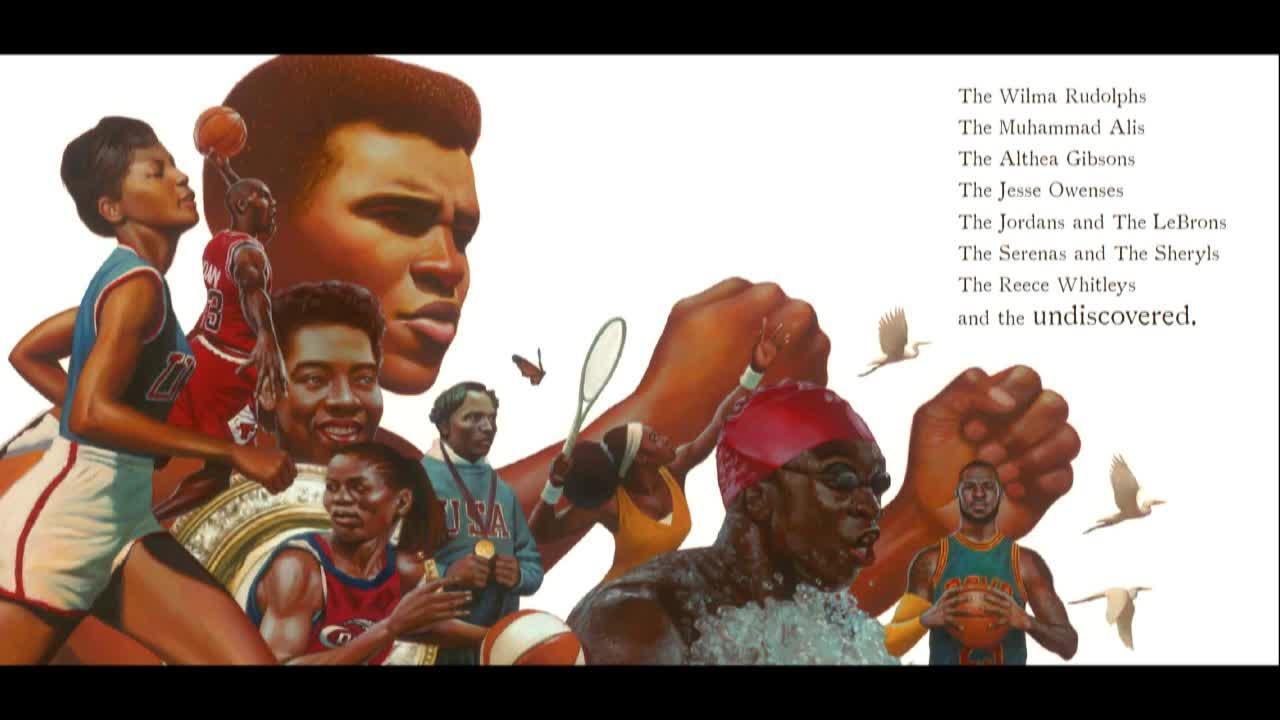 Black History Month
by Liza Glowacki on March 1, 2023

Black History Month runs from February 1st to March 1st , and I thought it would be amazing to highlight some picture books dedicated to trailblazers, activists, and authors that redefined society and brought incredible contributions to our world. These books offer incredible illustrations and historical context for children and adults alike.
Curve and Flow: The elegant vision of L.A. Architect
Paul R. Williams by Andrea J. Loney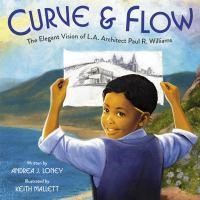 by Kwame Alexander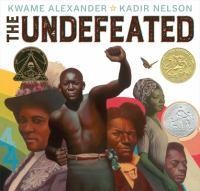 by Suzanne Slade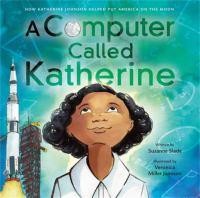 Philipe Reid Saves the Statue Of Freedom
by Steven Sellers and Eugene Walton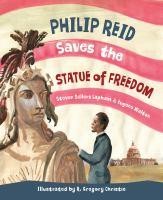 by Heidi Tyline King
by Vaunda Micheaux Nelson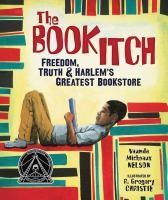 Below are more incredible resources for learning, interacting, and enjoying.
Schomburg Center for Research in Black culture: Located in New York this division of the New York Public Library one of the world's leading cultural institutions devoted to the research, preservation, and exhibition of materials focused on African American, African Diaspora, and African experiences. Visit their website to learn more.
National Museum of African American History and Culture: A Smithsonian museum celebrating black voices throughout history. With a variety of programs and educator resources you are bound to spend the whole day
This Web portal is a collaborative project of the Library of Congress and the National Endowment for the Humanities, National Gallery of Art, National Park Service, Smithsonian Institution, United States Holocaust Memorial Museum and U.S. National Archives and Records Administration.
Wisconsin Black Historical Society Museum located in Milwaukee
2620 West Center Street, Milwaukee, WI 53206
Phone: 414-372-7677
---
Back to blogs