Blog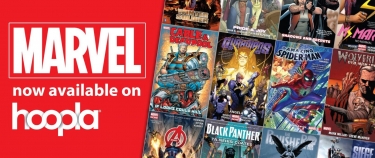 Comics and Graphic Novels on Hoopla
by Anders Aasheim on December 21, 2017
Tags: Adult (80), kids (48), teens (16), movies (12), graphic novels (9)
Have you tried Hoopla? Hoopla is a service that lets you access thousands of eBooks, audiobooks, comics, music albums, and movies for free. You can check out up to 6 titles each month and they are all available instantly—no hold lists! All you have to do is log in with your library card on the Hoopla website (http://www.hoopladigital.com) or on the free Hoopla app available on the Apple and Android app stores.
One of the recent major arrivals on Hoopla is Marvel Comics. Notable additions include the Guardians of the Galaxy, the Avengers, and Star Wars comics. Below, I have highlighted some of the comics and graphic novels available through Hoopla, both from Marvel and other publishers.
For kids and teens: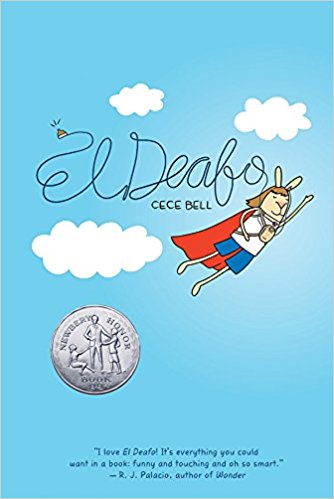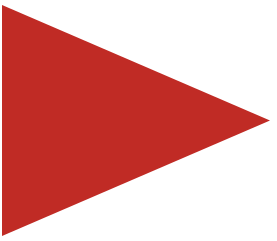 El Deafo by Cece Bell
Newberry Honor and Eisner Award-winner El Deafo is a semi-autobiographical account of the author's experience with deafness. When Cece's hearing aid let's her listen in on her teachers' private conversations, she starts to consider them to be her own special superpower, adopting the alter-ego "El Deafo."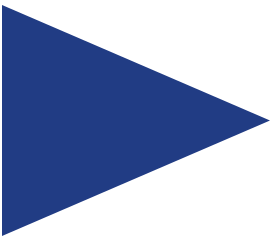 Lumberjanes by Noelle Stevenson, Grace Ellis, Shannon Watters, and Brooke Allen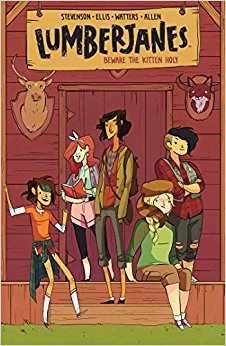 At Miss Quinzella Thiskwin Penniquiqul Thistle Crumpet's Camp for Girls Hardcore Lady Types, Lumberjane scouts Jo, April, Mal, Molly, and Ripley work to earn merit badges such as the Absence Makes the Heart Grow Fondant badge and the Grungeon Master badge, while also battling magical three eyed foxes, exploring mysterious caves and dungeons, and squaring off against dinosaurs.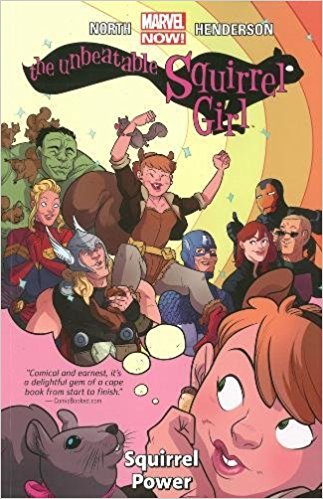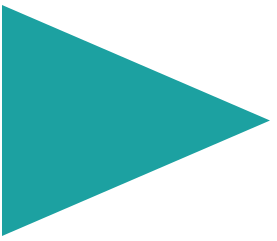 The Unbeatable Squirrel Girl by Ryan North and Erica Henderson
Squirrel Girl is one of the quirkier members of Marvel's pantheon of superheroes. With her trusted squirrel sidekick and the ability to call upon an army of squirrels, Squirrel Girl (aka Doreen Green) takes on some of the biggest Marvel supervillains, including Galactus and Dr. Doom. Readers will appreciate the action as well as the wit and humor of this ongoing series.


For adults and older teens: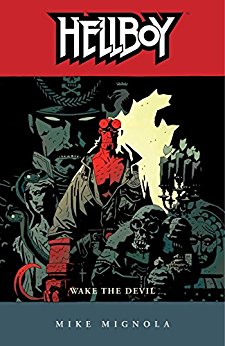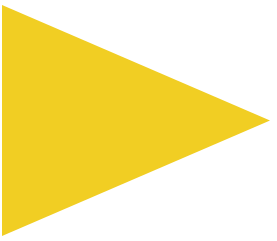 Hellboy by Mike Mignola
This seminal series follows the titular character Hellboy, summoned from hell by Nazis then rescued by Allied forces and taken under the wing of professor Trevor Bruttenholm. Decades later, Hellboy works for the Bureau for Paranormal Research and Defense (B.P.R.D.); a government agency dedicated to battling supernatural forces. Heavily influenced by pulp magazines and folklore, Mignola pens stories that puts Hellboy up against everything from Lovecraftian horrors to pagan gods to a fictionalized version of the Russian mystic Rasputin.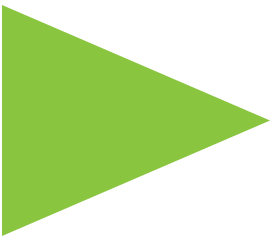 Black Panther: A Nation Under Our Feet by Ta-Nehisi Coates and Bryan Stelfreeze
The books Between the World and Me and We Were Eight Years in Power brought Ta-Nehisi Coates under the national spotlight. It is perhaps a little less widely known that in between creating these books, he began writing the current ongoing Black Panther comics, and Coates' deep understanding of social issues permeates this excellent Marvel series. With the Black Panther film set to be released in February of next year (the character made a brief appearance in the film Captain America: Civil War), now is the time to check out the Black Panther comics.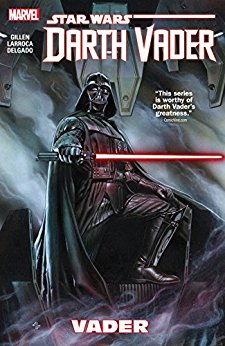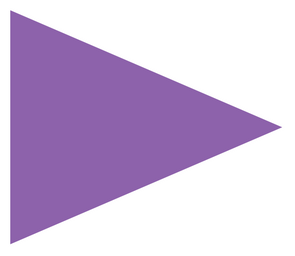 Star Wars by various artists
As Marvel is the publisher of Star Wars comics, a slew of them have just become available on Hoopla. Many who have just watched The Last Jedi might be itching for some new Star Wars stories and the comics are a great place to start. Some flesh out the stories of existing characters and others depict events that happen between the films. Star Wars: Darth Vader by Kieron Gillen and Salvador Larroca is a great place to start.
---
Back to blogs