Blog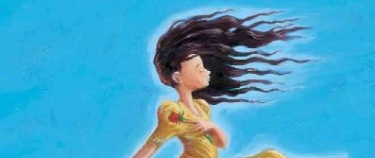 Historical Fiction for 4th Grade and Up
by Valerie Morris on March 16, 2018
Tags: kids (48), historical (8)
We, as readers, have the wonderful opportunity to live the lives of others through books. As a lover of history, I feel we have so much to learn from our past; to know where we came from, to learn how far we have yet to go, and to understand other peoples' lives and perspectives. Listed here are some of my favorite historical fiction books for those in fourth grade and up (adults too).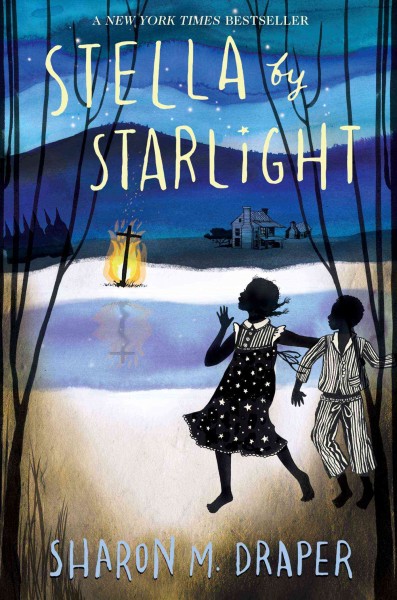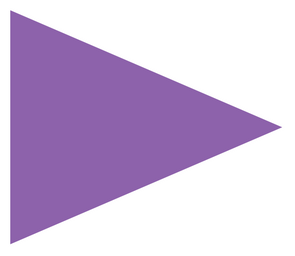 Stella by Starlight – Sharon M. Draper (X DRAP)
In the Depression-era segregated south, Stella witnesses, by chance, a nighttime meeting of the Ku Klux Klan. This meeting threatens the safety of Stella's family and the Black community of Bumblebee, North Carolina. The community and Stella work together to protect themselves and fight the injustices taking place in their town.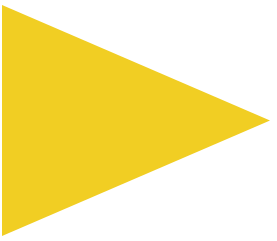 Birchbark House – Louise Erdrich (X ERDR)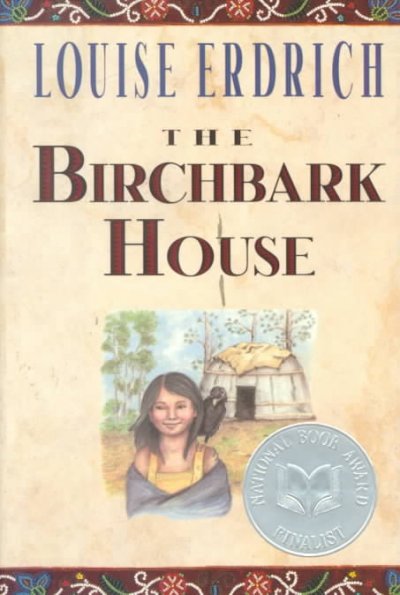 Set on an island in Lake Superior in 1847, Birchbark House details the daily life of an Ojibwa family. The reader learns of the traditional life of the family through the seasons: the summer birchbark house, the fall camp of the rice harvest, and finally the winter log house. Tragedy strikes when a visitor arrives and changes the family's life forever. This is the first book of the five-book series written by Erdrich, a member of the Turtle Mountain Band of Ojibwa.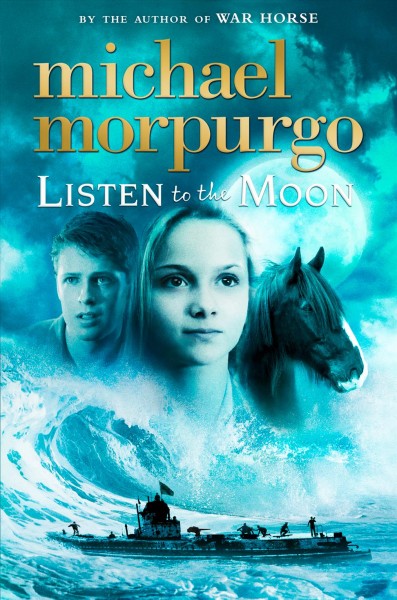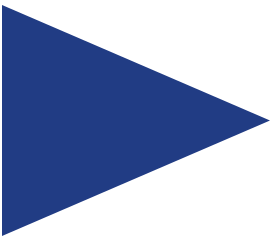 Listen to the Moon – Michael Morpurgo (X MORP)
This tale is told on a small island off the coast of England early in the First World War. Alfie and his father, inhabitants of the island, find Merry, a young survivor of the sinking of the Lusitania. This British ship was travelling from New York to Liverpool, England, May 1915, when it was torpedoed by a German U-boat. In shock and unable to speak, Merry is taken in by Alfie's family and the community must deal with finding the identity of this strange girl.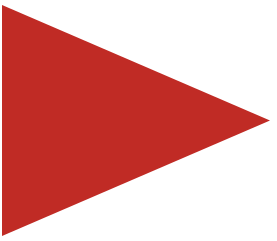 Esperanza Rising – Pam Munoz Ryan (X RYAN)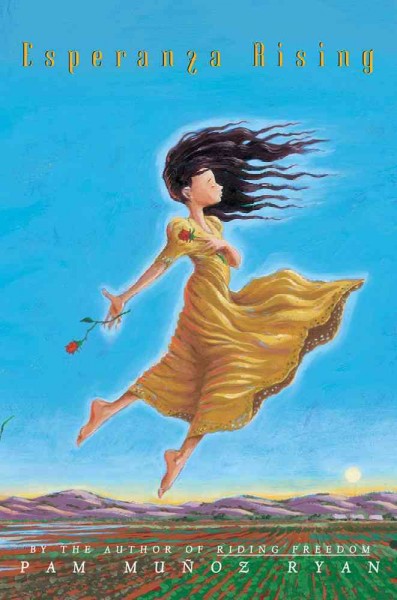 When Esperanza and her mother lose the prosperous family ranch in Mexico after the death of her father, mother and daughter are forced to flee to California to seek work during the Great Depression. They settle at a Mexican farm labor camp where they are confronted with the challenges of hard labor, economic difficulties, and poor working conditions. This book highlights the struggles of the Mexican farm laborers for safe and fair working conditions.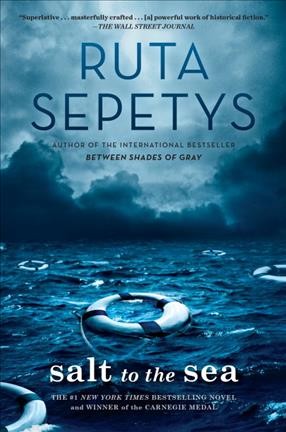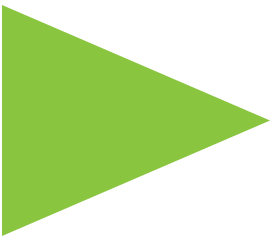 Salt to the Sea – Ruta Sepetys (Y SEPE)
The little-known story of the sinking of the ship Wilhelm Gustloff in the final months of World War II is the backdrop of this historical novel. Told in the voices of four teens, from four different homelands, tells the story of the evacuees as they desperately flee the advancing Soviet forces into Germany. The four teens and thousands of other refugees in attempting to escape the ravages of war, board the overcrowded ship that will take them to safety via the Baltic Sea. Unfortunately, the ship is torpedoed by the Soviets and the ship sinks killing nearly 10,000 people. This is a wonderfully written and heart-wrenching story that needs to be read! (7th grade and up)
---
Back to blogs