Blog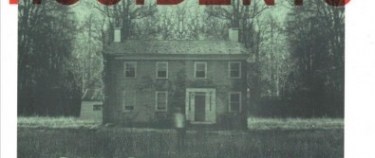 Horror reads
by Kayla Livingston on October 2, 2021
Tags: Adult (83), fiction (46), horror (4)
It's time to get SPOOKY! Halloween is this librarian's favorite holiday. We watch scary movies to help put us in the October mood so let's check out some creepy reads.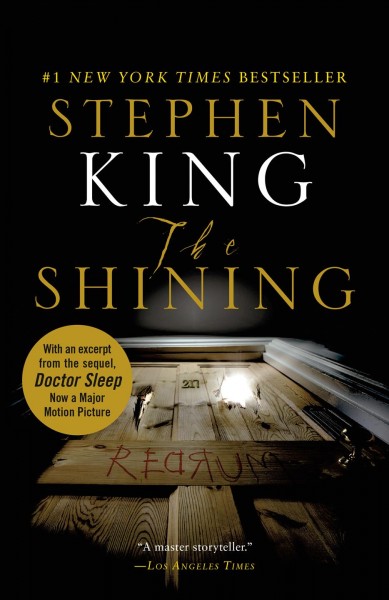 The Shining by Stephen King
You can't have a list of horror books without putting the King on it. Stephan King's Shining is a creepy read that is better than the movie! (I know; us readers always say that.) Jack Torrance takes a job at the Overlook Hotel and the off-season caretaker bringing his family along with him. Danny Torrance, a gifted five-year-old, can see strange and sinister forces working their way through the hotel. The family is stuck with these supernatural forces as a winter storm hits the hotel and things continue to get worse the longer they stay.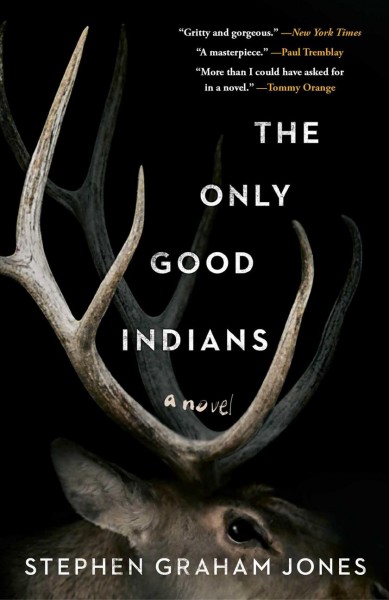 The Only Good Indians by Stephen Graham Jones
Four American Indian men from the Blackfeet Nation, who were childhood friends, find themselves in a desperate struggle for their lives, against an entity that wants to exact revenge upon them for what they did during an elk hunt ten years earlier. This entity wants to kill them, their families, and friends. The culture and traditions these men left behind is catching up with them in a harsh and vengeful way.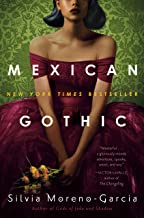 Mexican Gothic by Silvia Moreno-Garcia
For those of you that enjoy gothic literature, put this one on your list. After receiving a frantic letter from her newly-wed cousin begging for someone to save her from a mysterious doom, Noemi Taboada heads to High Place, a distant house in the Mexican countryside. She's not sure what she will find--her cousin's husband, a handsome Englishman, is a stranger, and Noemi knows little about the region. Noemi is also an unlikely rescuer: She's a glamorous debutante, and her chic gowns and perfect red lipstick are more suited for cocktail parties than amateur sleuthing. But she's also tough and smart, with an indomitable will, and she is not afraid: Not of her cousin's new husband, who is both menacing and alluring; not of his father, the ancient patriarch who seems to be fascinated by Noemi; and not even of the house itself, which begins to invade Noemi's dreams with visions of blood and doom.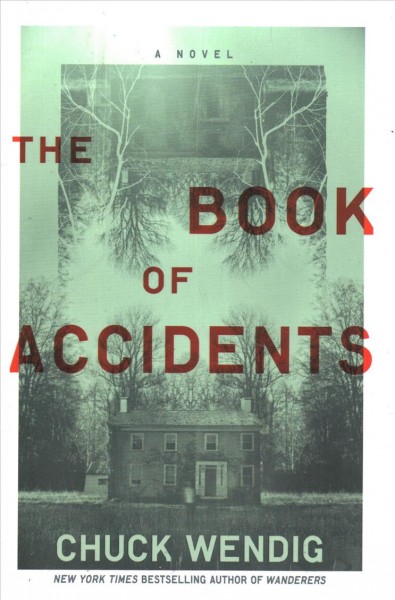 The Book of Accidents by Chuck Wendig
Long ago, Nathan lived in a house in the country with his abusive father—and has never told his family what happened there.

Long ago, Maddie was a little girl making dolls in her bedroom when she saw something she shouldn't have—and is trying to remember that lost trauma by making haunting sculptures.
Long ago, something sinister, something hungry, walked in the tunnels and the mountains and the coal mines of their hometown in rural Pennsylvania.
Haunted by their tragic pasts, Nate and Maddie Graves move back to their hometown with their son, Oliver, who becomes involved with a strange boy who has a taste for dark magic that puts them at the heart of a battle of good vs evil.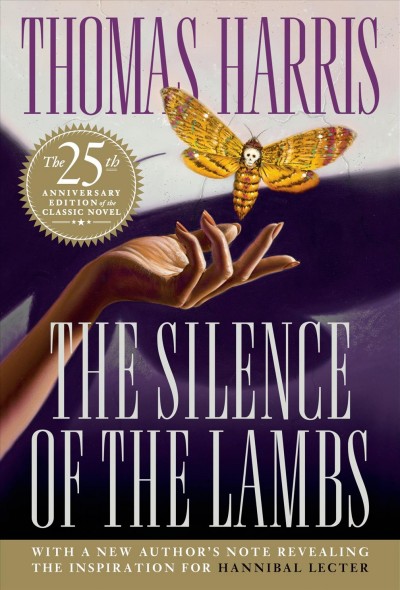 The Silence of the Lambs by Thomas Harris
Another classic that has to compete with its movie counterpart, Silence of the Lambs. A serial murderer known by a grotesquely apt nickname--Buffalo Bill-is stalking particular women. A young F.B.I. trainee, Clarice Starling, is assigned to interview a mental patient--a brilliant psychiatrist and killer, for insights into the crime. Part of the Hannibal Lecter series, Silence of the Lambs is a creepy read that will set the mood for your spooky season.
---
Back to blogs