Blog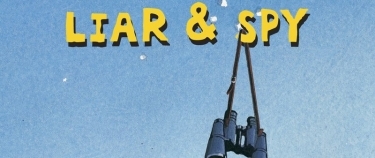 Hygge = Cozy + Mystery = Cozy Mysteries for Kids
by Valerie Morris on November 15, 2018
Tags: kids (48), mystery (11), middle grade (8)
Hygge (hoo-guh) is the Danish word for the mood of being cozy, comfortable, and wellness. It is the time of year for hygge when we light candles to stave off the darkness of winter and wrap up in a fuzzy blanket against the cold. Why not add a book to your hygge?!
There is a genre of books called "cozy mysteries" that I think would be perfect for practicing hygge. A cozy mystery is a subgenre of crime fiction where the violence is toned down, the detective is an amateur, and the suspect remains unknown until the very end to allow the reader to figure out, or try to, the "whodunit". Think of Agatha Christie's Miss Marple for example.
So wrap your kids up in a warm blanket and reach for one of these kid-friendly cozy mysteries!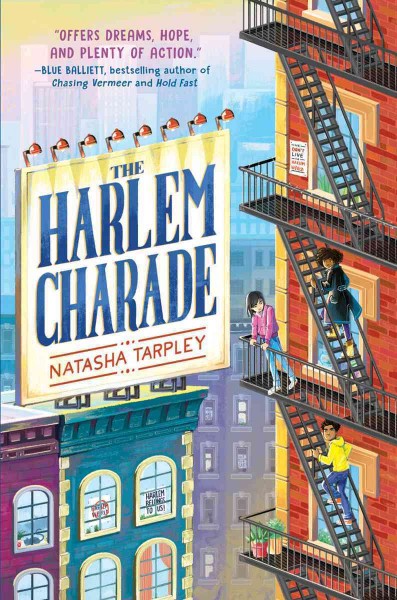 Harlem Charade – Natasha Tarpley (X TARP)
In this Harlem, New York-set mystery, three diverse seventh graders, Jin, Alex, and Elvin, work together to investigate the attack on Elvin's grandfather. Readers are enveloped in the historic Harlem setting, steeped in the art world, introduced to the effects of neighborhood gentrification, all the while kept guessing as to who committed the crime.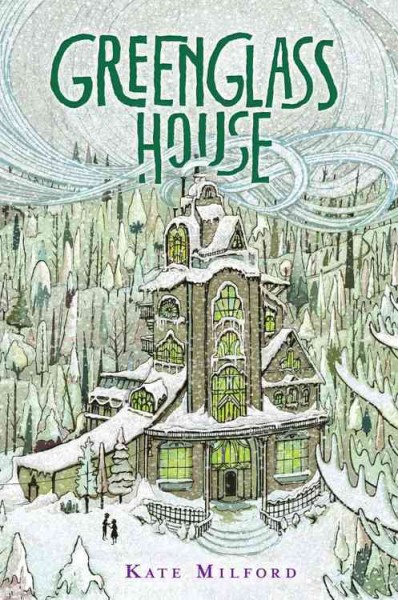 Greenglass House – Kate Milford (X MILF)
Milo lives in an old creaky house that serves as an inn for smugglers run by his adoptive parents. What is expected to be a quiet holiday break for Milo turns out to be busy due to a blizzard bringing in mysterious guests. When things start to disappear from the guests' rooms, Milo teams up with the cook's daughter, Meddy, to determine who is stealing at the Greenglass House.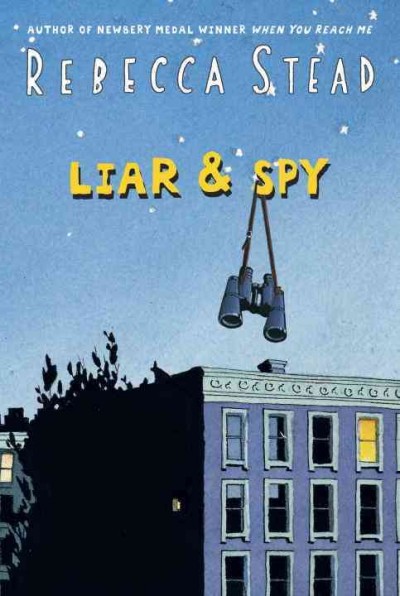 Liar & Spy – Rebecca Stead (X STEA)
When Georges' father loses his job, the family is forced to move from their home to a new apartment building and his mother takes on extra hours as a nurse. At his new home, Georges meets Safer, another resident of the building and fast friend. Safer has a spy club that Georges is convinced to join. The two friends begin to spy on a "mysterious" resident meanwhile Georges starts to question Safer's actions. Stead "examines truths, secrets, deceptions, and imagination and whether these can destroy or ultimately strengthen a friendship." (School Library Journal, 2012)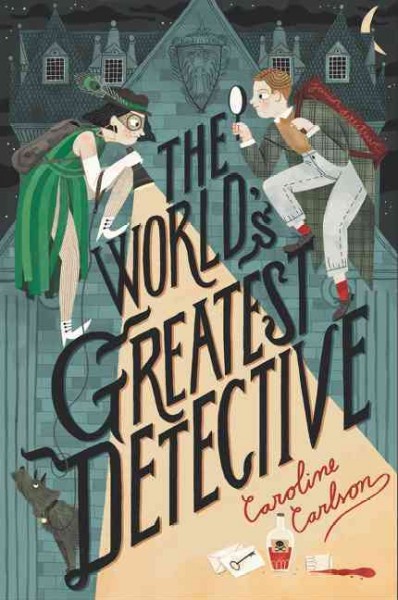 The World's Greatest Detective – Caroline Carlson (X CARL)
After the disappearance of his parents, Toby is sent to live with his Uncle Gabriel who happens to live on Detectives' Row a famous neighborhood for the city's detectives. Detective Abernathy, Uncle Gabriel's nemesis, decides to host a detective competition, with a cash award, at a country house. Toby hatches a plan to attend the competition and teams up with Ivy, the country homes owner, to solve the mystery and win the cash.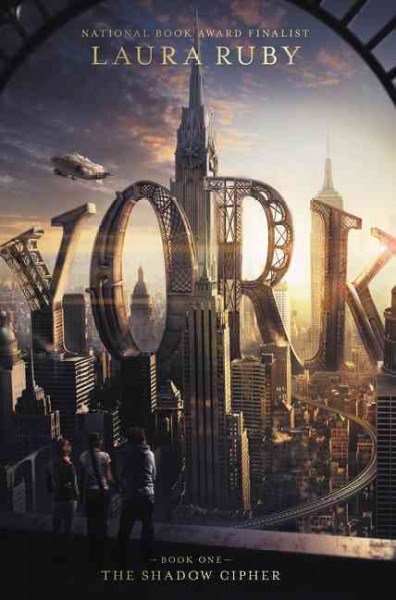 York: Shadow Cipher – Laura Ruby (X RUBY)
Theo, Tess, and Jaime must solve a centuries-old cipher to save their iconic apartment building in alternate-reality New York from real estate developers. The builder/inventor of the apartment building disappears leaving behind the mysterious Old York Cipher. The key to saving the building lies in the solving the cipher. This page turner has fun intriguing puzzles to solve!
---
Back to blogs